The Diary of a Drifter: A Crazy True Story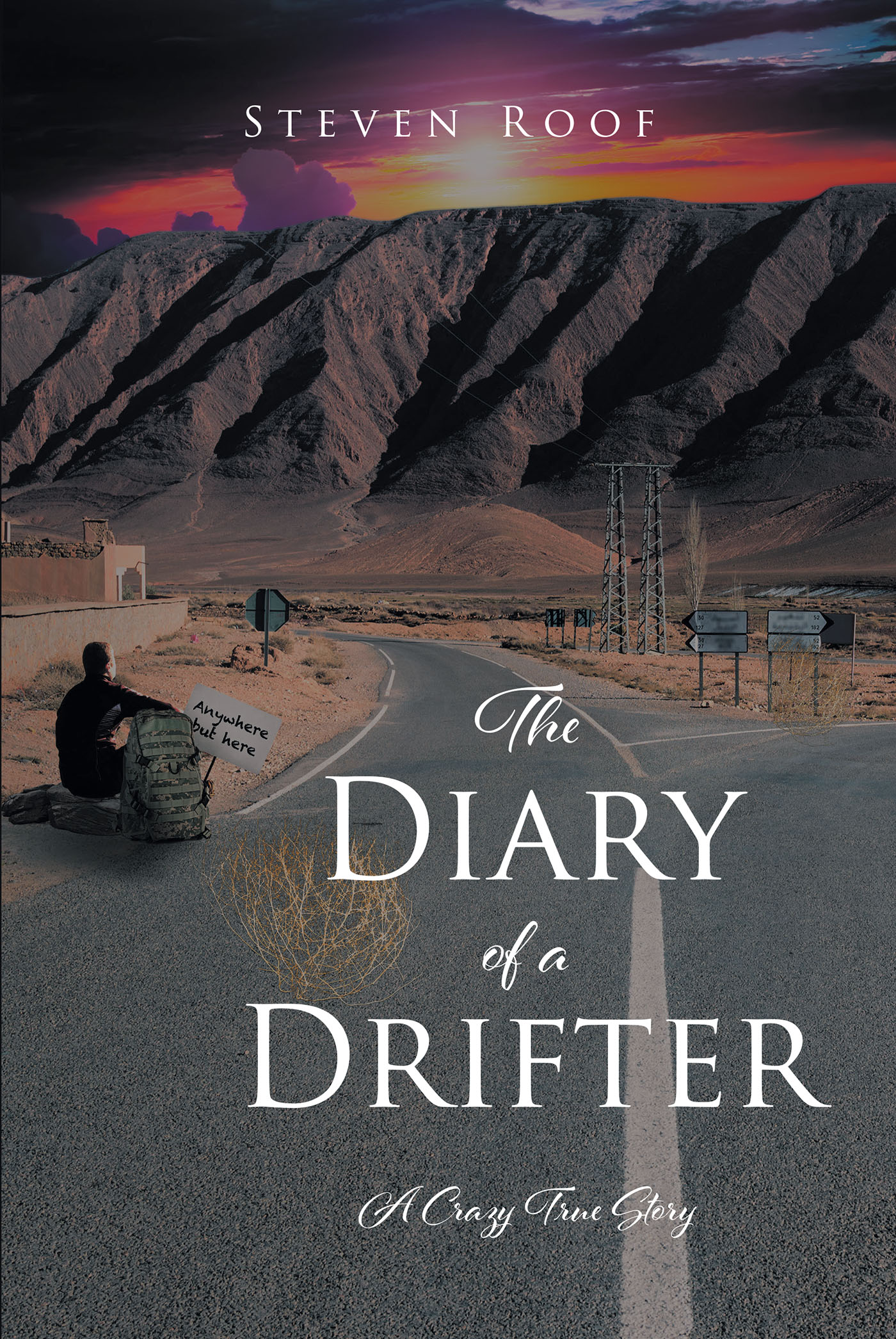 This book is about my life. I crossed county sixteen times on foot on most of it and lived on the road for fifteen years, eating wild edible plants and always leaving home with no money. This book is more than just a book. This book can save lives. Say you have no family and no friends and you're homeless. The knowledge in this book can save your life. Of course you will have to be extremely careful if anyone ever tries to do this. I urge anyone who reads my book to use this knowledge only if they are in trouble.
The reason for this book is to save people and open people's eyes to the drifter world, a world most people only briefly hear about. I'm letting the world know what these homeless world travelers go through in great detail. It took me fifteen years to write this book because I kept getting rained on and my book kept getting ruined. I'm proud to finally give the world The Diary of a Drifter.
by Steven Roof
In stores now!