The Isaiah Paper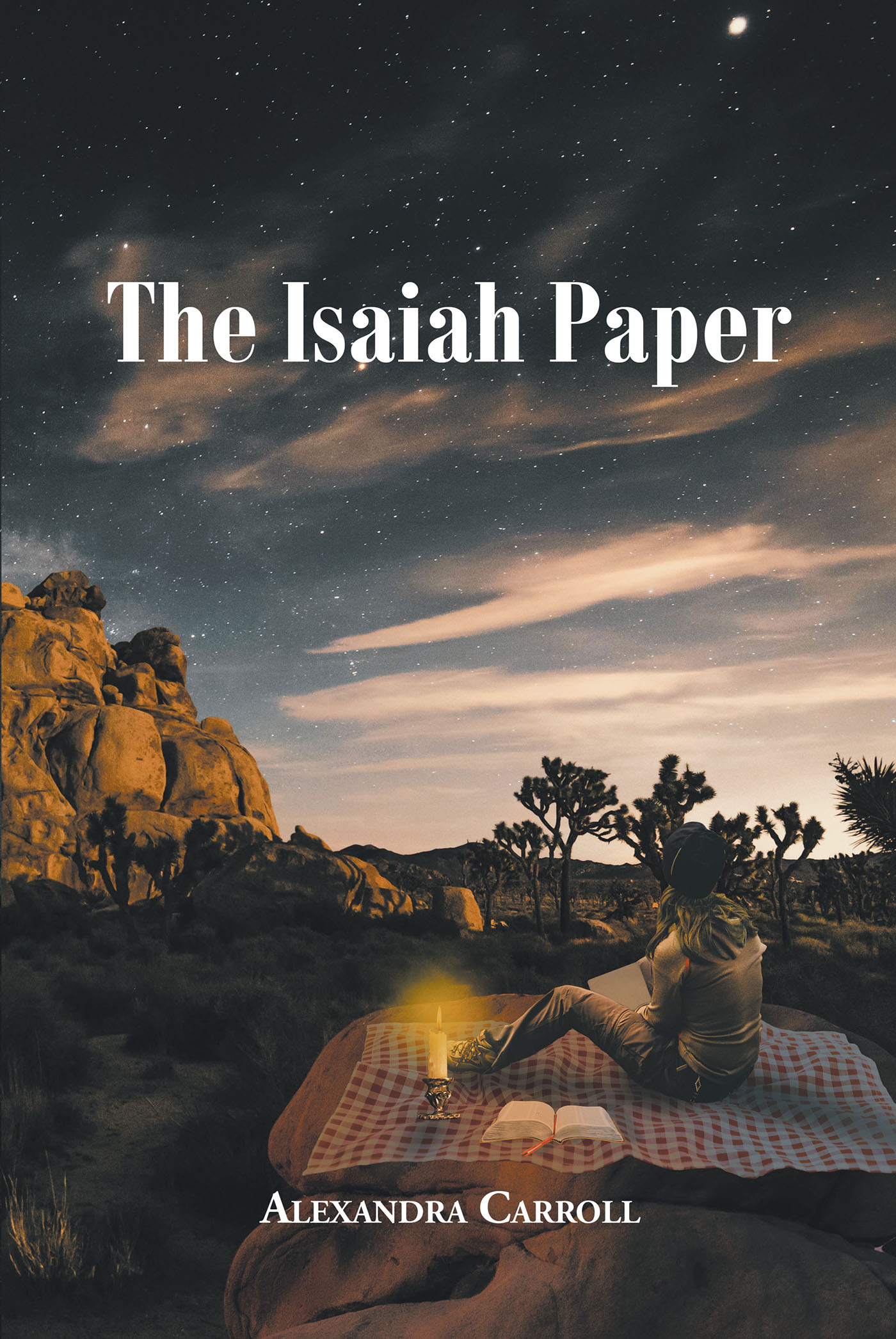 The Isaiah Paper ultimately reveals the extreme measure God used to retrieve one of his lost children. A paper delivered to this child (Alexandra) from a friend warned her to turn back to the Lord from her rebellious life. But she did not listen. The verses from the Isaiah paper predicted exactly what would happen if Alexandra ignored the Lord's warning. God used his Word from the book of Isaiah to get Alexandra's attention and teach her exactly what a personal relationship with Him really involves.
This story is a mindblower in the world of the supernatural and includes the often unaddressed subjects of demons, angels of God, the Nephilim, and UFOs. If you like Chuck Misseler, LA Marzulli, and Tom Horn's writings, you will enjoy The Isaiah Paper. If you like The Harbinger by Johnathon Cahn, you will see the same issues of God's judgment in The Isaiah Paper.
by Alexandra Carroll
In stores now!