The Life and Times of Robert F. Massie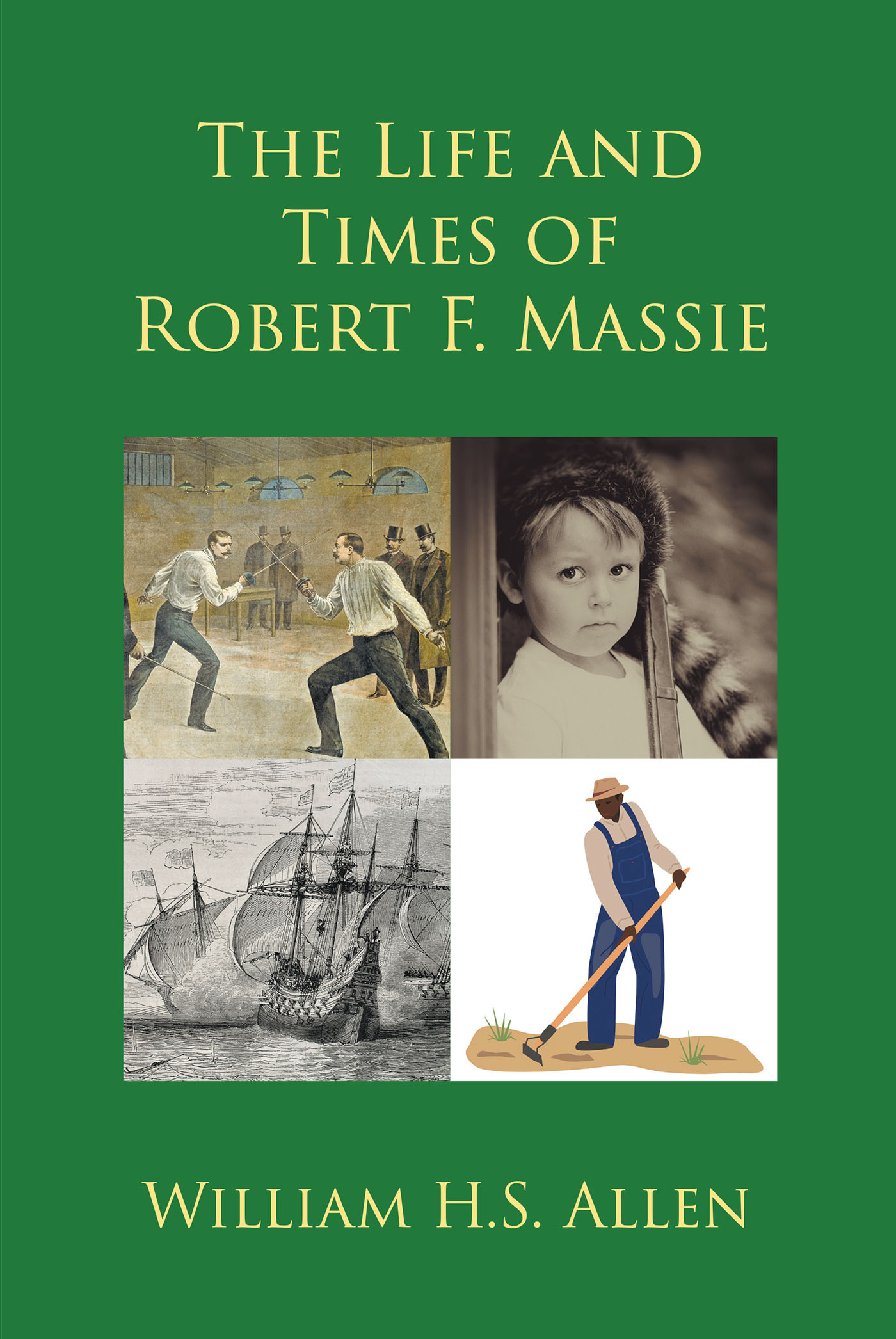 The Revolutionary War is a recent memory for all early settlers of America, and the War of 1812 looms. The trials and triumphs of the Massie family are chronicled here. Establishing a Southeastern Virginia farm in the late Eighteenth century, follow generations of the family as they experience the hardships of life in colonial America. High seas adventure, racial strife, slavery, romance, tragedy, and salvation confront this family. The life of a young lieutenant, Robert Massie, is the primary focus of this narrative. Evil is confronted in a shocking manner at the conclusion of the story. Robert Massie's life would be fondly remembered by those who knew him.
William Allen has worn many career hats: an insurance agent, school teacher, and owner of a barbeque restaurant among them. William's greatest love, however, is music. He plays multiple instruments and is currently the lead singer in two bands. He recently released an album of original songs. While teaching school, he read about an incident on Castle Island in Boston that occurred in the early nineteenth century. That one page in a school textbook begat the story of the Massies and the life of Robert F. Massie.
William enjoys life in a small town in Oklahoma, where the people are friendly and oil wells dot the wide-open landscape.
by William H.S. Allen
In stores now!