The Unlikely Family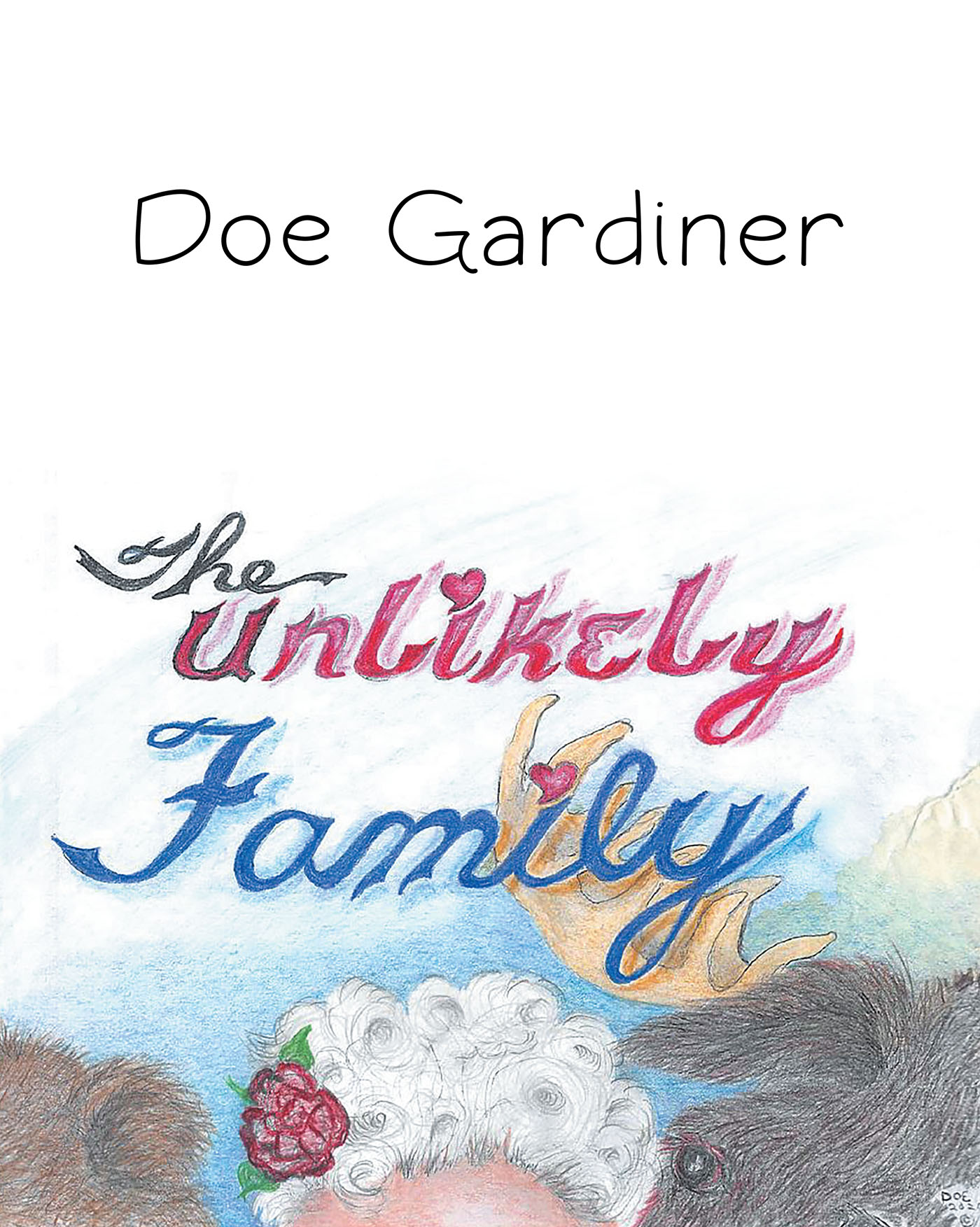 Do you like animals? Do you like trips? Do you like surprises? Do you like to laugh? I hope you do!
The Unlikely Family starts out with a large bear searching in the fall. Then in the spring, there is a surprise! Two animals meet. Then there are adventures, and the fun begins! The book progresses to real-life stories with some imagination thrown in, and the family grows!
Where will it take you?
Family-a simple word but with a powerful meaning to me. As far back as I can remember, I wanted to write stories for my grandchildren. Now I have great-grandchildren and want it even more! I even went as far as carved a book!
by Doe Gardiner
In stores now!