This Can't Be Life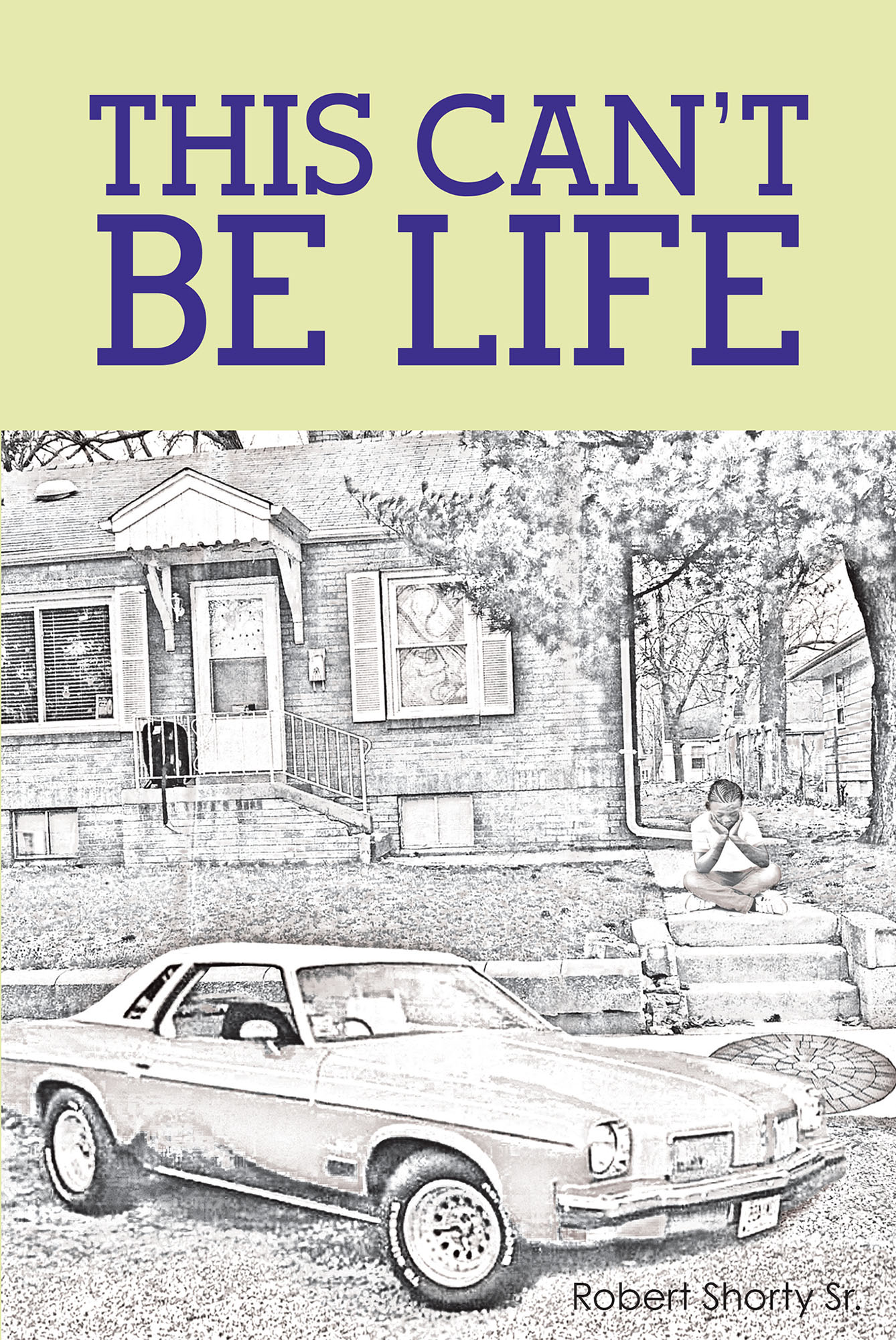 Raw and uncut, This Can't Be Life is the shocking, brutal, and at times, comical story of a young man coming of age in a tumultuous household amid a family of colorful characters. Raised by a single mother wrestling with her own personal demons, Rock finds himself struggling to resist the allure of fast money, easy women, and mind-numbing substances. His journey is a roller-coaster ride of amazing highs and abysmal lows, filled with uncontrollable urges and heartbreaking truths that he never sees coming.
Bombarded at every turn by gangs, drugs, sex, and much more, Rock must navigate his way through adolescent angst, poverty, violence, and choosing what he knows to be right versus becoming just another statistic.
Embrace his journey—dark, poignant, and as raw as it gets.
by Robert Shorty Sr.
In stores now!