Through You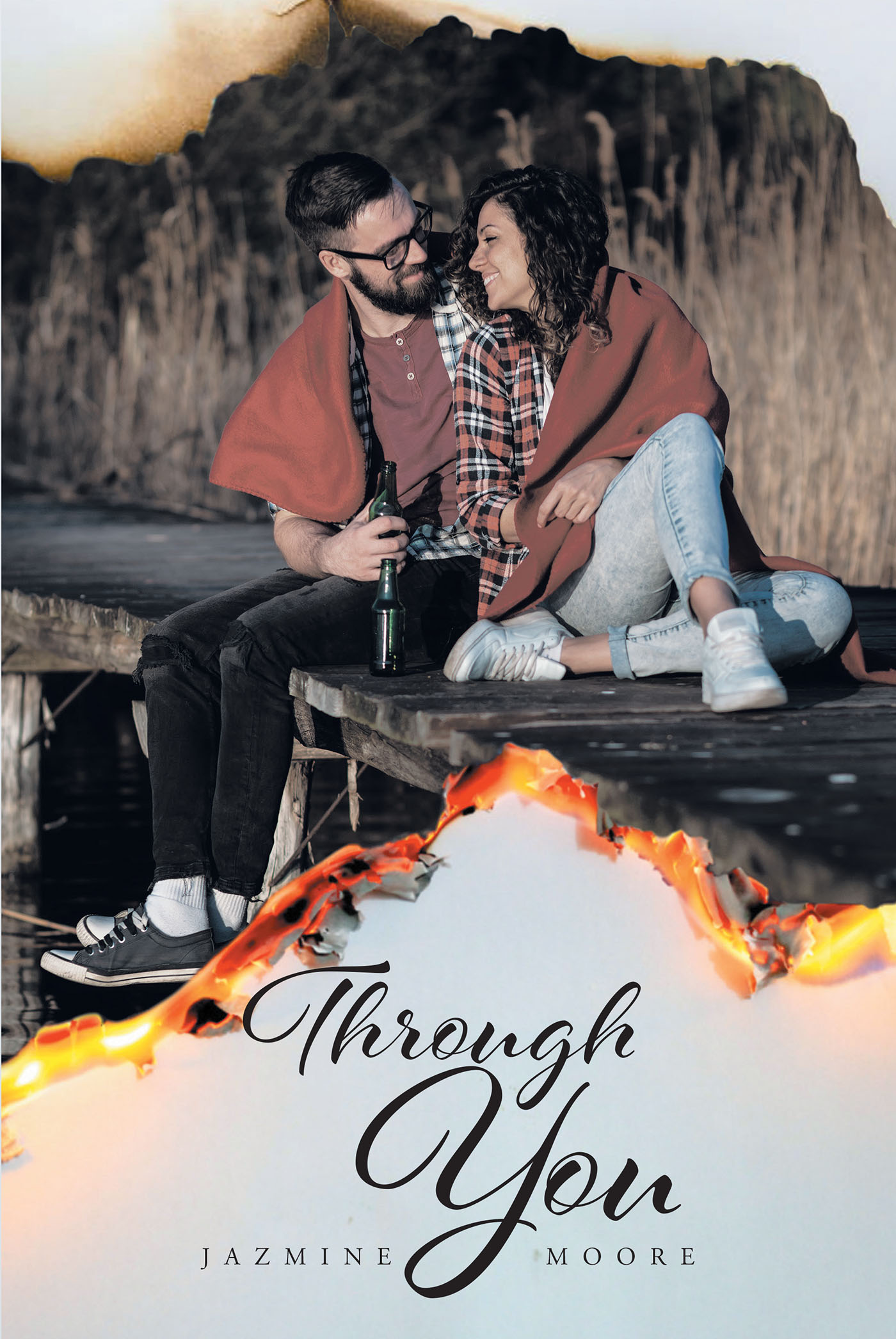 "She hated herself for it, but the way Jordan looked at her made her want to serve him and not the Lord."
Hanna McCormick is a naive, book smart, yet damaged girl who grew up sheltered with negligent parents. She bids her time by looking for love in all the wrong places, which leads her to Jordan Whitbeck, who is a troubled alcoholic and is emotionally unavailable due to growing up with no real sense of family and many years of endured abuse. Jordan has ruined everything he has ever touched, which begs the question: What does this mean for poor, naive Hanna?
He has a few bad intentions—one of them is to corrupt a sweet, innocent, rich girl with daddy issues.
What he never intended on was falling for her.
by Jazmine Moore
In stores now!