Too Much Me: A Journey to Change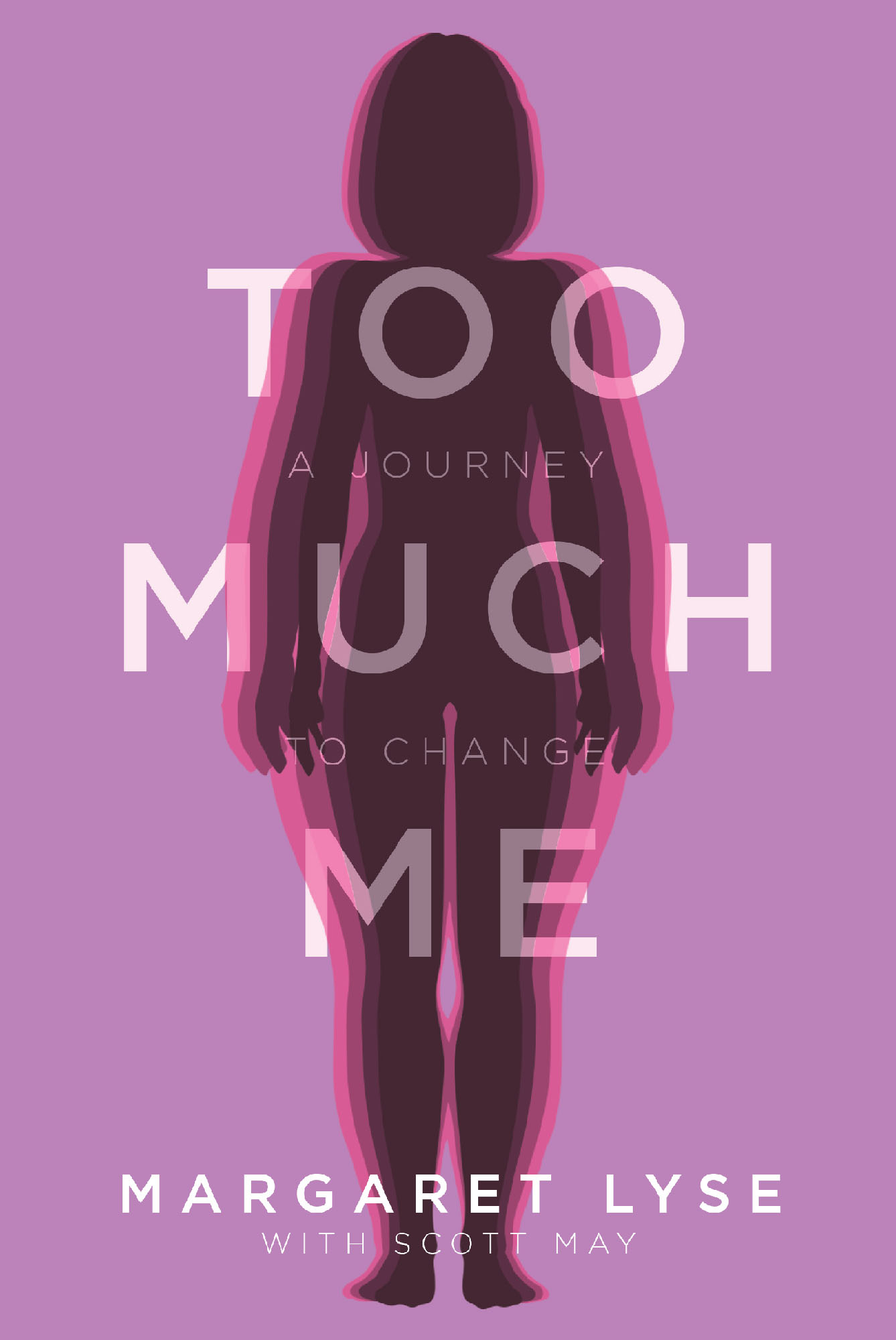 Marge Lyse (b.1959 Chicago, Illinois, USA) is an American author, lecturer, and certified NASM fitness trainer.
Obese for the first part of her life (near four hundred pounds), an embarrassing episode at a family gathering led to a change in lifestyle which resulted in the loss of over two hundred pounds which she has kept off for nearly twenty years.
The National Media took notice of Marge when she was featured in a People Magazine article about people who had drastic weight loss, which resulted in other high-profile media opportunities, including multiple appearances on the Today show (NBC Television). Following these appearances, Marge also began to speak for various groups telling her story and encouraging others to follow her path of self-change for the better.
In 2018, she released her book "Too Much Me" which tells her story and the challenges she had in her journey to self-fulfillment and how she overcame those challenges.
Marge lives in suburban Chicago with her husband, Glenn. She has two children from a previous marriage.
by Margaret Lyse
In stores now!