Trump's Daily Domination of the News Media: Mainstream Media - Fake News - Framing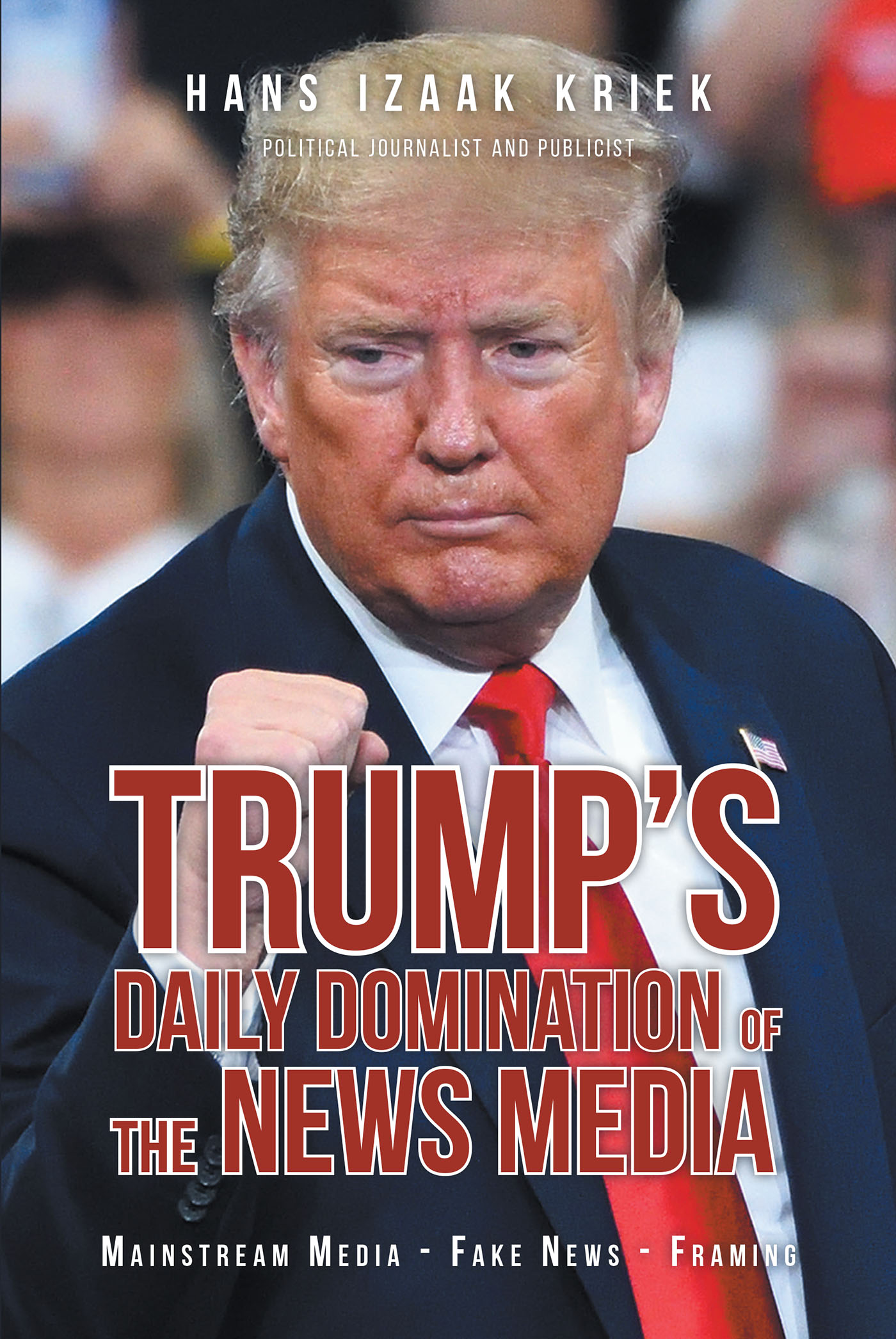 Destroying a man who loves his country and the Americans is a mortal sin. Nearly seventy-five million people voted for this man Donald Trump, the highest number of votes for a sitting president ever.To this day, the mainstream media and countless political leaders show what their daily actions are to bring about President Trump's fall. He was impeached twice by a majority in Congress but not in the Senate.How is Trump now? Will he return as president in 2024, or will he become the great leader of the Republican Party? Trumpism is alive and kicking.And the mainstream media? Will they change their attitude? Will there be a change? I doubt they will ever change; they will remain using their weapons as framing and false reporting, but changing their attitude in the near future is inescapable.
Reviews for "Trump's Daily Domination of the News Media"
-Respect all the insights of the author about politics. I read his book, and I have to say Hans Izaak Kriek is an excellent, gifted writer. So, respect all your insights into politics! I will ask you to sign some books as I order more for people. I know they will appreciate your insights! I'm blessed to read this!
-An honest review of the mainstream media in the current culture. Finally, an honest look at how biased mainstream media was with Trump. Kriek spells it out as it was with no apologies. Well written and insightful regardless of his political affiliation. A very detailed accounting of this time forces the reader to think beyond the emotion of this period to the reality of life on both sides of the spectrum.
-Very well-researched and must-read book. One can see how thoroughly researched the book was written from a journalist's perspective. It brought to light how the media is controlled by those who are in power!
by Hans Izaak Kriek
In stores now!