Twilight Never Sleeps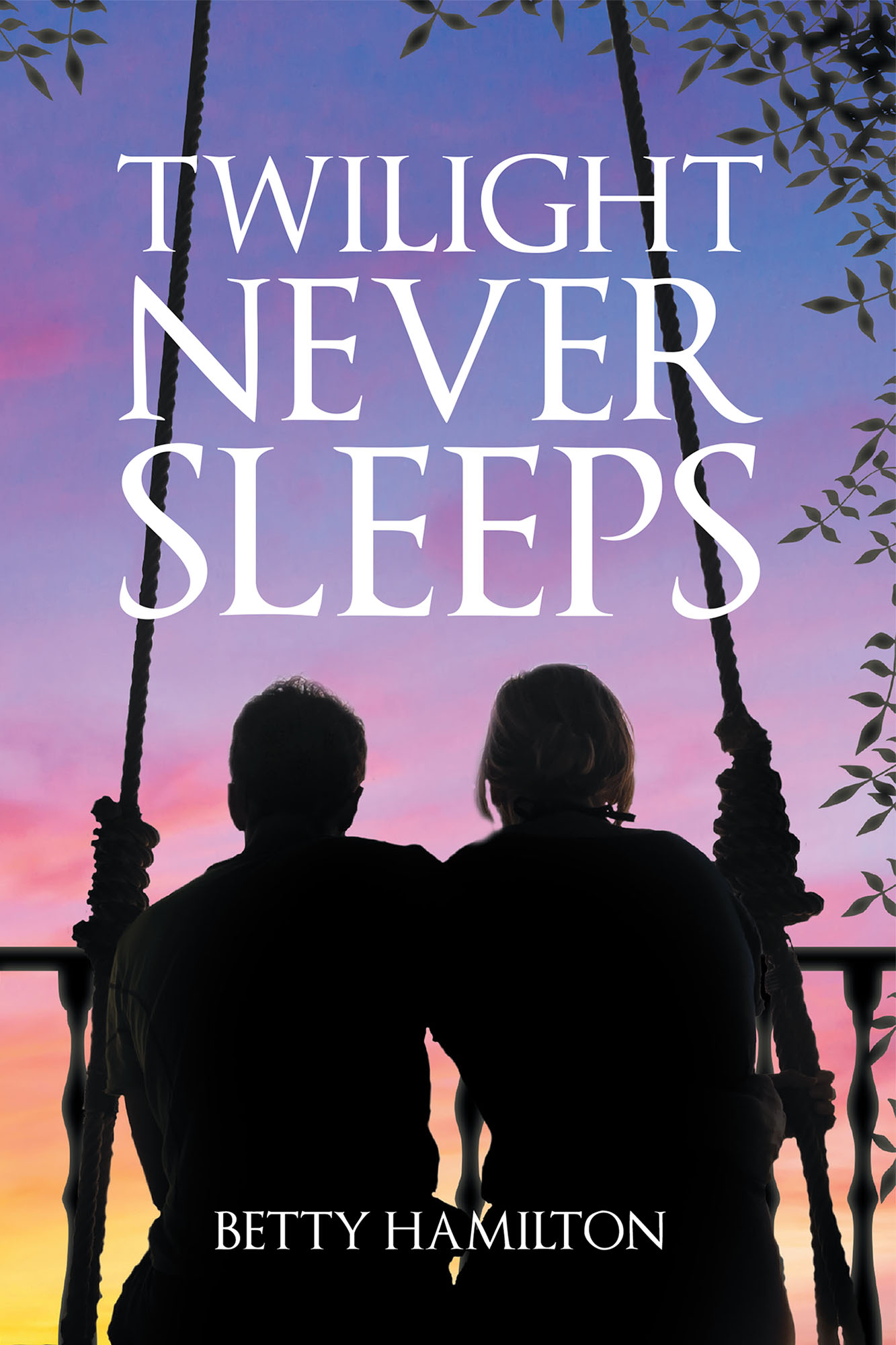 Twilight Never Sleeps is a story of deception, corruption, and ways that small-town life has changed due to the influence of drugs and the money it brings to rural America.
About the Author
Betty was born and raised in North Little Rock, Arkansas, and is a mother of four wonderful sons. She is a retiree from the state of Arkansas and now continues to be interested in local events.
by Betty Hamilton
In stores now!