Ultimate Betrayals: The Crisis of Violence Against Women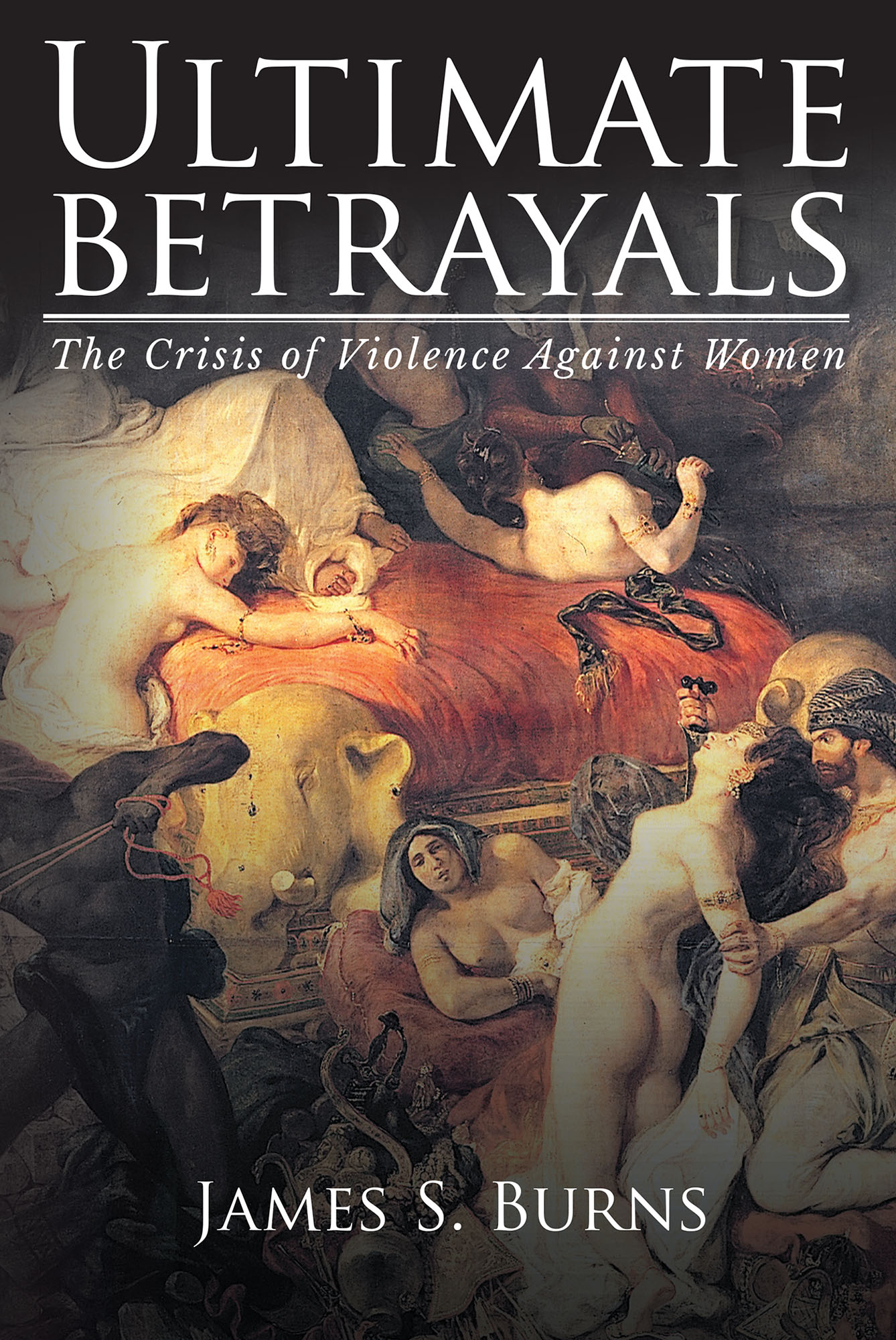 Ultimate Betrayals: The Crisis of Violence Against Women examines multiple narratives and social constructs that continue to fuel patriarchy, misogyny, and violence against women. The United States remains a leading perpetrator of violence against women, and the prevalence of these crimes continue at historical levels. Ultimate Betrayals describes multiple origins, causes, and lingering effects of violence against women to understand and interpret the metaphors and symbols of the contemporary world in which women are abused for who they are.
Ultimate Betrayals is both historical and contemporary, covering beliefs, art, written and iconographic narratives, social miseducation of boys, men's privilege, their focus on power and control, reinforcing cultural practices, and asymmetric relationships that lead to acts of violence against women. My book covers the medical, psychiatric, social, and moral consequences of violence against women. My goal is to describe the narratives that continue women's oppression—those words, images, and actions coming from the pulpits, paintings, and parlors of history to the enduring narratives and contemporary contexts that continue to support violence against women.
Significant change in patriarchal attitudes and violence against women can occur when there is a fundamental shift from society's existing male-centric duty, fairness, and justice model to include a more integrated women's fairness-social-care model. Linking social justice and an ethics of care, with its focus on responsibility and relationships, is a moral construct that builds upon trust and mutual caring. Combining care and social justice has the potential to create a moral paradigm shift toward a more humanist society.
by James S. Burns
In stores now!