U.S. Marshal Harry Bailey and the Case of the Persistent Widow Parables of Life Series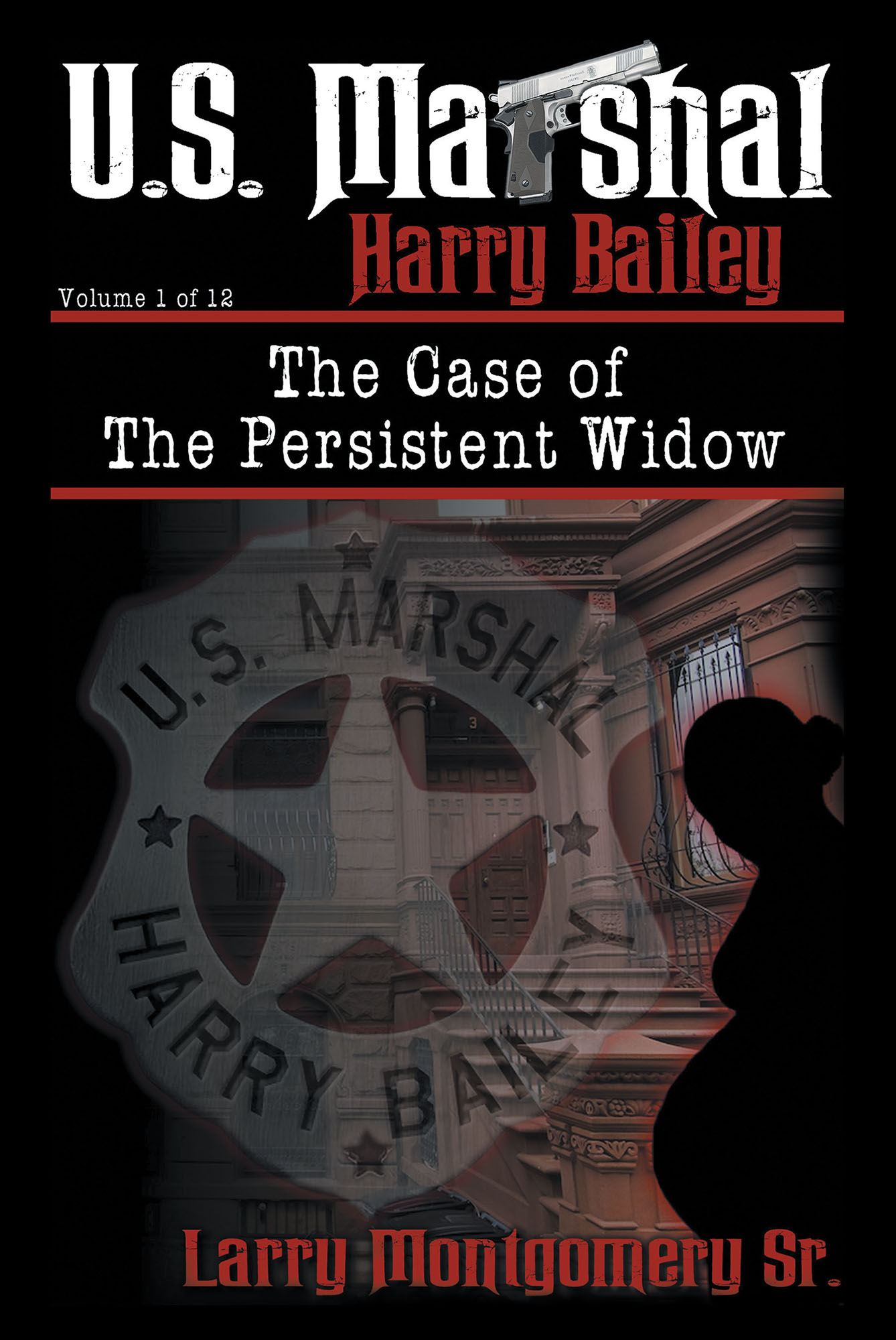 An unscrupulous landlord is trying to illegally evict a pregnant young Iraqi war soldier's widow and her mother-in-law from their twenty-five-year-leased apartment. Marshal Harry Bailey, who recently returned from a reservist unit tour in Iraq and is now on medical leave, rents an apartment from the same landlord as that of the two women. During this young woman's tribulation, Marshal Bailey realizes he has much more in common with this woman than he has ever imagined, which compels him to help her, even at the risk of possibly losing his job!
by Larry Montgomery, Sr.
In stores now!