Vegetarian Master Plan: How to Become Healthier, Happier, and Stronger on the Vegetarian Diet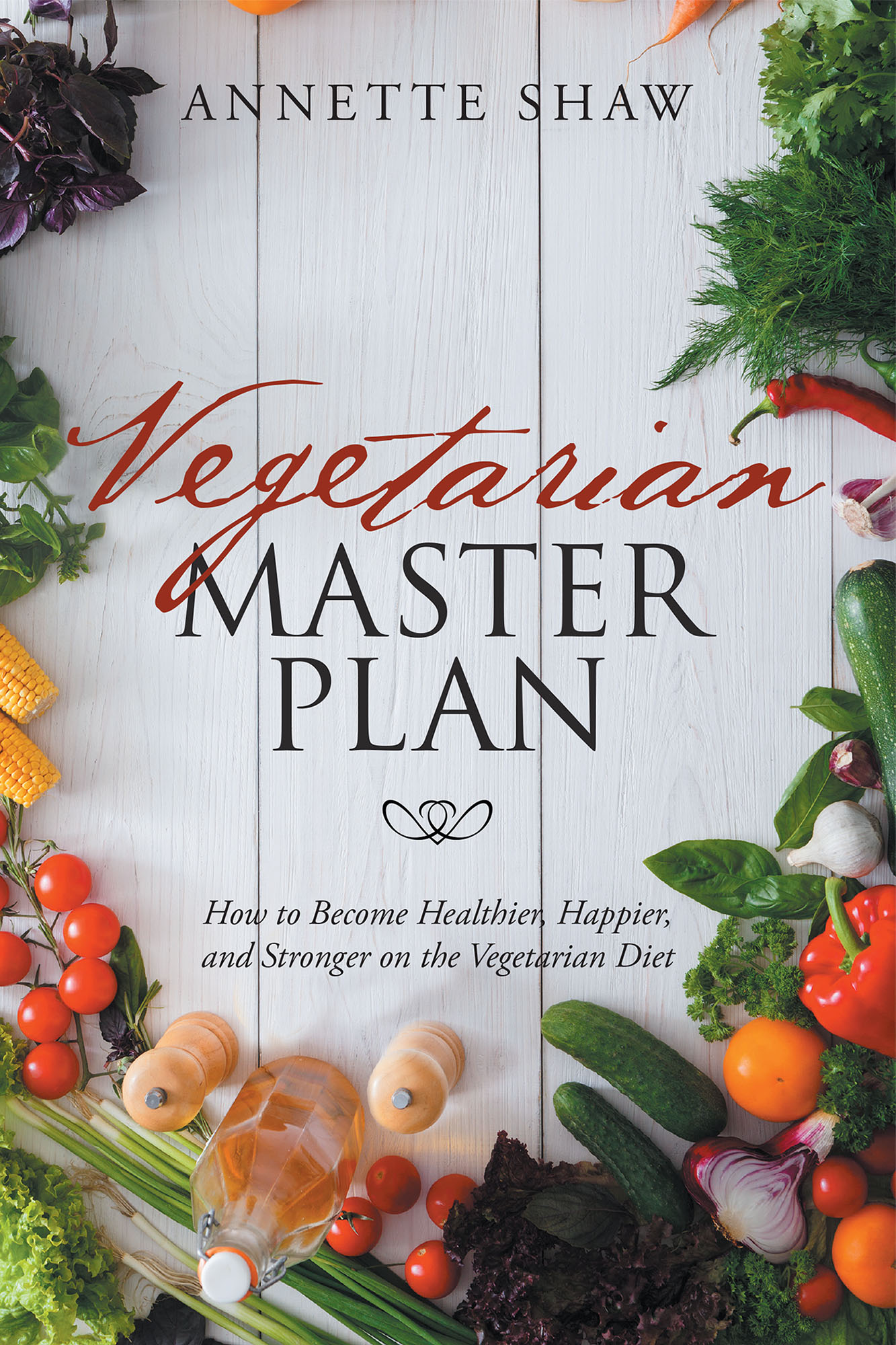 I am Annette Shaw the author of Vegetarian Master Plan who has been a vegetarian for 10 years. It is the number one guide to becoming a healthy vegetarian while eating delicious foods. This is not yet another vegetarian recipe book. This radically simple guide covers every possible question and answer a person considering becoming a vegetarian or who, like me, lacked vital information about the vegetarian lifestyle after being a vegetarian for a decade because I have been where you are right now, and I understand how confusing it can be.
I will give you a first-hand account of what horrors happens within your body when you don't (or can't) educate yourself about the vegetarian diet, and most importantly, optimal meat-free nutrition. Vegetarian Master Plan is the result of years of my own research and experiences. Also included are other authority sources. After suffering two health issues, one being a vital vitamin not being present in my diet, and the other being tinnitus, both led me to research everything I could related to vegetarian nutrition. Tinnitus was a condition that led me to thoughts of suicide. After a visit with my ENT doctor and being told that I would have to live with the condition is when the serious research begun. Through my research, I found that prepackaged foods were the cause of my condition, which I go into more detail in the book. That is when I modified my vegetarian diet even further. Vegetarian Master Plan is your opportunity to finally get the health you deserve.
by Annette Shaw
In stores now!