Vietnam Warriors! A Recon Story: Taylor's Tigers Alpha Company 2nd Platoon 1st Reconnaissance Battalion 1st Marine Division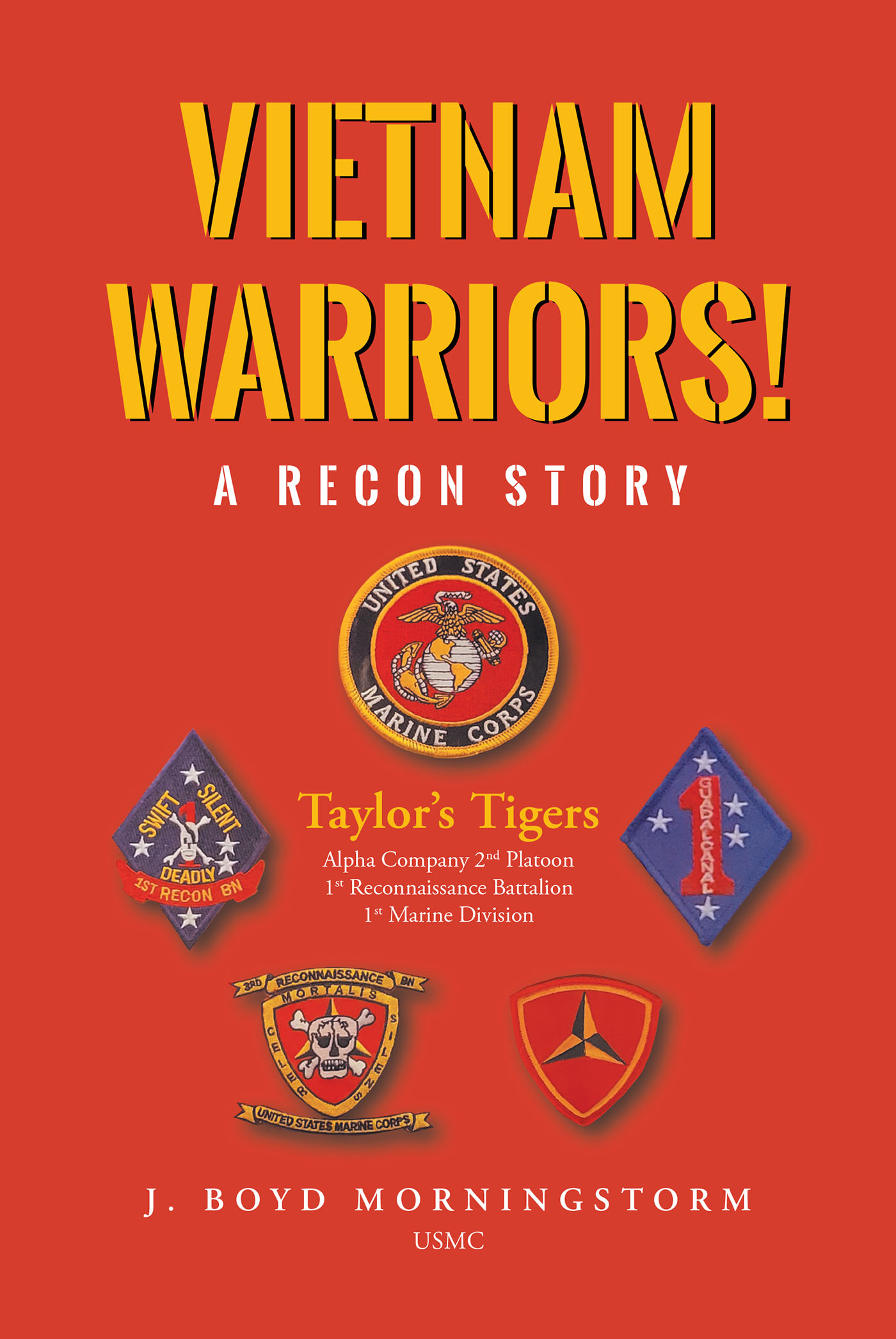 Vietnam Warriors!
A Recon Story—Taylor's Tigers
J. Boyd Morningstorm, a Recon Marine during the Vietnam War, dug deep within himself to write his story that also includes the stories of the brave men who fought with him. They served together and depended on each other for survival— something that created lifelong bonds and friendships. Morningstorm helps us understand the impact of war on young Americans who graduated from high school, trained as Marines, then were sent to war in a foreign country. He tells of the fear, the trauma, the hell…
by J. Boyd Morningstorm USMC
In stores now!