Vietnam Wounded Marine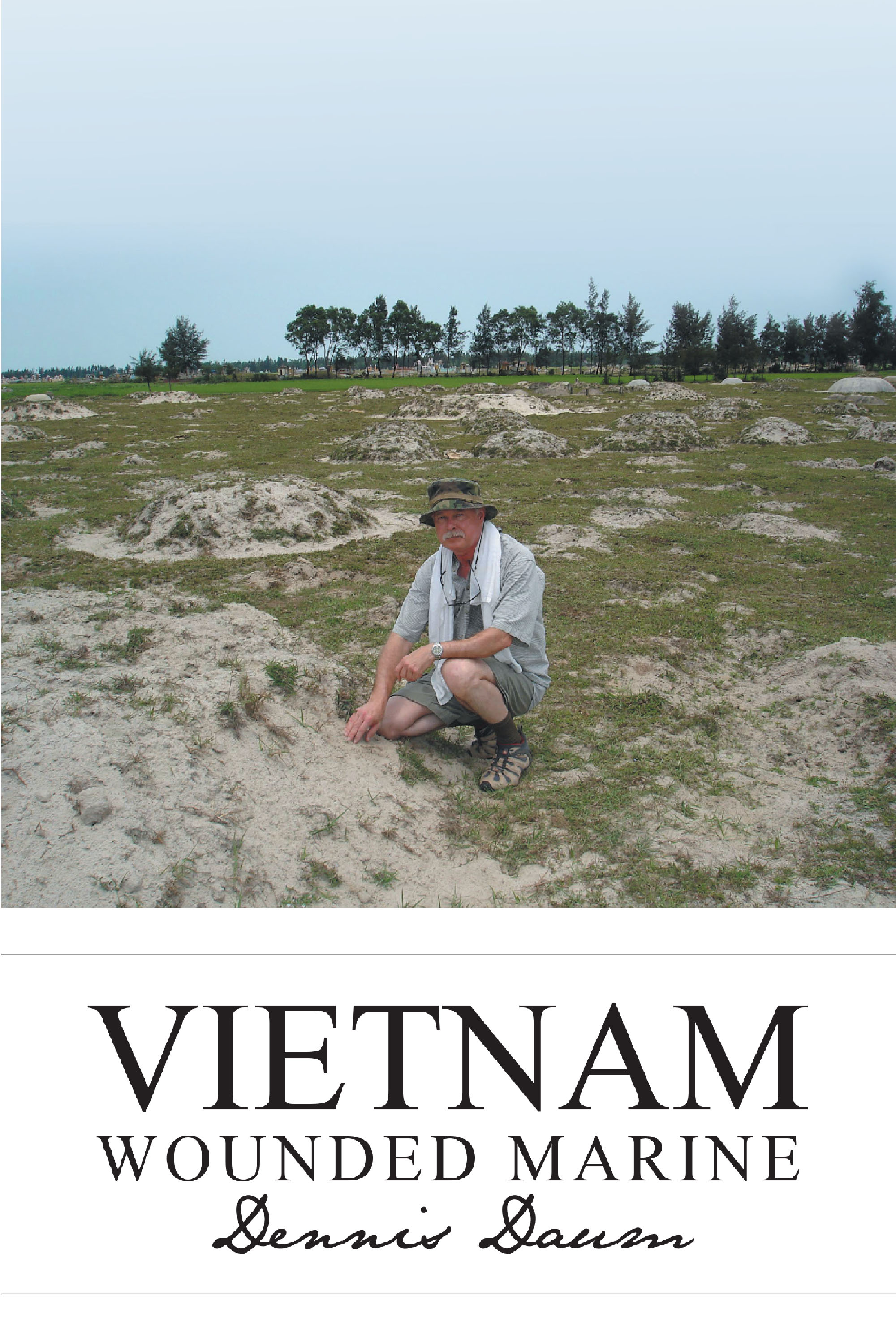 This is a biography of my time in the United States Marine Corps from 1966 to 1969. From Marine boot camp where I received the title of a United States Marine to Vietnam. In Vietnam, I became part of Kilo Company Third Battalion, First Marines. Kilo Company boarded the USS Valley Forge which carried CH-46 helicopters along with the Marines of Kilo Company. The Marines of Kilo Company would board these CH-46 helicopters which transported around twenty-four Marines each with their gear to the battlefield. The remaining Marines in India, Lima, and Mike Companies in our battalion were on board the USS Alamo which this ship carried Amtraks that carried these Marines from the ship to the battlefield.
The mission of our battalion was to keep the North Vietnamese Army from interfering with the barge traffic on the Cau Viet River which resupplied our bases along the river. We also performed search and destroy missions in our area of responsibility. This was the time of the Tet Offensive of 1968 when the United States suffered its highest number of casualties.
On February 28, 1968, I was part of a fifteen-man patrol with our mission to check out the village of Nhi Ha. Upon crossing a dry rice patty near the village, we were fired upon by an enemy force numbering in the hundreds. While on the ground, I was shot seven times. Remaining conscious most of the time, I explained in detail my thoughts and actions each time I am hit. I told of my out-of-body experience. I also told of what was happening on the battlefield around me. Without the actions of First Sergeant Riley, I would have never survived my wounds. Nothing is hopeless.
by Dennis Daum
In stores now!