Voice of Authority: The Real Issues in Life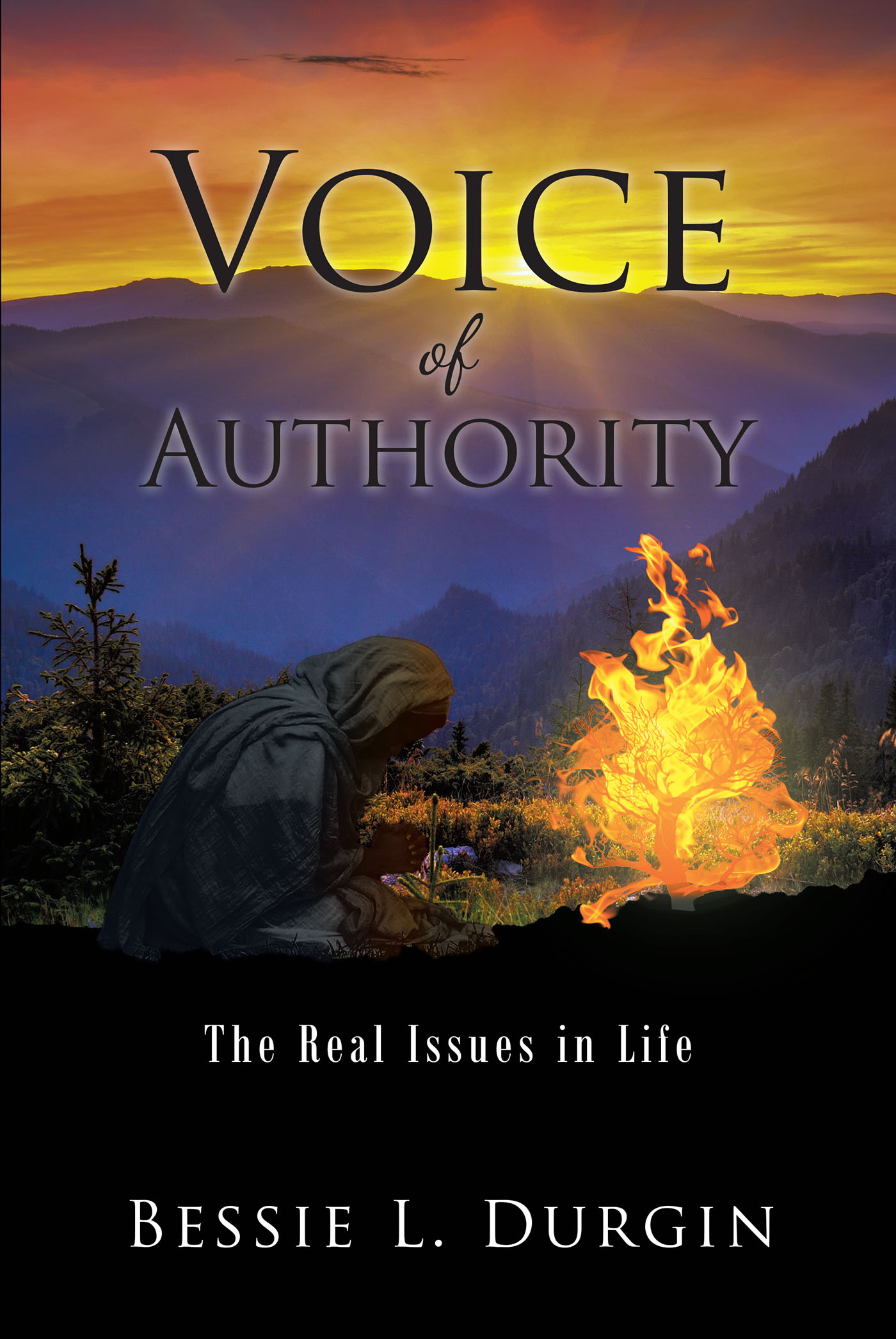 Truth is not always easy to accept, but when someone has lived to experience the difficulties from the lowest points in their life, it is important to use those real-life issues to teach, encourage, motivate, enlighten, and inspire others to keep fighting. It is possible to be free and completely whole from within and to know how to treasure life as a gift, no matter the circumstances endured. Live the life God intended from the foundation of the world through Jesus Christ, and learn how to get there from your own critical decision-making to fit the lifestyle you were predestined to have. In this book lies many different topics with answers to questions people have asked over and over again, and these are some of the topics:
1. The war against families and marriages.
2. Christian women trapped by their own holiness.
3. Mothers, teach your daughters how to love and respect their bodies.
4. Who pays for your sins?
This Christian book is highly recommended to everyone who's seeking to know the truth of God's Word written from the heart of the Holy Spirit. These readings are life-changing spiritually, physically, mentally, and emotionally.
by Bessie L. Durgin
In stores now!