Waiting for Mr. Cookie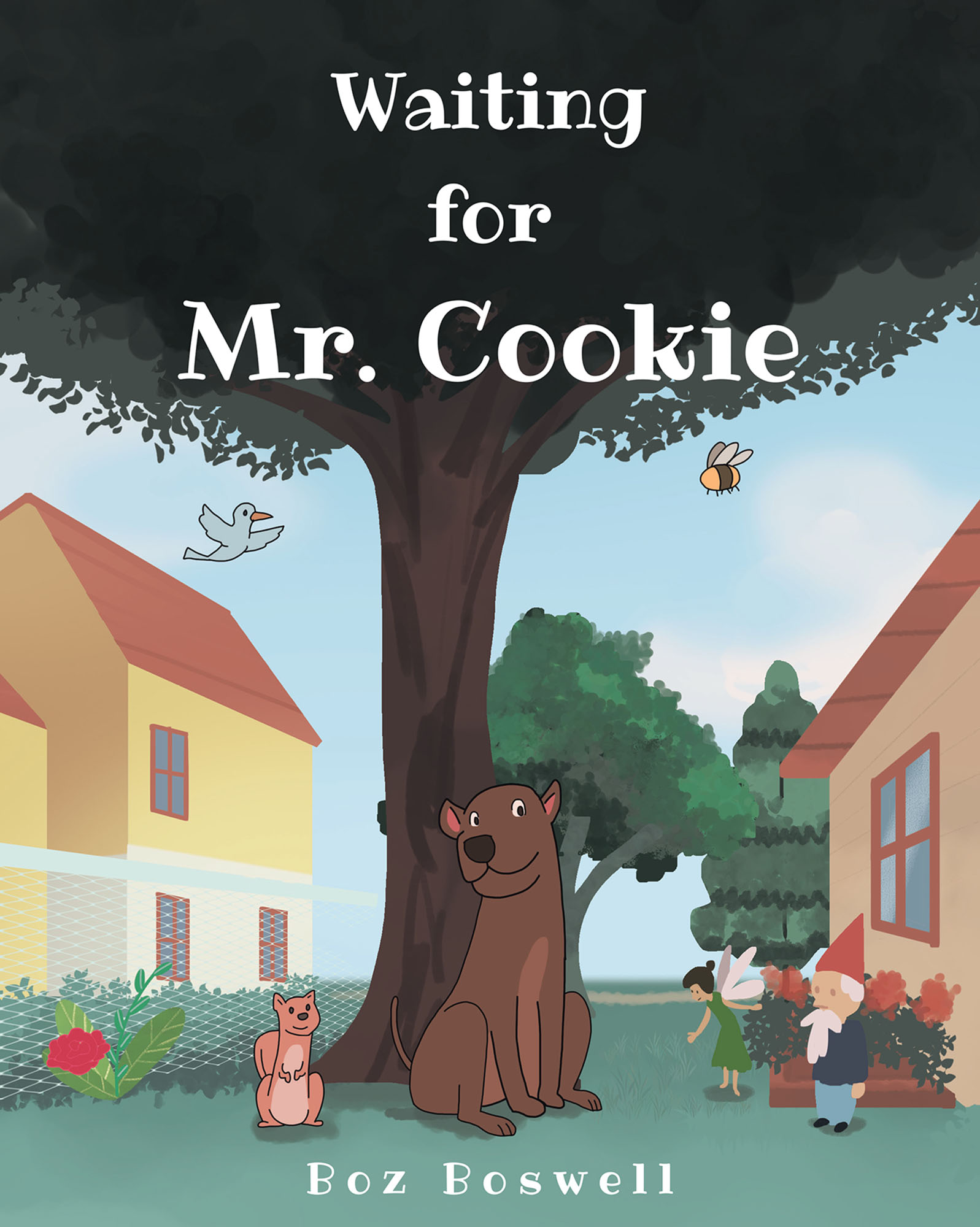 This is a wonderful story of a day in the life of a dog through the mind of a dog waiting for Mr. Cookie and all the things she encounters in a day. A great story for any child that loves bedtime stories or any other time of the day or night.
In the picture is Silly Jillie on the left getting a cookie from Mr. Cookie. Jillie is a mother of eight. Mr. Benjamin is one of her puppies and is on her right, also getting his cookie. All her puppies got great homes seven Christmases ago except for Mr. Benjamin who was the last of the litter and the only white-and-brown puppy of the litter. We just had to keep him. They are two of the best dogs you could ever imagine. I hope you enjoy reading it as much as I enjoyed writing it.
by Boz Boswell
In stores now!