What Do You Suggest I Do?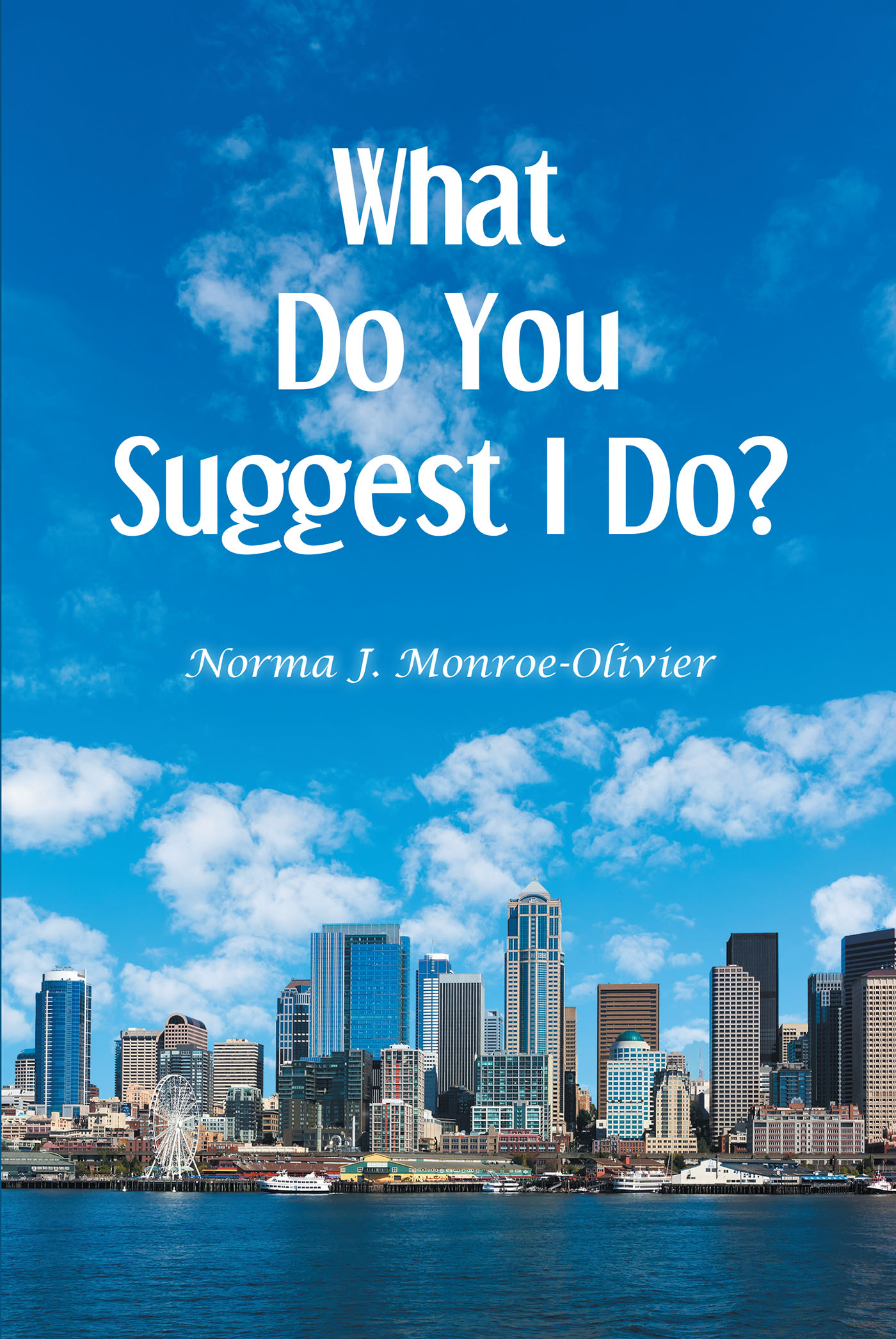 Mrs. Vivian Palmer is a wealthy, well-known, and respected businesswoman in the advertising industry. She thinks that she has the perfect family.Mrs. Palmer is happily married with two successful adult children. However, her children experience difficulties revealing their true identities. Her daughter, Kenyette, has decided to keep part of her life secret from her family. She has been living a double life. Kenyette has managed to hide her secret from her husband, Robert, until one day after a tragic and unexpected event, the secret is exposed without warning, leading the couple to a difficult compromise for the sake of their children as well as for their entire family.The Palmer's son Clive, on the other hand, feels as though he has something to prove to his family. He is stubborn and will listen to no one, no matter the consequence, until one day he nearly loses his life during his desperate determination to prove himself.Mrs. Palmer doesn't know her children very well, contrary to what she thinks. Unbeknownst to her, she is oblivious to her own controlling tactics. She has unconsciously controlled her children's life, which has taught them to live a life of deceit.
by Norma J. Monroe-Olivier
In stores now!