What Is Happening to Me?: Adaption Intelligence (AQ)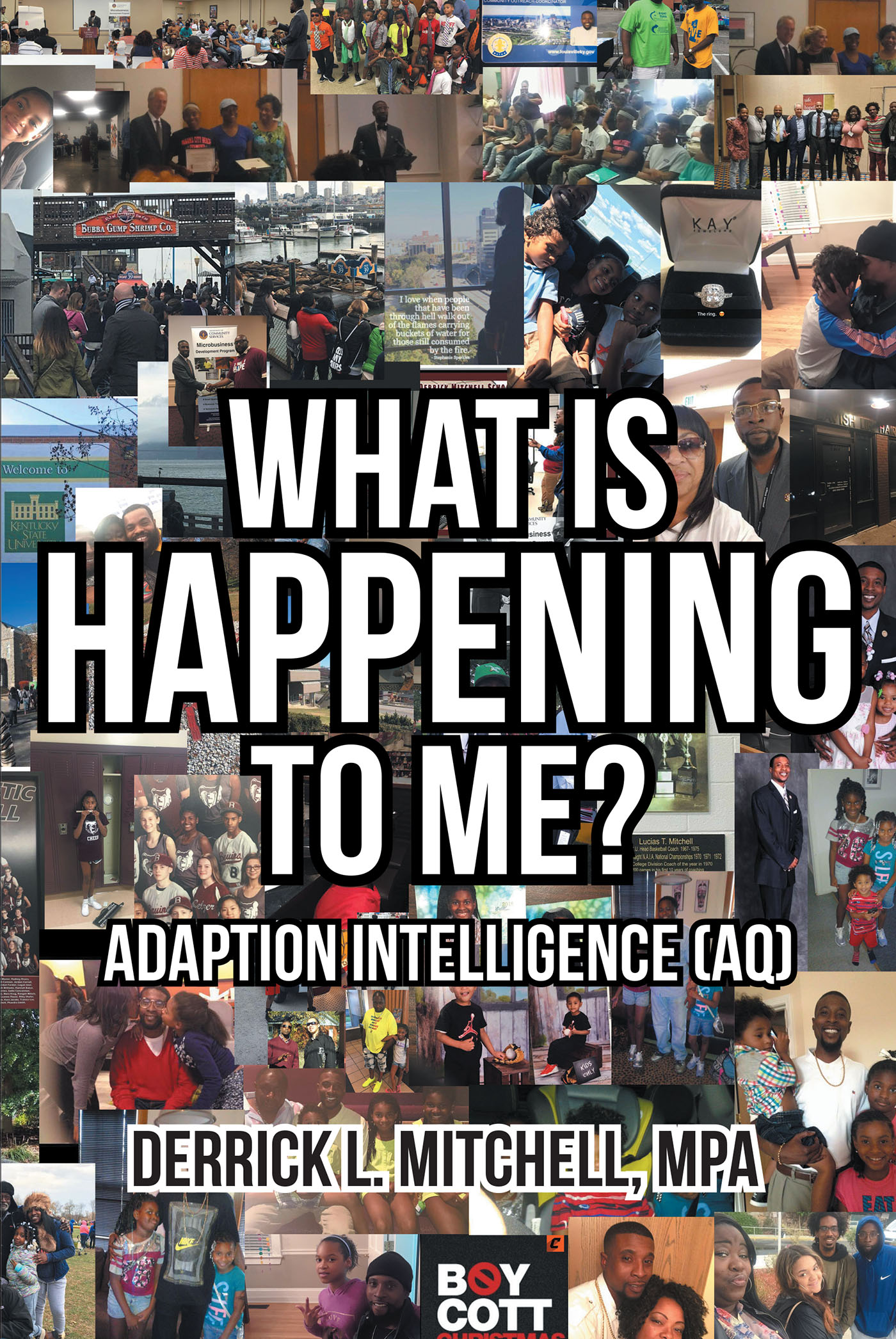 The fact that you are still here, breathing . . . stop thinking negative and reprogram your mind with positivity. Enhance your understanding of who you are and whose you are. All of us have been allotted this dressing room called Earth for a specific time. It's simple. On a tombstone is a birthdate, death date, and then there is a small dash in between the words. "That's your LIFE and that's how short it is. You are the Master of your fate the captain of your soul." As a man thinks, so is he. The subconscious does not know the difference between good / bad. All it knows is what you repeatedly tell to yourself over and over and over. If you plant a pear seed, you cannot expect for an apple tree to grow. Meaning, you reap what you sow. If you sow "I'm beautiful, I'm intelligent, I'm greater than my biggest mistake, I'm more than a conqueror." The brain will respond, the body will eventually carry out what the subconscious is transmitting from your thoughts. In retrospect, if you tell yourself negative thoughts, the same process will repeat itself. You are the sum total of all your collective thoughts. The only enemy is the enemy of not Adapting! "I AM MY only competition in the words of my dear friend" Ivan Royce Kennedy. Chapters 1 to 6 unfolds the early years. Searching for self-identity, trials, and errors looking for love in all the wrong places. Chapters 7 to 8 is the turnaround. It takes a village to raise a child is now applicable and demonstrated in the transformation from being a damaged adolescent into a "one day one step walking by faith" and not by sight empowered young adult. Managing Your Emotion. The Destination is the Journey!
by Derrick L. Mitchell, MPA
In stores now!