What Made Me Love My Profession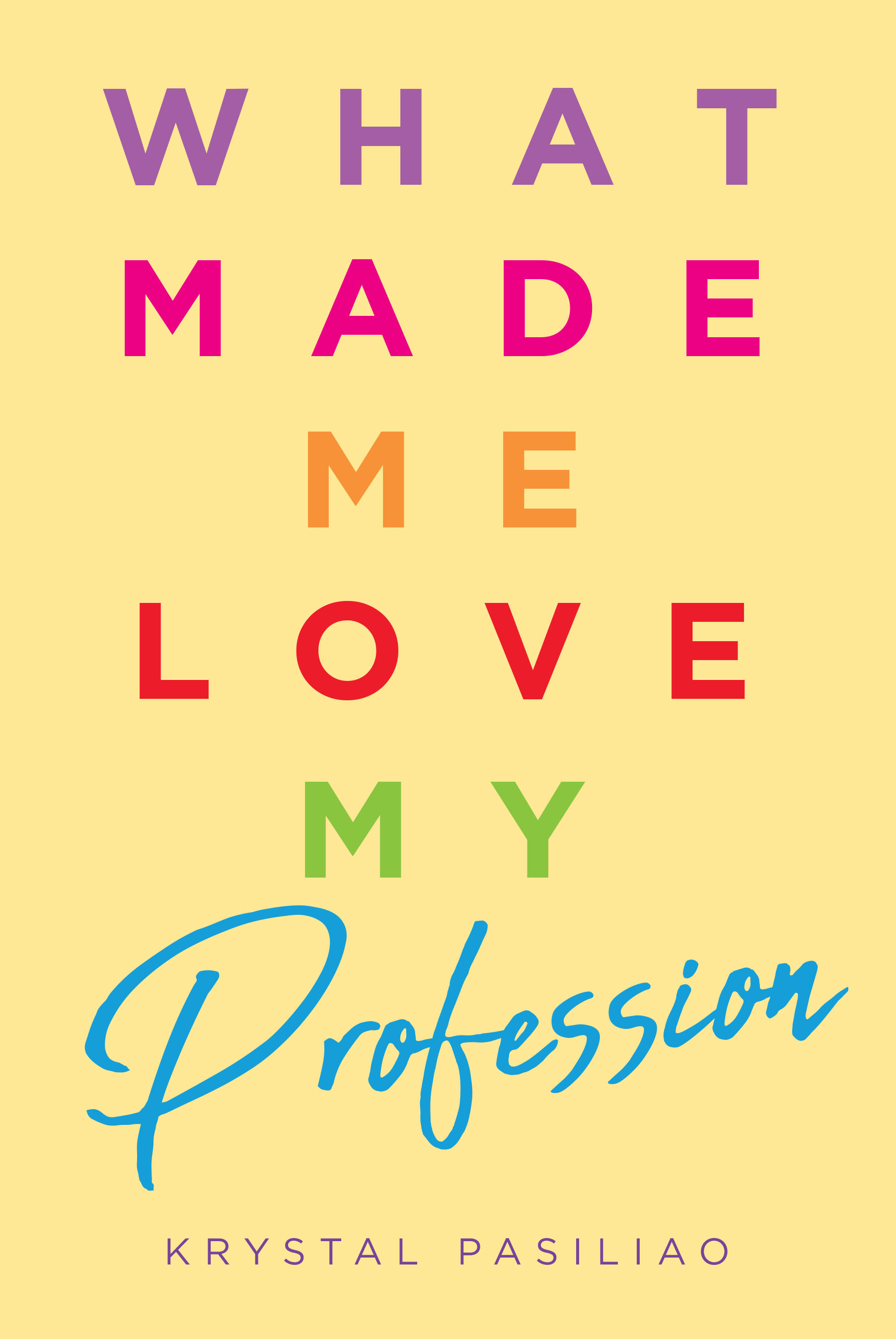 My passion and dedication for nursing are the reasons that made me love my profession and inspired me to write a book.
With so many years working in this kind of profession, I have realized it and always feel it deep in my heart that anytime I take care of an individual, I get some sort of emotional connection. It gives me a feeling of satisfaction and happiness as a person—a feeling that I am capable of performing and giving my best ability and to the fullest in providing an excellent care to anyone. With this growing special attachment in me, it makes me stronger and stronger and better able to deal with so many difficult situations in life. No one deserves to die. We all deserve a second chance.
I hope to give my readers an inspiration and learning experience by sharing with them my stories and memories of my many years of experiences as a member of the health profession.
by Krystal Pasiliao
In stores now!