When Friends Part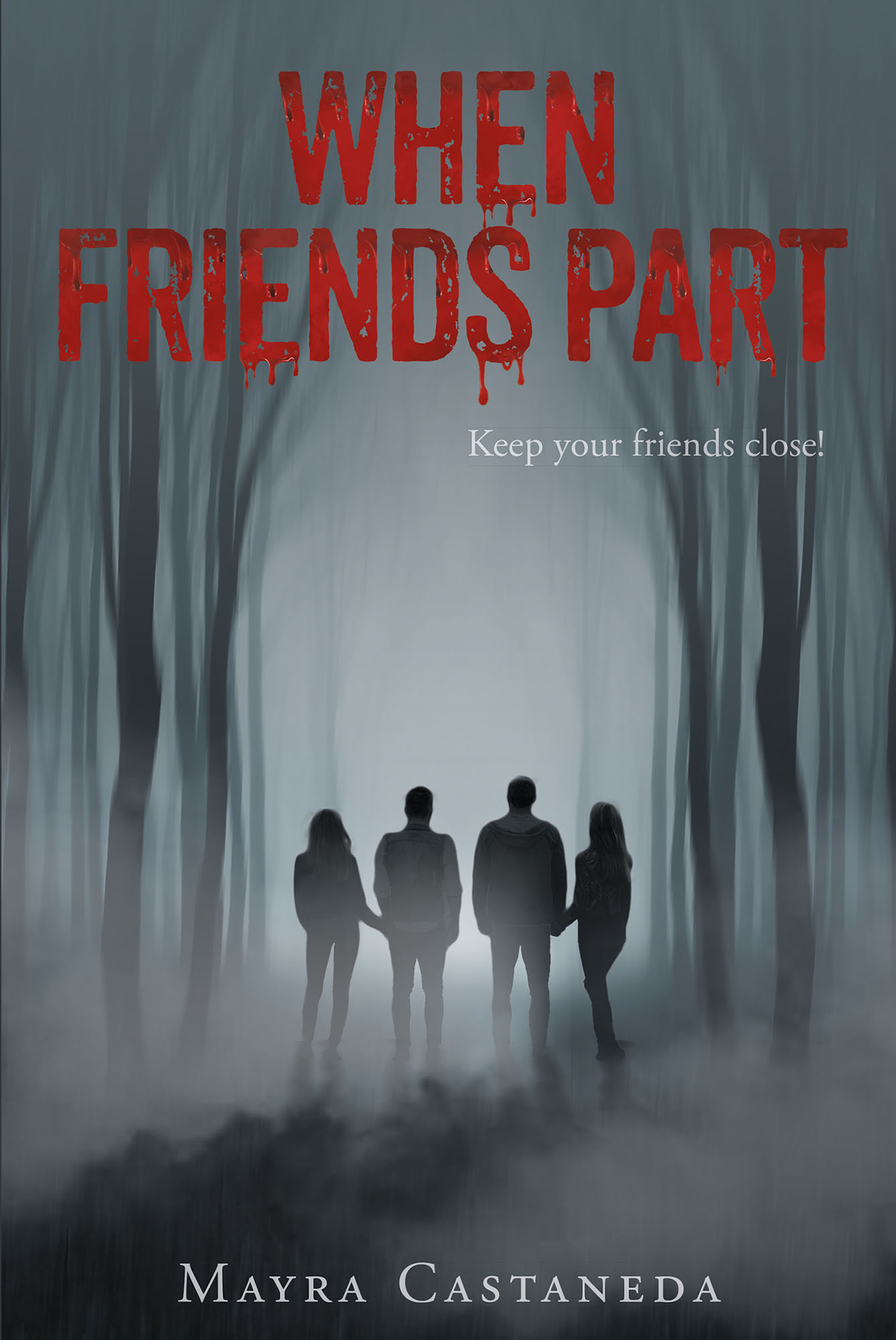 In a remote location, two friends are looking for fun, peace, and quiet. Nathan and Scott have been friends for a long time. After being dumped by his girlfriend, Nathan is seeking the way to forget his problems and heal his broken heart.
The two friends leave for a camping trip away from everything. Along the road, they meet two girls that are heading to the same camping grounds.
A night of party, drinking, and flirting! What could go wrong?
But as unexpected events unravel during the night in the woods, the four young adults must face their fears and put their survival skills to the ultimate test.
Each of them finding it harder to tell the difference between what's real or fiction!
Harder to trust the person who's standing next to them and keeping their sanity to make the smart choice before it's too late.
by Mayra Castaneda
In stores now!