When Hope Unborn Turned into Victory: From the Pew to the Pulpit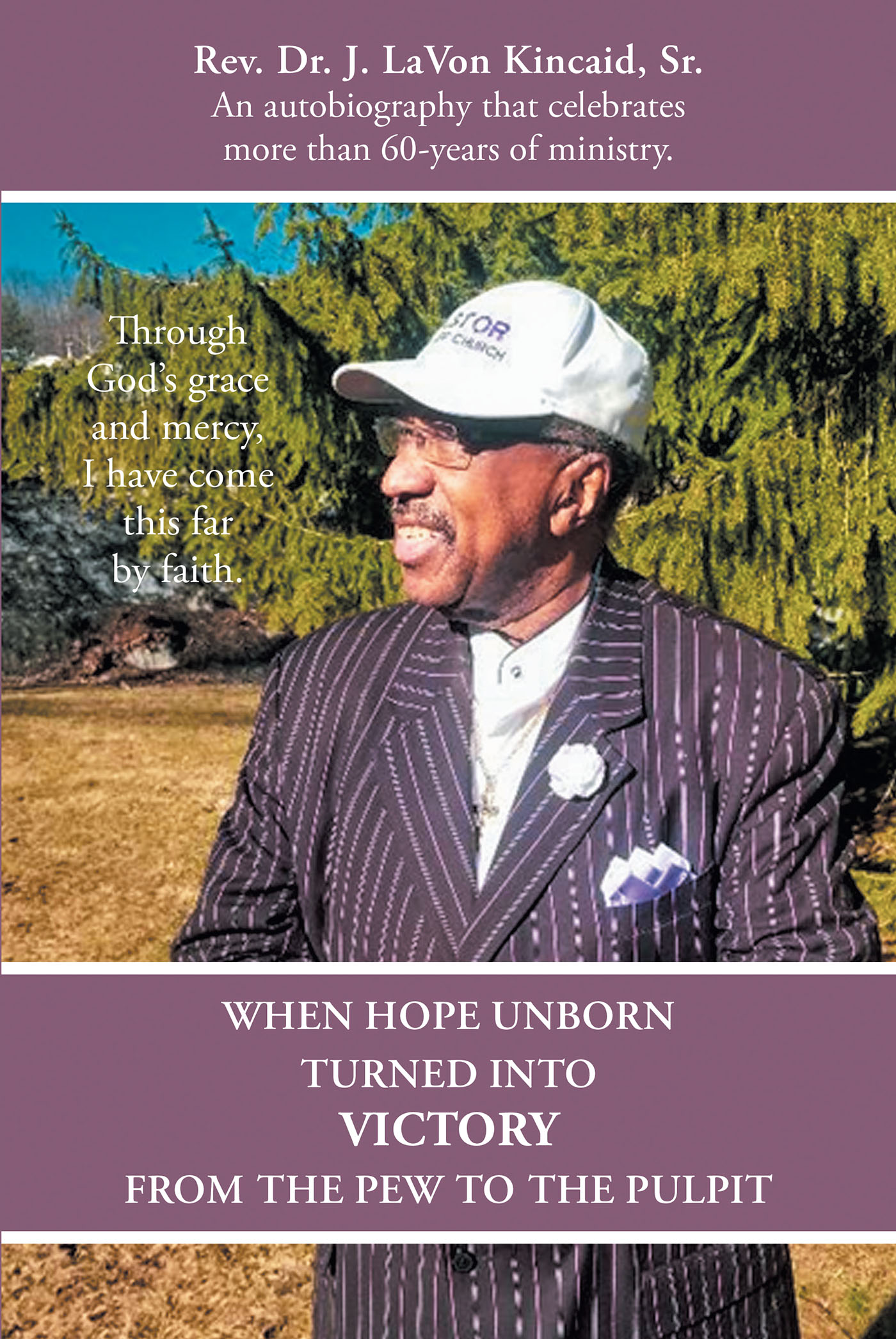 If you read only one book on spiritual direction and discernment, this book is a must read on how God moved in Dr. Kincaid's life from an unborn hope to a life of successful and effective ministry of more than sixty years. An evangelist, pastor, seminary professor, elected official, bishop, and renowned United Methodist minister, Dr. Kincaid shares his prophetic, anointed, and exciting journey in ministry. Dr. Kincaid's hope is that God will use his story to help dispel the fears that separate us from our life calling. He also hopes to encourage and empower others who may be wrestling with a call to ministry, or Christian service in their life.
by Rev. Dr. J. LaVon Kincaid, Sr.
In stores now!