When Jesus Came To My Door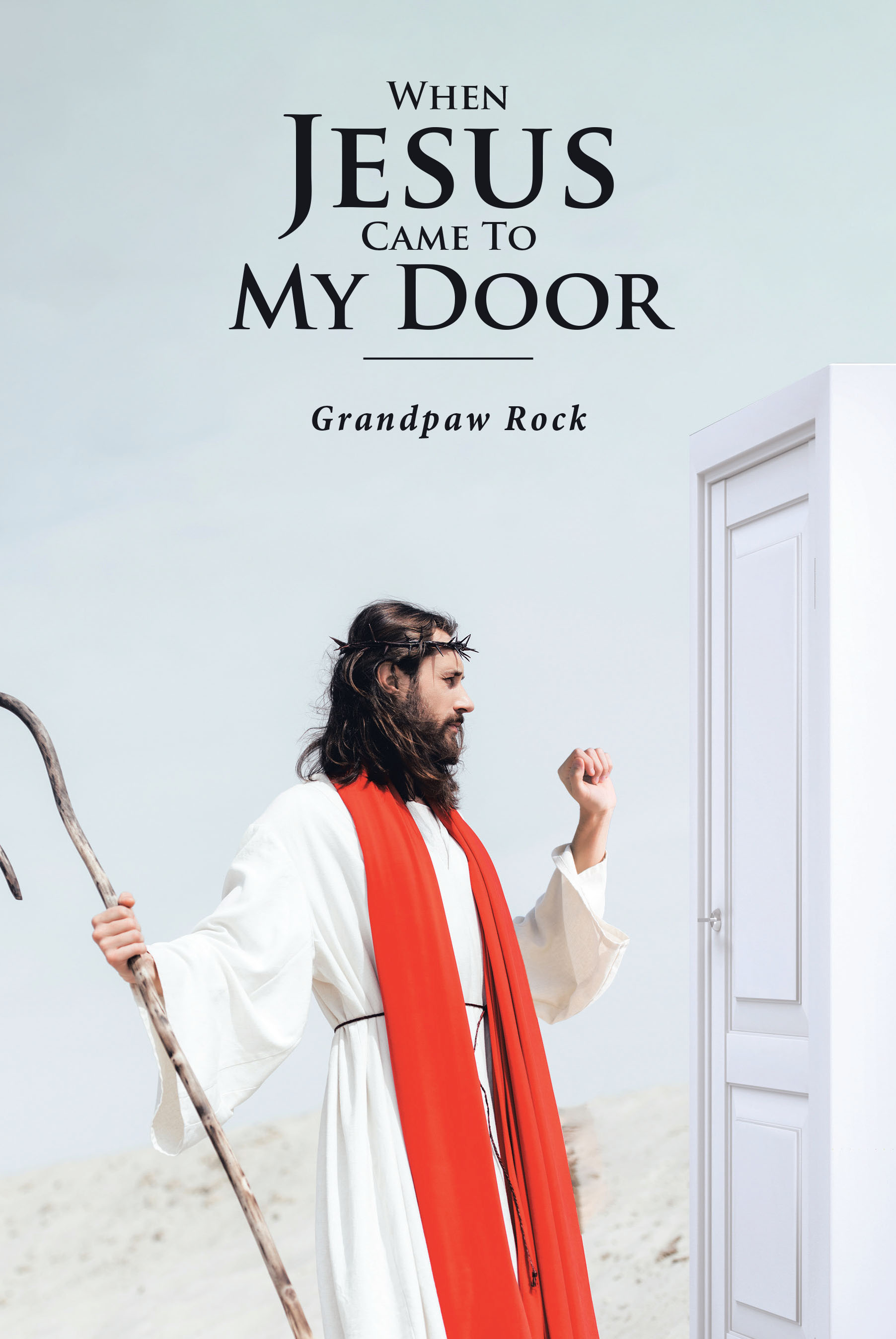 If after reading this book you feel Jesus is knocking at your door, let him in. Just get on your knees and say come in. Jesus, I've made a mess of things, come in and tell me what to do and I'll do it.
I would suggest you get a bible and start reading at the gospel of John Chapter One and verse one and read a little every day, then pray, and he will tell you what you need to do!
by Grandpaw Rock
In stores now!