whispering tree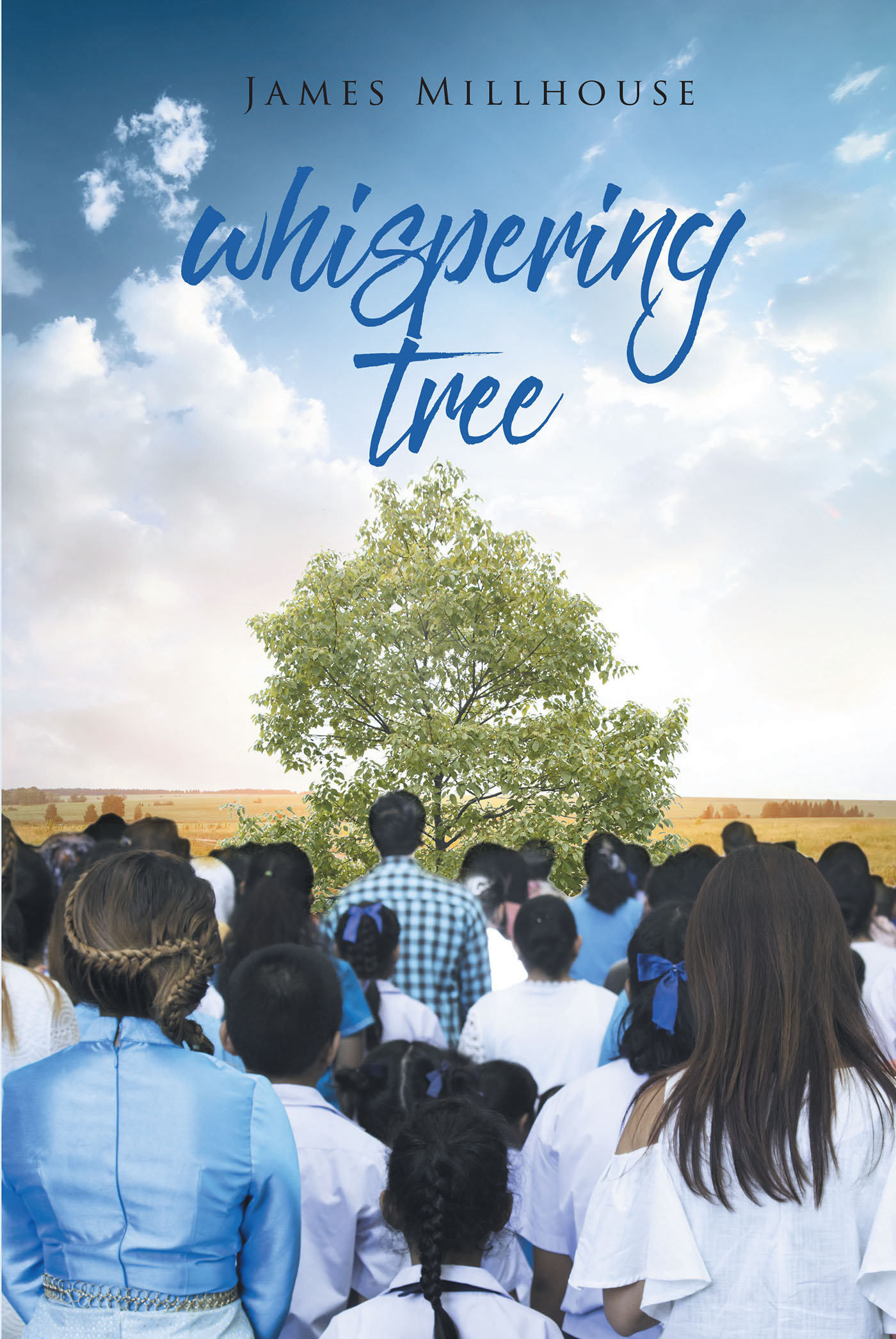 He found her then lost her in a crowd of thousands. Now how does this lovelorn eighteen-year-old guy find the hippie flower child dream come true?
That's the question for a fugitive draft-dodger hiding out among the masses drawn to San Francisco during the 1967 Summer of Love, a dynamic social experiment toward a utopian society where free love, sex, drugs, and rock and roll reign.
He must look for Chelsea Morning, with federal authorities in hot pursuit. Their determination to capture him following his attempt to contact her via a series of televised interviews creates a firestorm of media exploitation with him in the center of it all.
Can he be reunited with the woman of his dreams?
by James Millhouse
In stores now!