White Raven: Transit of the Moon: Book 1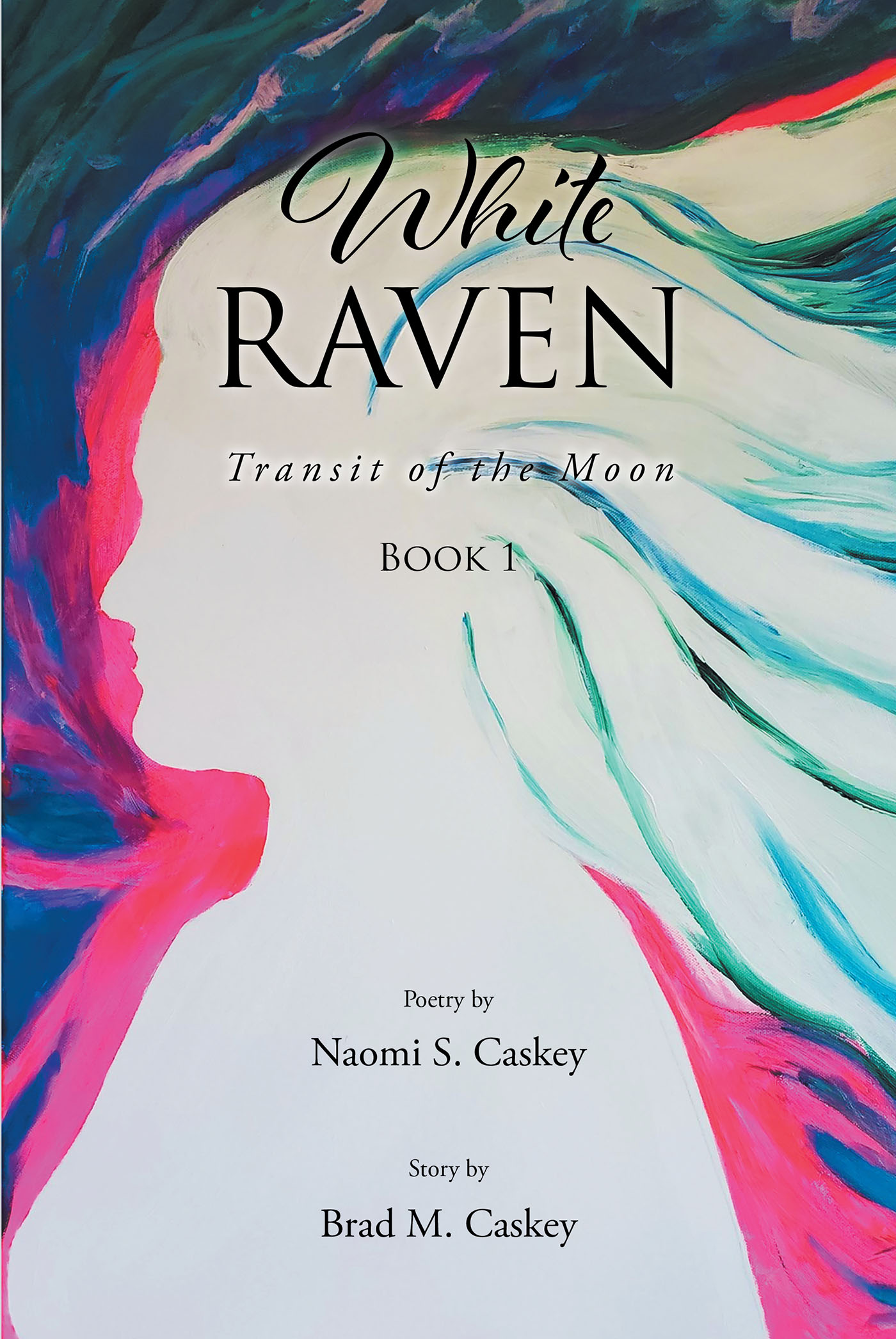 Journey through a creative storytelling interpretation of modern poetry that will leave the reader hungry for more in this book one of an exciting new series!Brad M. Caskey, author of The Galactic Trunk and Pastor Mike's Accidental Outreach into Time and Space, has written an epic spiritual tale of transition that mixes both historical and ancestral symbolism into the simple act of making peace. This exciting story is based on the poetry of Naomi S. Caskey, which is inspired by her personal life experiences. Throughout this book, each chapter is preceded by the poetry that inspired that particular piece of the story, blending the work of these two authors into one comprehensive creation.Can White Raven make peace in a world that is bent on self-destruction? Find out in this amazing book!
by Naomi S. Caskey and Brad M. Caskey
In stores now!