White Stone: A Collection of Poems by JaneAnn and Other Stories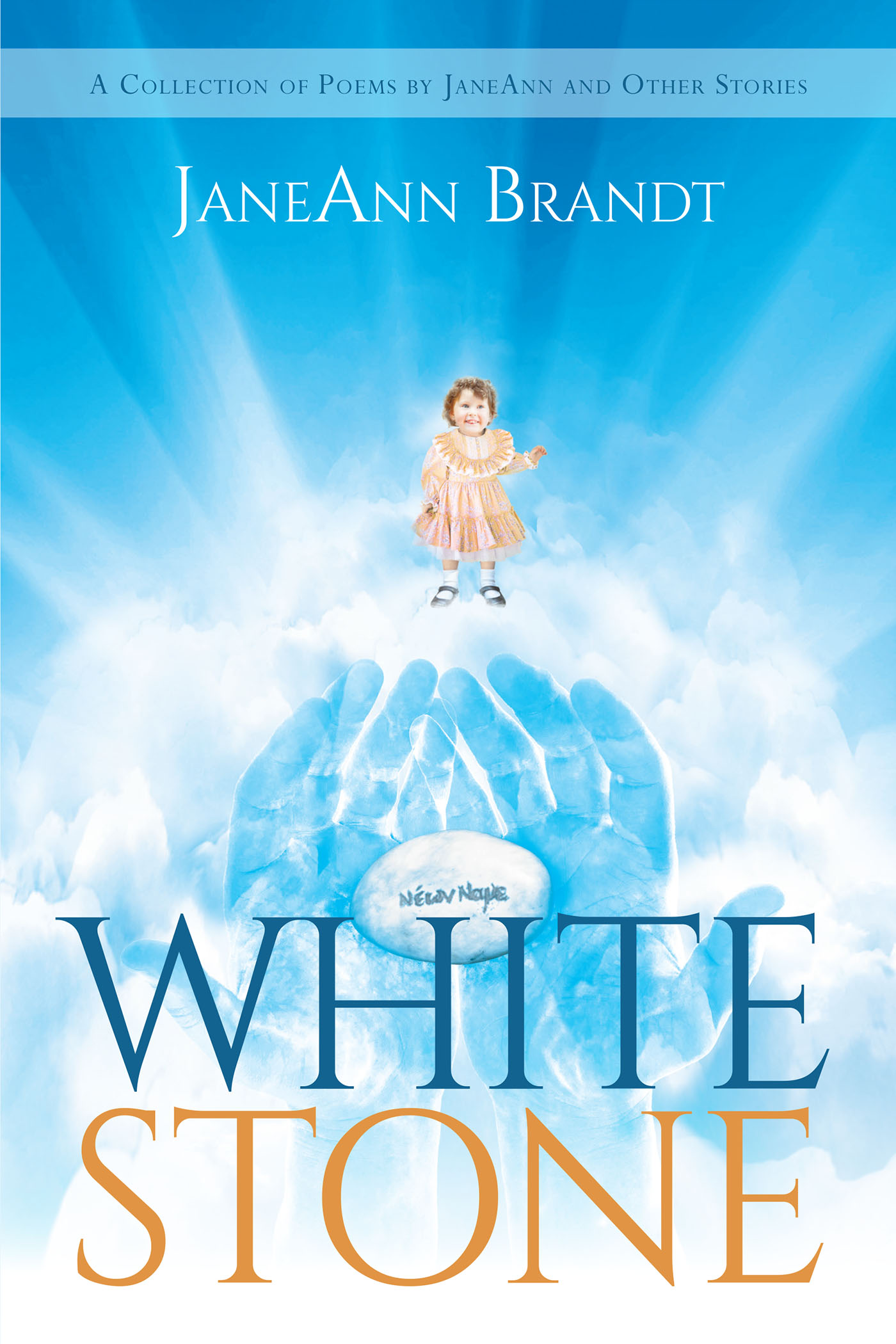 White Stone is a collection of biblical-based poems reflecting personal experiences of the author and those around her. Each poem has references listed telling what Bible verses were an important influence in its creation. Some of the poems are humorous about life in general. Others are heartfelt renditions about the scriptures. Several selections will lend itself well to short devotions prior to church meetings and gatherings. Others are simply poems about everyday life. Included are five little short stories of how God has impacted her life. It also contains three created sets of verses that were sung to hymns in her church, reflecting the biblical readings of that Sunday.
The author has written this book as a personal witness to the world that Jesus Christ is alive and well in the hearts of many. Perhaps someone will read this book and come to know Jesus Christ as their Lord and Savior.
As you read the book, you may find yourself inside a poem, something that speaks to you and strikes true to your own life.
by JaneAnn Brandt
In stores now!