Willie Finds His Honk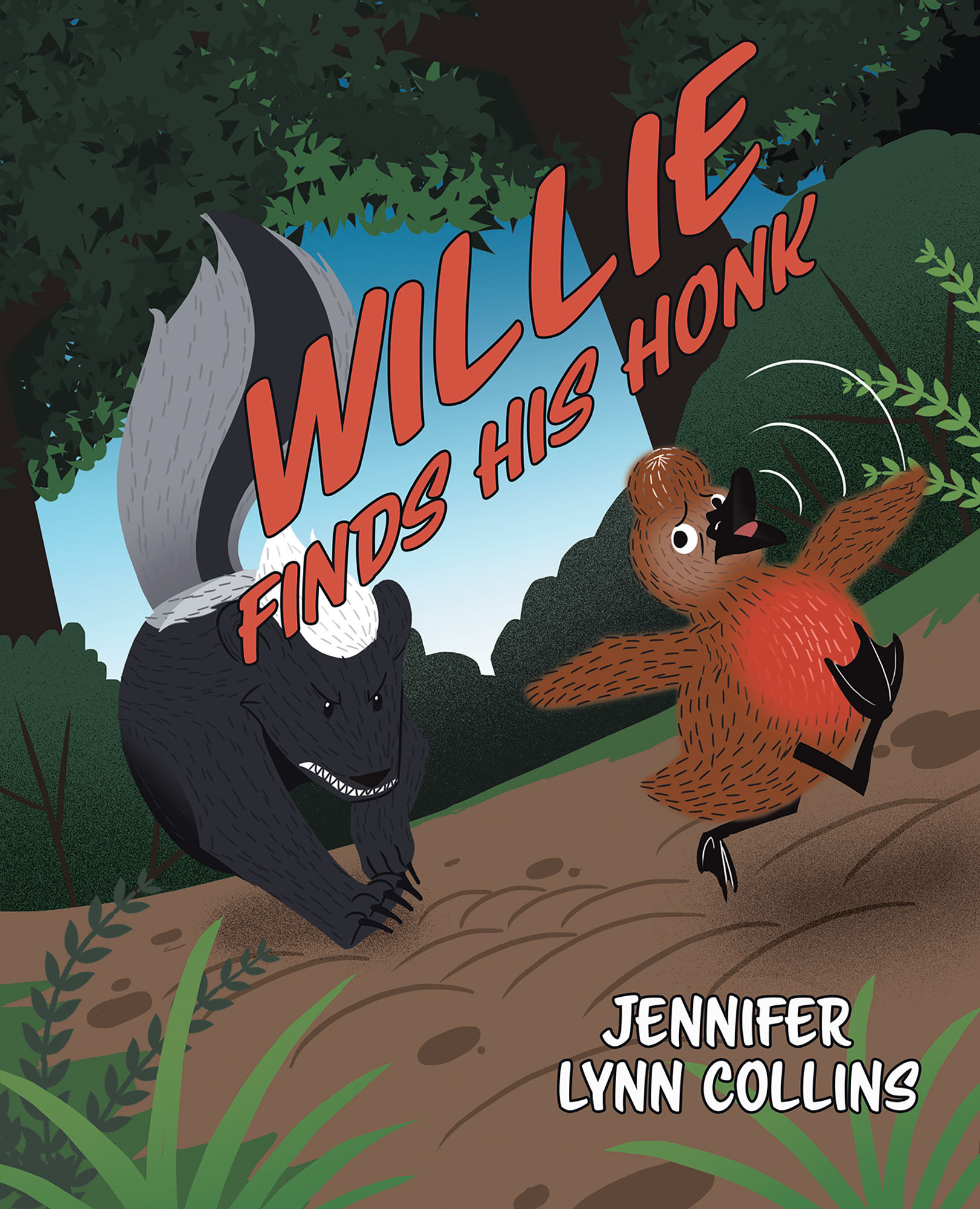 Children and parents will love this fun, action-packed story of Willie, an adventurous Canadian goose born slightly different from his brother and sister and, on top of that, missing his honk! Willie's determination to find the missing honk leads to a grand adventure and teaches valuable lessons along the way. Amusing and educational, Willie keeps kids occupied and happy!
by Jennifer Lynn Collins
In stores now!