Woman Up!: Finding Equality: Stories of American Women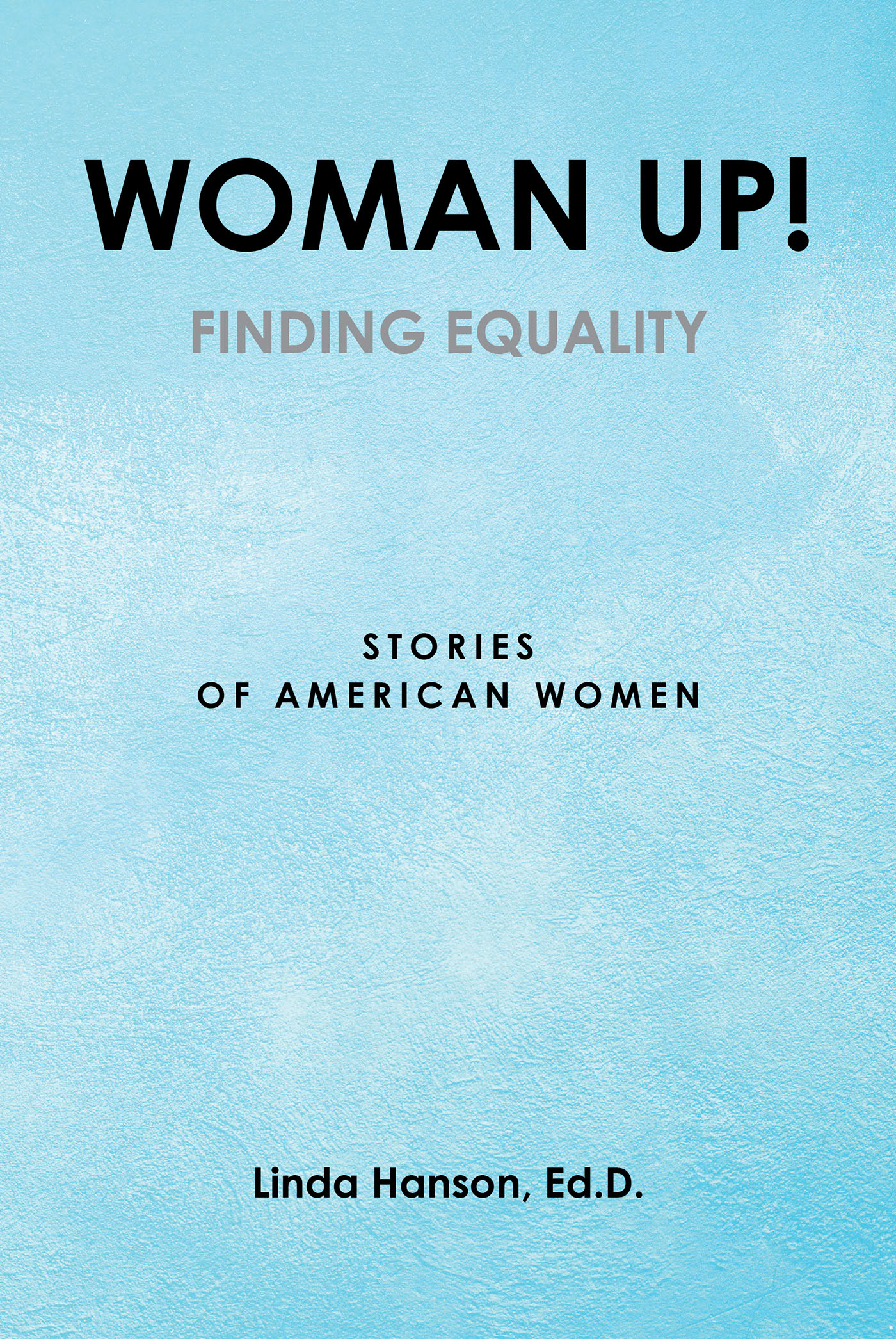 Woman Up! views historical events through the eyes of women in their pursuit of equality in the United States. The stories of generations of women and the author's own experiences explore how history, legislation, and the evolution of thought from Seneca Falls to today's Supermajority continue to affect women in America. This complicated journey shows how women collaborated--and all too often worked against each other--to win equality. Reflect on your own stories while being inspired to commit to advancing women's place in our society.
by Linda Hanson, Ed.D.
In stores now!