Woody's World: The Diary of a Dog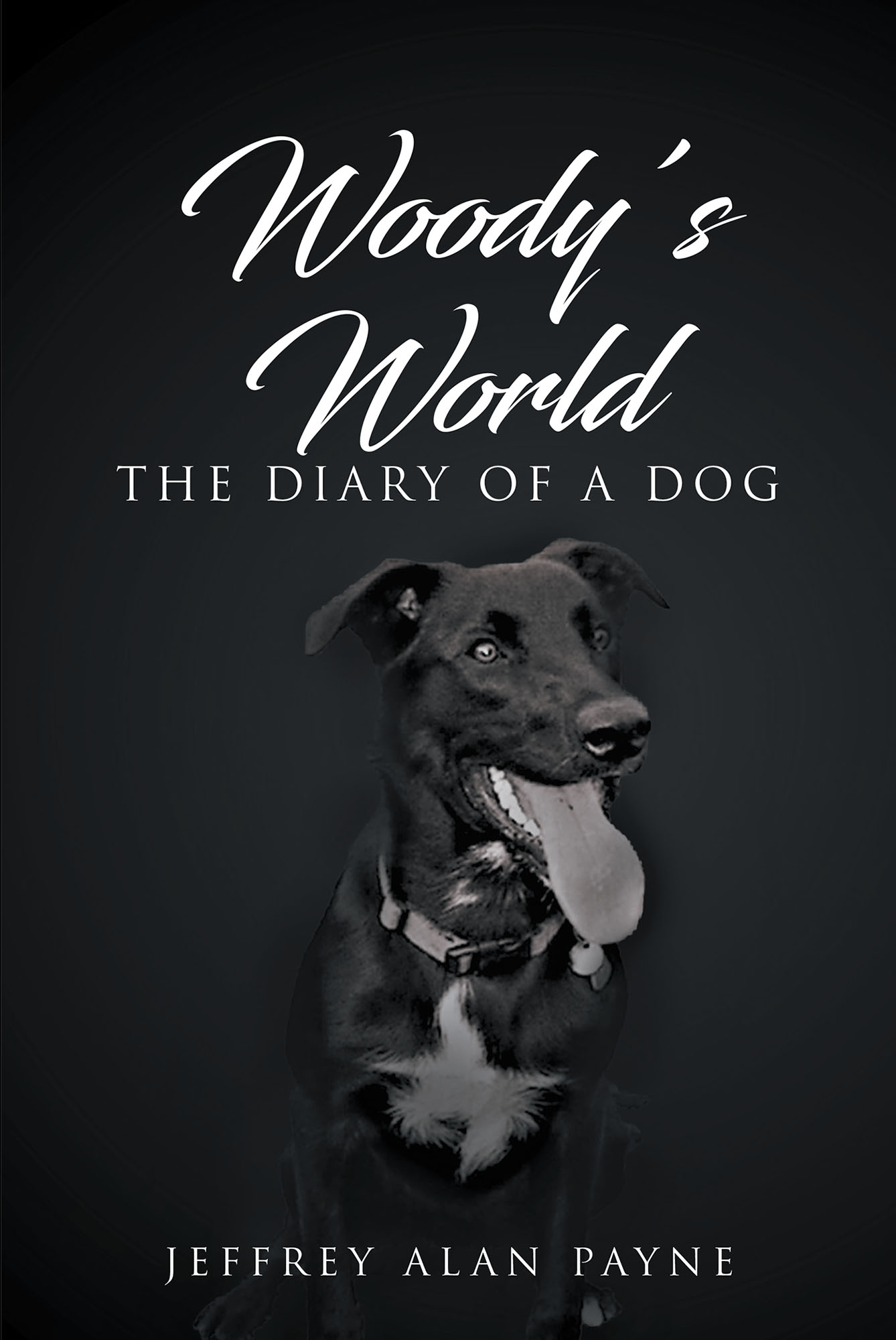 Woody was a unique dog. His intellectual capacity, obedience, perceptiveness and enthusiasm for life became notable amongst anyone who met him.
His "Dad" had a problem with addiction, primarily to alcohol. This was a matter of great concern for this unusually empathetic dog.
"Woody's World – The Diary of a Dog" is based upon many true experiences, his Dad's submergence into addiction, his recovery, and Woody's undying love for him. The story is told in Woody's voice.
This is a fictional novel based upon some criteria of reality. It will make you laugh out loud, often feel disturbed, compelled, and possibly cry.
If you have ever loved an animal or cared about someone who struggles with addiction problems, this book will strike deep into your soul.
by Jeffrey Alan Payne
In stores now!