Written in Stone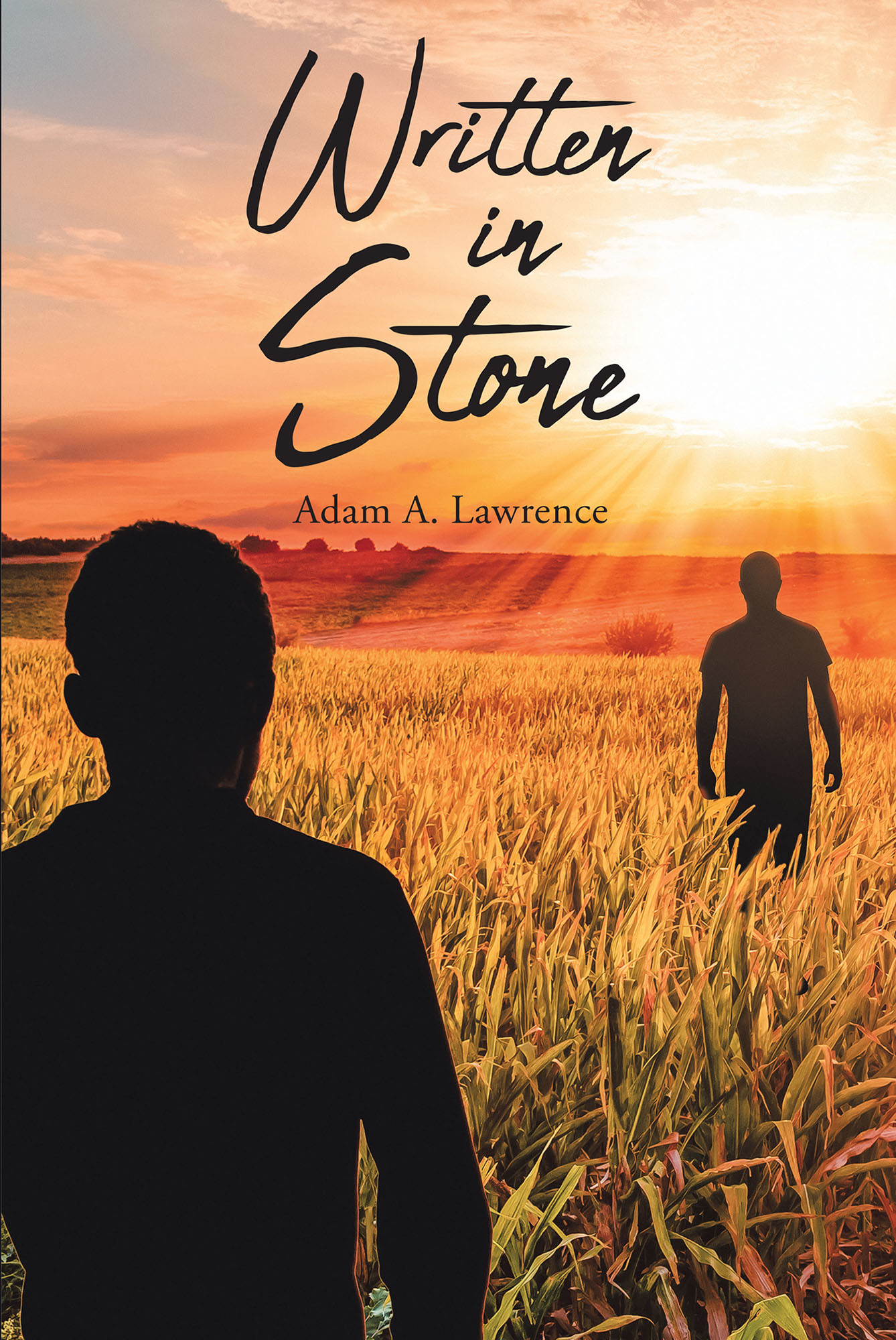 On a hot summer day in August, Jack Walters, an up-and-coming novelist, learns of an untimely death in his family. His personal and professional life are thrusted into a downward spiral of alcoholism, detachment from his surviving family and his fiancé, and the apparent end of his writing career. Two years later, a charming stranger shows up on Jack's doorstep with in-depth knowledge of his personal history and asks Jack to take a leap of faith and follow him back to Jack's hometown.
Inexplicably drawn to this stranger, Jack embarks on a journey to return to the only real home he has ever known, face the pain and demons he had been trying to drown with alcohol, discover the power of love and forgiveness, and find out exactly who this stranger is, culminating in a decision that will change his life forever.
Drawing upon personal experiences of loss, Adam A. Lawrence utilizes the visual and audio descriptions and universally relatable themes of pain, anger, and forgiveness to create a reading experience that mimics the viewing of a film.
by Adam A. Lawrence
In stores now!