You're Never Too Young or Too Broke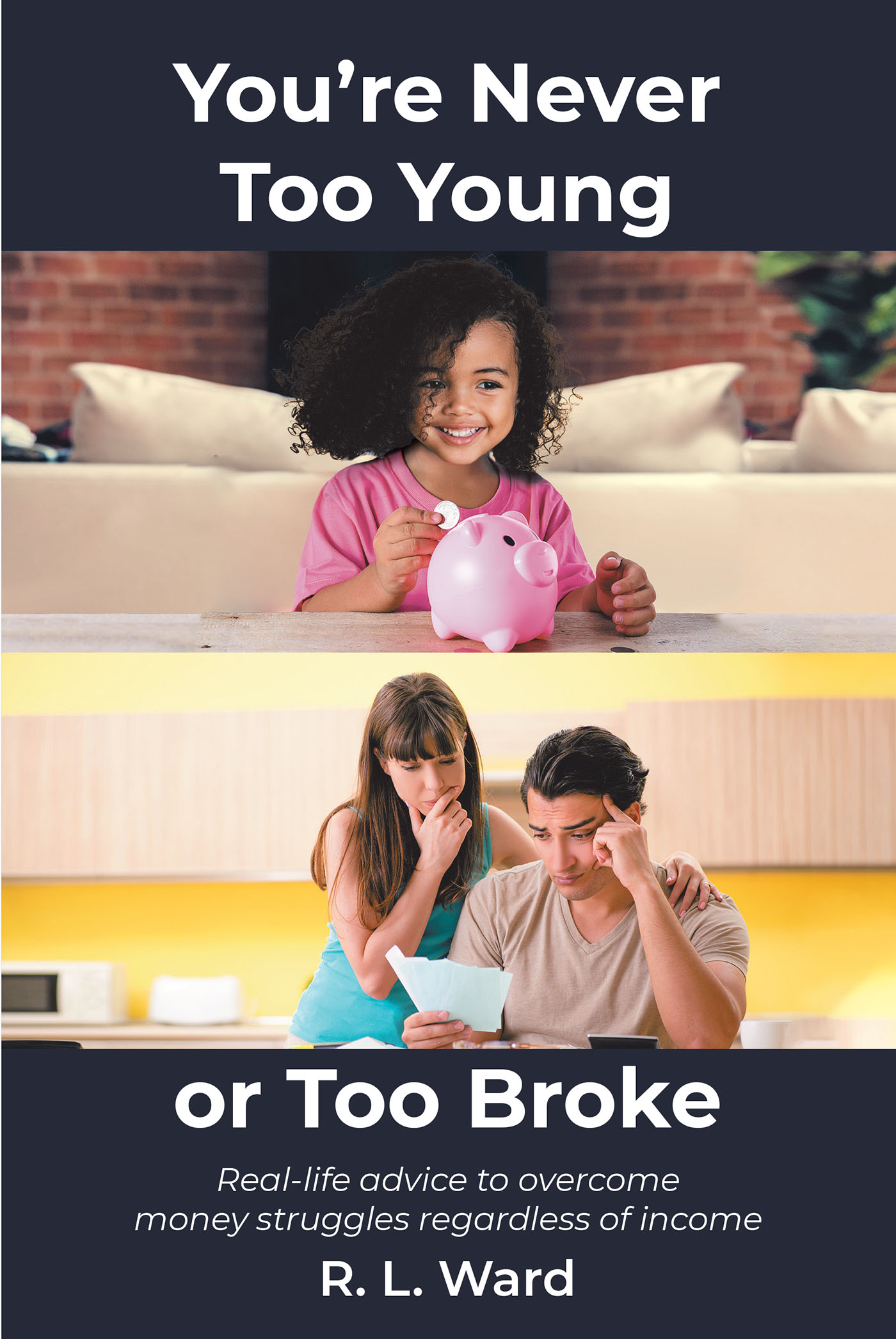 Are you ready to find out what's been holding you back financially? It doesn't matter what your age or income is, most people have the same basic issues when it comes to saving.
Like many, I've had my share of challenging times and learned some very valuable lessons related to money management. With much encouragement from family and friends, I was compelled to create a roadmap for people like us who need to come up with creative ways to save, eliminate credit card debt, get rid of car payments, increase credit scores and accumulate retirement funds for when that time comes.
My book is about overcoming financial struggles that have held you back, sabotaged your success, and wreaked havoc with your self-esteem. It's time to say so long to money habits that have never worked for, only against you. The struggle is real, and the journey is not an easy one, but the rewards are definitely worth every step. Let's explore your challenges, and you'll come to realize you are not alone. Get ready to shout your successes to the world and develop lifelong changes that will transform your future.
Similar to "microfinancing," the focus is on helping those who appear to lack enough funds to save and even invest short- and long-term. Expect to be amazed as you accumulate money in some unlikely places to prepare you for your next evolution of positive financial growth. This can be done without getting a raise at work, inheriting money, or using credit cards.
Inside, you'll find tools, techniques, and words of encouragement that will support you along the way.
Ready! Set! Let's go!
by R. L. Ward
In stores now!