Zuggy the Pug: Six Tales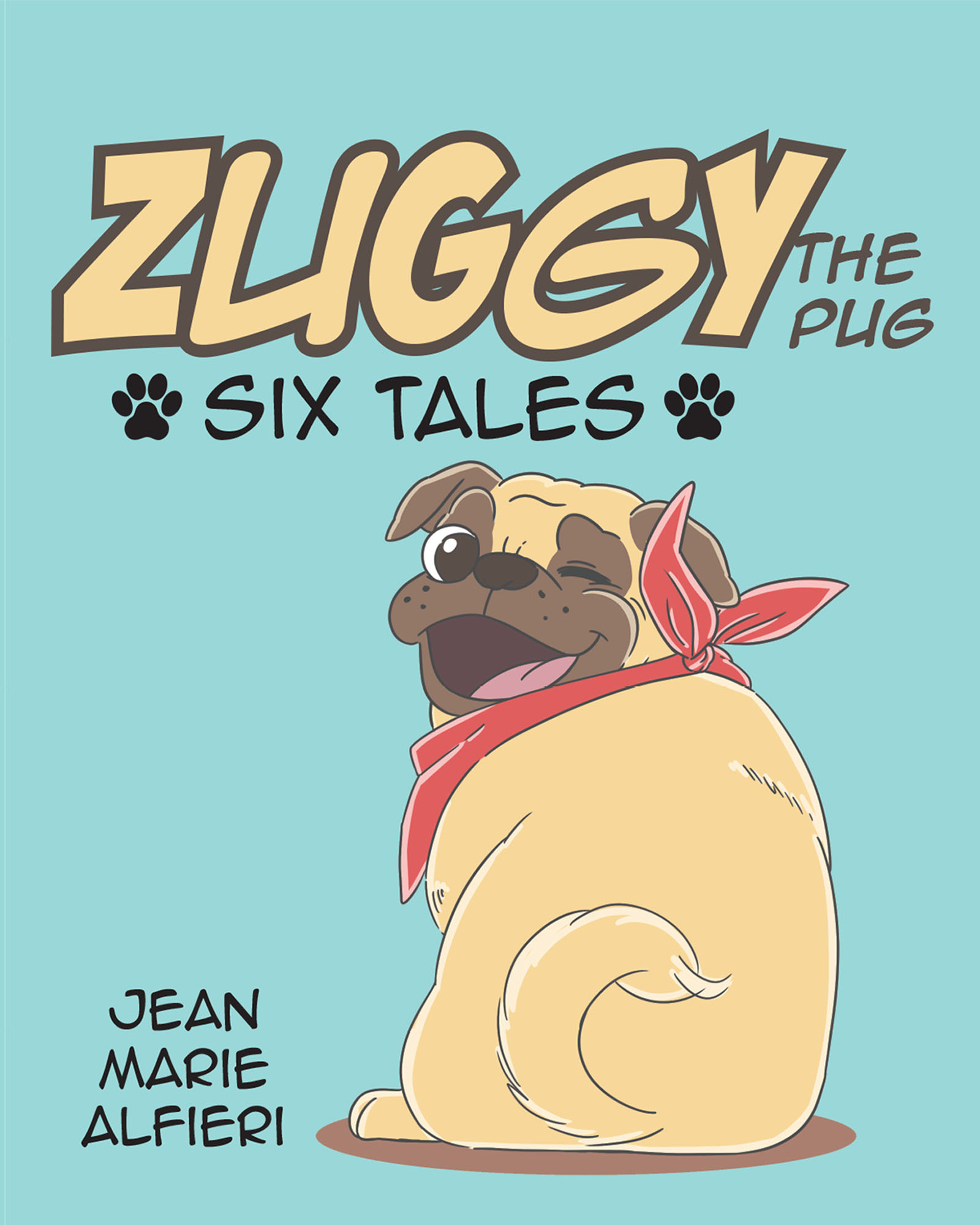 Zuggy, the often mischievous and always adorable Pug, is here with six of his favorite tales (not to be confused with his own tail)! Laugh along as Zuggy tackles a snowman, tries to finagle a mouth-watering donut, and comes snout-to-snout with a potentially dangerous desert dweller. Hold your breath when Zuggy narrowly escapes a horrible accident and encounters a not-so-pleasant surprise when he barrels off the sidewalk.
Enjoy this delightful collection of short-story poems starring Zuggy the Pug. It's reading made fun for the whole family!
by Jean Marie Alfieri
In stores now!