1919: A Time of Harvest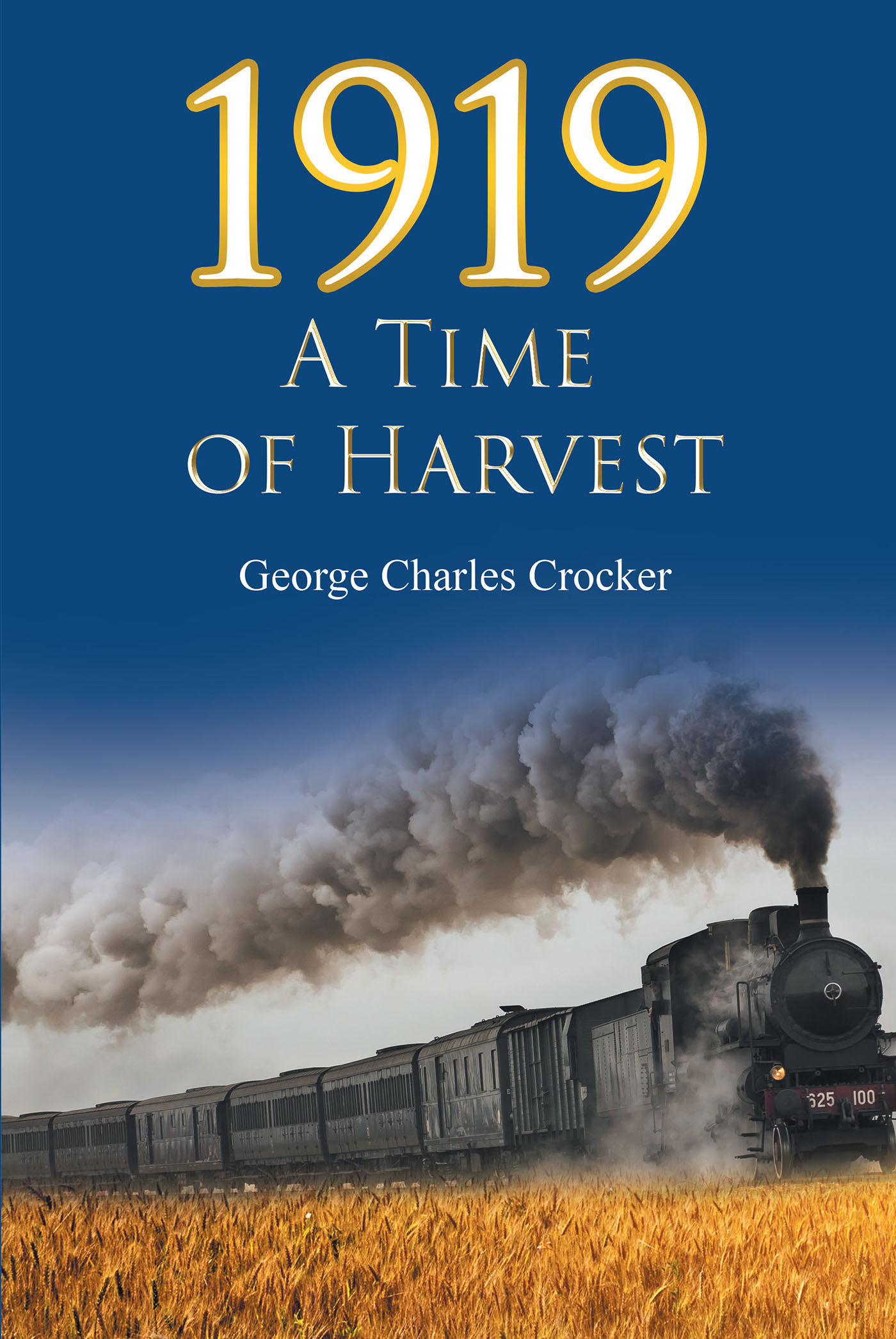 1919: A Time of Harvest is the story of the friendship between David, an orphaned young man, and Ben, an older man who volunteered as an ambulance driver in France during World War I.
Meeting on the railroad in the Midwest, their journey in life starts as they learn of their strengths and weaknesses, the good and bad of human nature, while intertwined with the people that they meet along the way. Helping one another during a challenging time in US history, they are given the opportunity to feel and experience life way beyond their circumstances.
by George Charles Crocker
In stores now!