A Brand New Song to Sing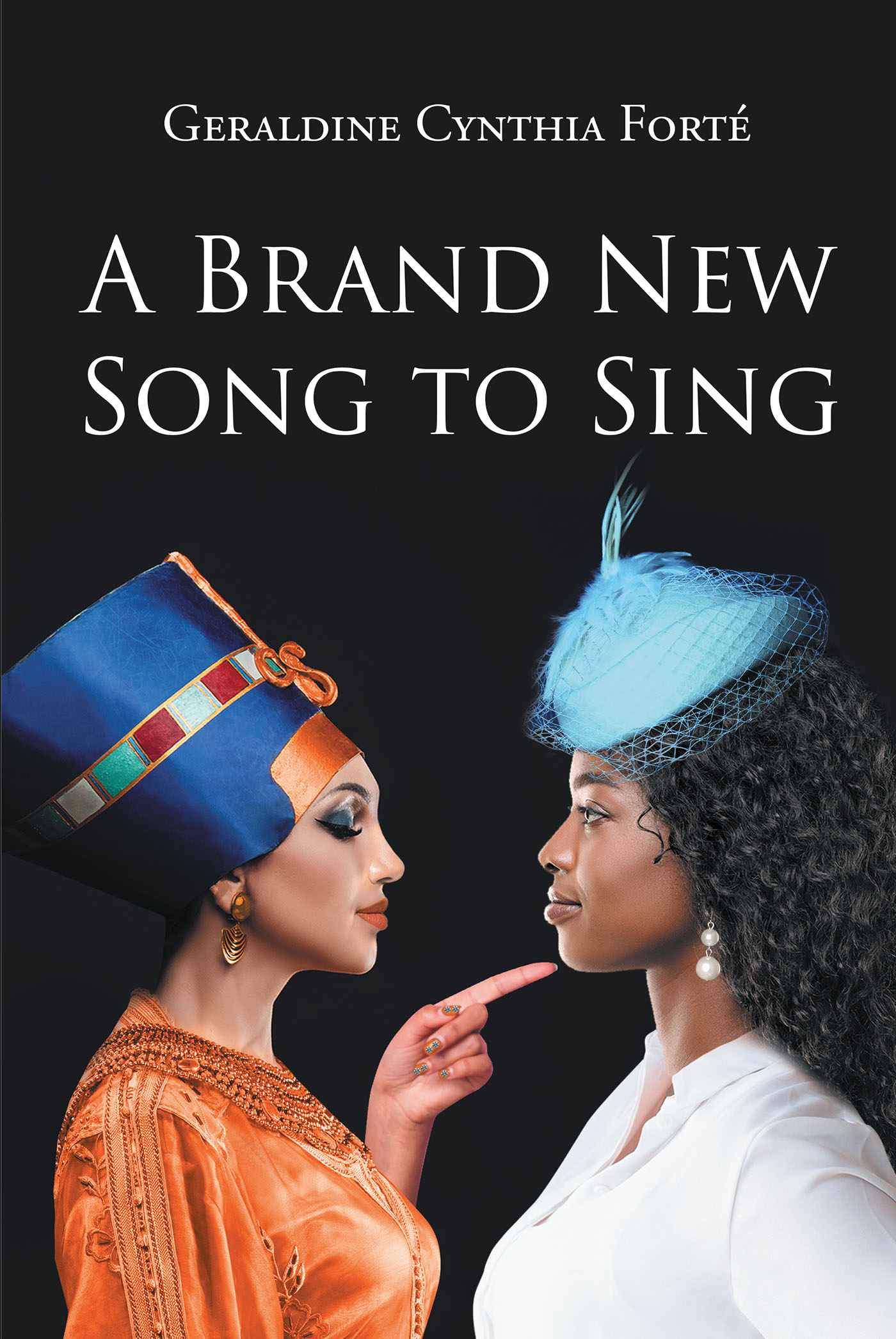 The story of Viola, Ralph, and Cliffonda Janine is, ultimately, the story of love: love discovered, love that floundered and was lost, love that was developed, and true love that was realized. Their story weaves a delicate pattern from the different social strata of Atlanta, Georgia, to the Silicon Valley in Northern California. Any obstacle to happiness can be overcome with understanding, forgiveness, and love if you do not wait until it is too late.
by Geraldine Cynthia Forté
In stores now!