A Former Child Soldier in Kinshasa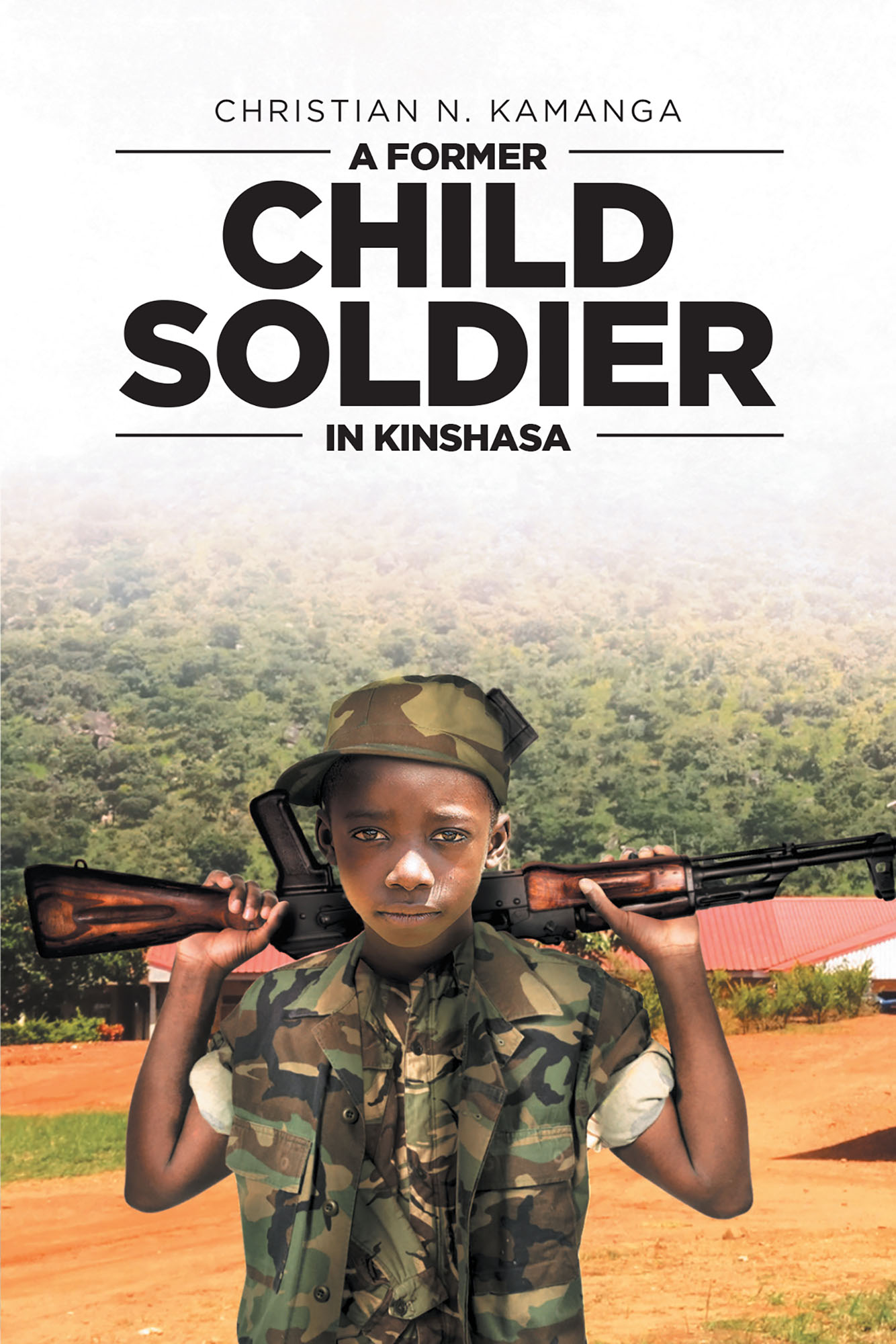 Christian a former child soldier, (seventeen years old), leaves South Kivu to come live in Kinshasa, the capital of D.R.Congo to start a new life. He has nothing left in his pockets and no one to help him, so he lives on the street for a while.
Since he is in Kinshasa his situation is not evolving and he always falls on people seeking to take advantage of him. But one day he meets Mary, an eighteen-year-old girl who is going to change his life forever.
by Christian N. Kamanga
In stores now!