Are You Looking for Joy?: Where?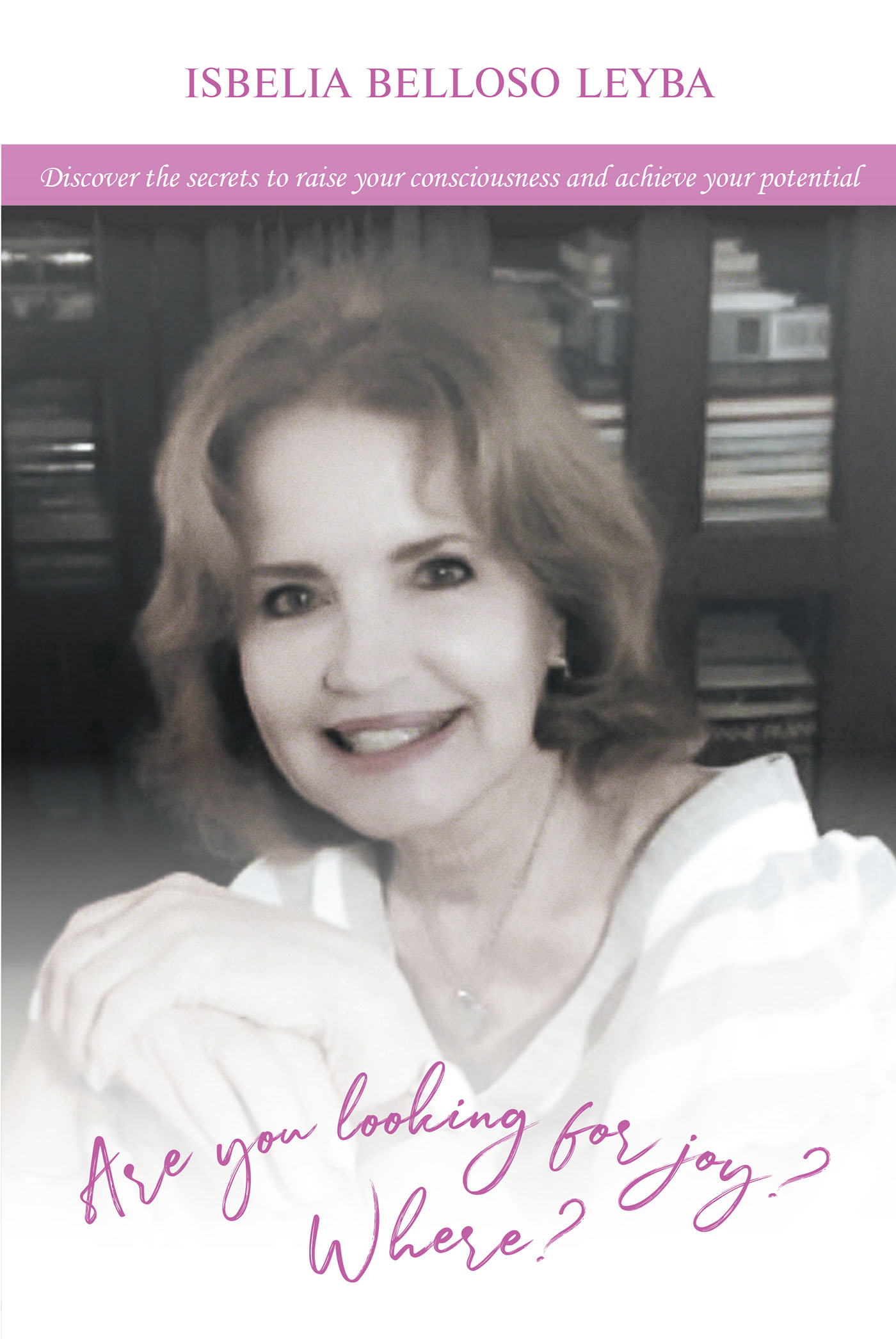 Who has not felt frustrated or sad at some time? Who has not experienced any situation that has caused confusion? In this school of learning that is life, I believe that none of us has escaped one or many of those circumstances. The important thing is to face each uncomfortable event that occurs to us in the best way to avoid being affected for a long time, subtracting the joy that motivates us to create, to smile, and to enjoy every occasion.
Ignoring the inconvenience, we feel only the discomfort increases, and we are in danger of harboring destructive feelings. Sometimes just by changing the glass with which we look at an event, the perception of it changes.
We train for the jobs we are going to do; however, we intend to face the world without even knowing ourselves. Only by knowing ourselves and taking responsibility for our actions we have the ability to live in harmony.
In three chapters, you will find many of the reasons why you sometimes feel uncomfortable. You will also find how to solve many discomforts and how to fill your life and the ones who surround you with joy.
Quién no ha sentido frustración o tristeza alguna vez? Quién no ha experimentado alguna situación que le haya causado confusión? En esta escuela de aprendizaje que es la vida, creo que ninguno hemos escapado a una o muchas de esas circunstancias. Lo importante es encarar cada evento incómodo de la mejor manera, para así evitar que nos afecte por un tiempo prolongado, restándonos la alegría que nos motiva a crear, sonreír y disfrutar cada ocasión.
Ignorando lo que nos molesta, solo sentimos como la incomodidad crece y corremos el peligro de asentar sentimientos destructivos. A veces solo con cambiar el cristal con el que estamos mirando, la percepción varía.
Nos entrenamos para los trabajos que vamos a ejecutar, sin embargo intentamos afrontar la vida sin ni siquiera conocernos. Solo conociéndonos y tomando responsabilidad de nuestras acciones, tenemos la capacidad de vivir en armonía.
En tres capítulos encontrarás muchas de las razones por las cuales algunas veces te sientes incómodo. También encontrarás como resolver esas incomodidades y como llenar tu vida y la de quienes te rodean con alegría.
by Isbelia Belloso Leyba
In stores now!