Beyond My Wildest: One Woman's Story of Rebellion, Tragedy, and Finding Strength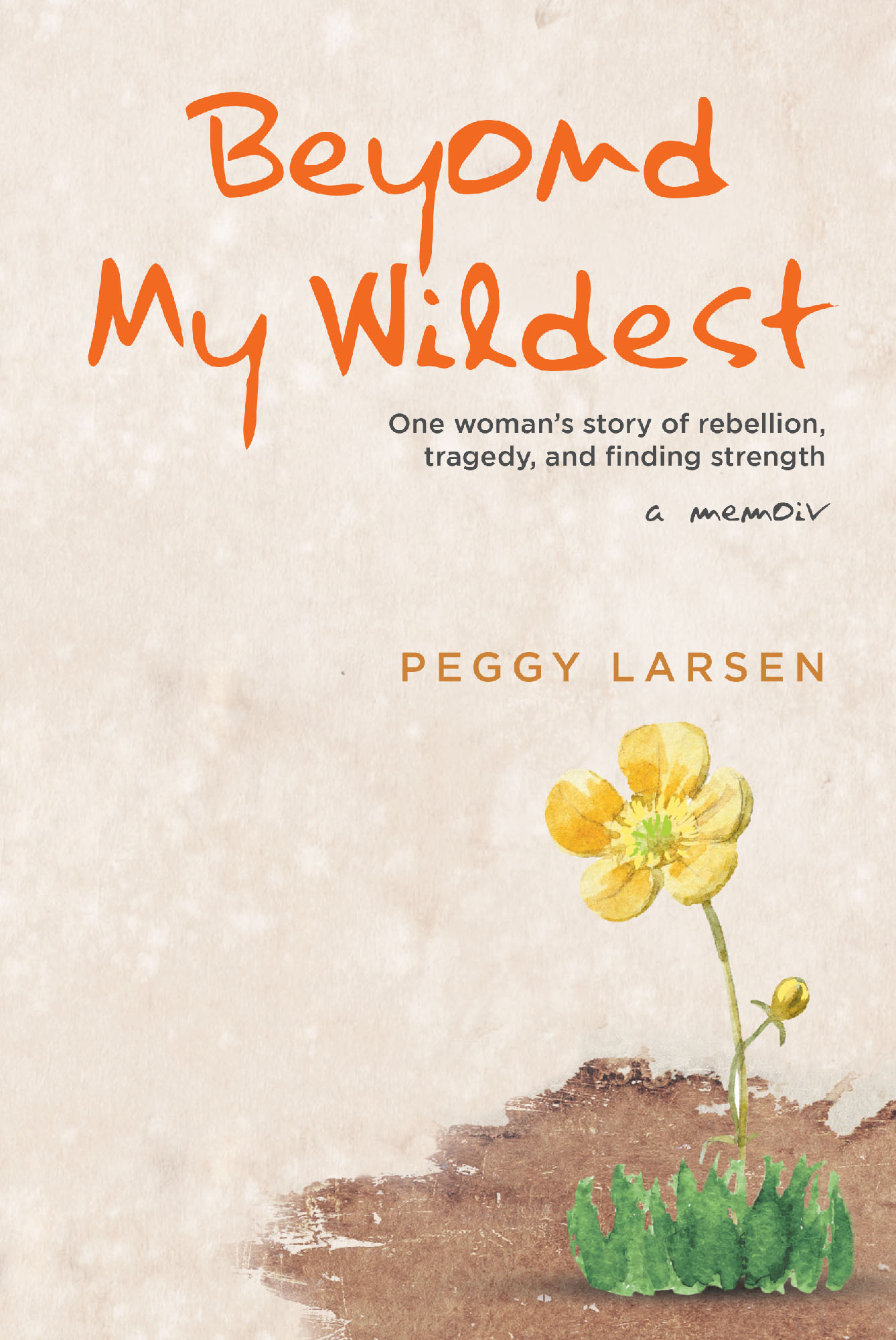 Thank you for making a difference.
All net proceeds from Beyond My Wildest will go to AmberCo to help single mothers improve life for themselves and their families.
About AmberCo: As a destitute single mother at the age of eighteen, Peggy Larsen faced the uncertainties of providing for her son with no more than a high school education and the will to survive. Now, years later, Peggy has founded AmberCo in hopes of empowering single mothers to not only survive, but to thrive. AmberCo is named in honor of Peggy's daughter, Amber, who passed away after a brief but beautiful nineteen months of life.
by Peggy Larsen
In stores now!