Either God Is in Charge or He Is Not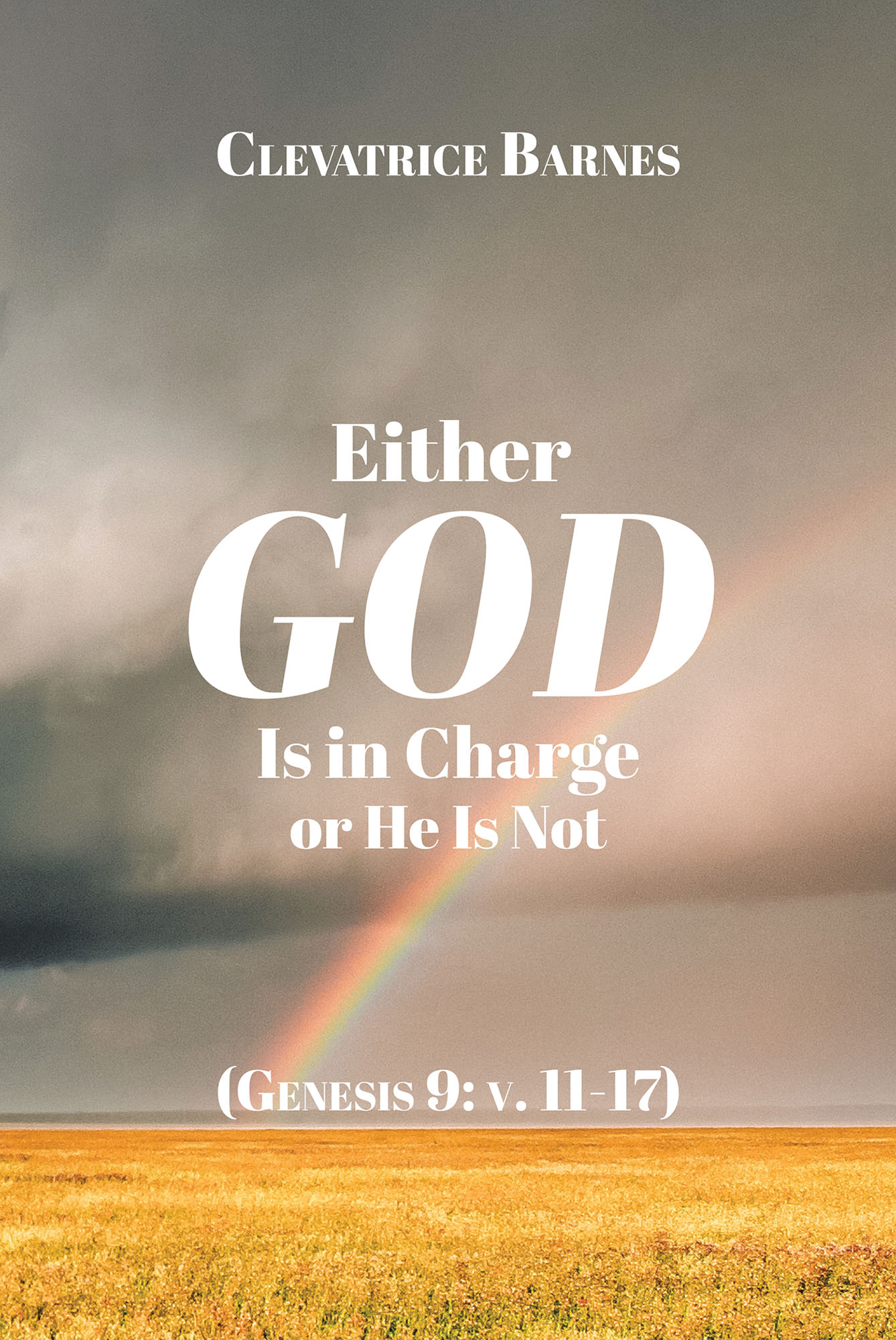 Either God is in charge or He is Not! Everybody in the body of Christ wants to put God in a bubble. Why? We all have to come to a decision; we must let God be God. We have to agree on whether He is who He says He is. God is either all-powerful, accountable, all-knowing, everywhere, and always will be, or He is not!
It is amazing the things we choose to believe about God and His powers, but the thing that is really astounding is the things we cannot believe, although God said He is God and besides him there is no other. The world and the church say there are some things God does not have control over, such as man's will, but is that true?
In this book, the author Clevatrice Barnes opens the pages of the Holy Bible and shares knowledge with the church concerning the truth of who God says He is. She expounds on the reality of God and His powers. Barnes touches on a subject that is considered taboo when heralding the powers of God. Once you read this book, you will never again be constrained by religious declarations and teachings that tend to hinder your understanding of who God says He is based solely on traditional renderings on biblical content and interpretations.
This book is intended for those who are familiar with the Holy Bible and the teachings of Jesus the Christ and the Gospel. However, it will also benefit those who are interested in the contents of the Bible because this is an excerpt that fully expounds on the teachings of God and biblical principles directly taken from the pages of the Holy Bible.
by Clevatrice Barnes
In stores now!