Federal Prison and Federal Prison Camp Guidebook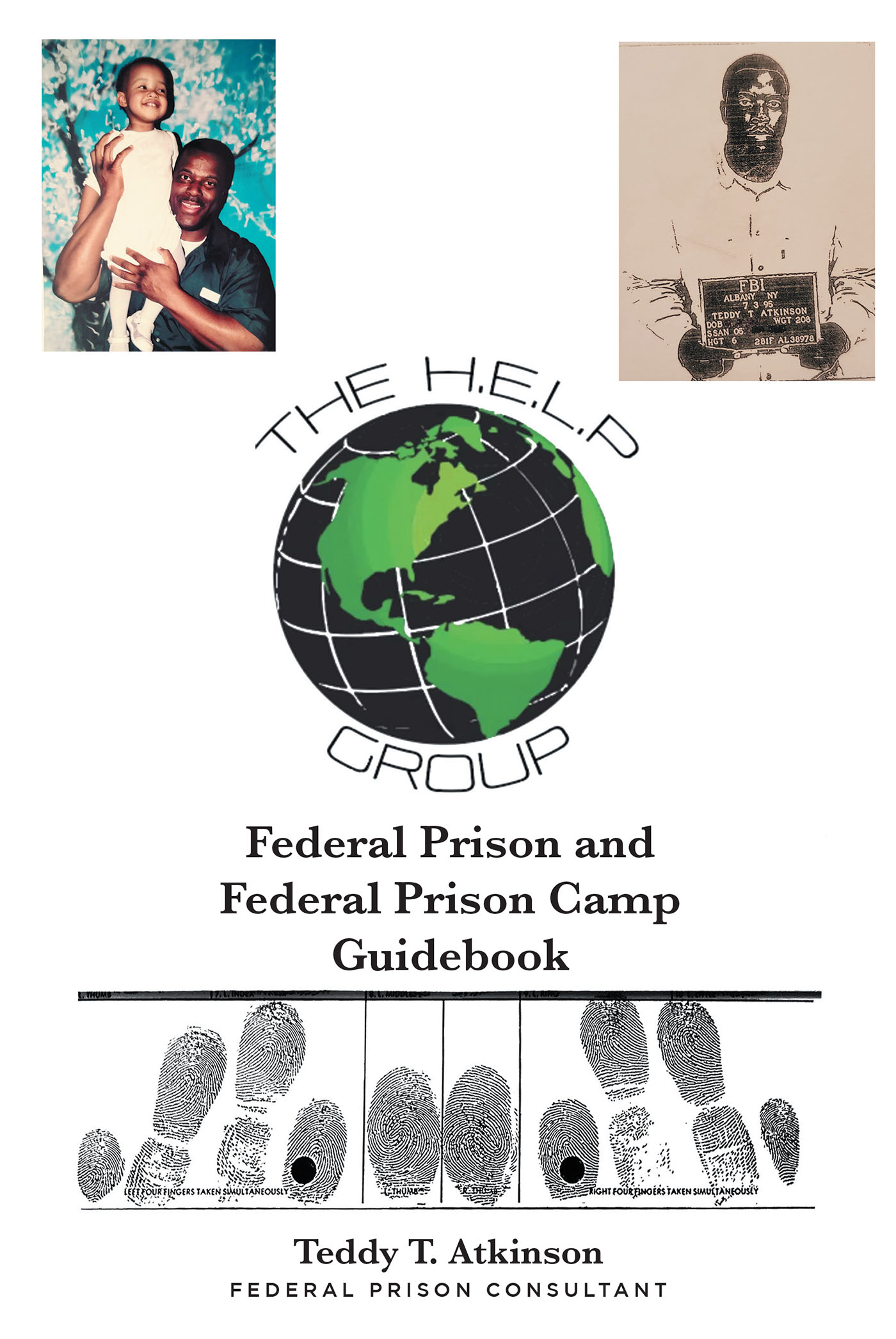 Have you been probed, investigated, or already indicted by the feds? If you answered yes to that question – here's some free advice! Take advantage of this moment in your life and help yourself by reading this powerfully compiled federal prison and federal prison camp guidebook.Don't be scared – get prepared!!! Do you want to violently die on the inside of a federal institution? Of course your answer to the question is no! If you unfortunately have to go learn everything you need to know.
by Teddy T. Atkinson
In stores now!