Forgiven Sinner: Chapter One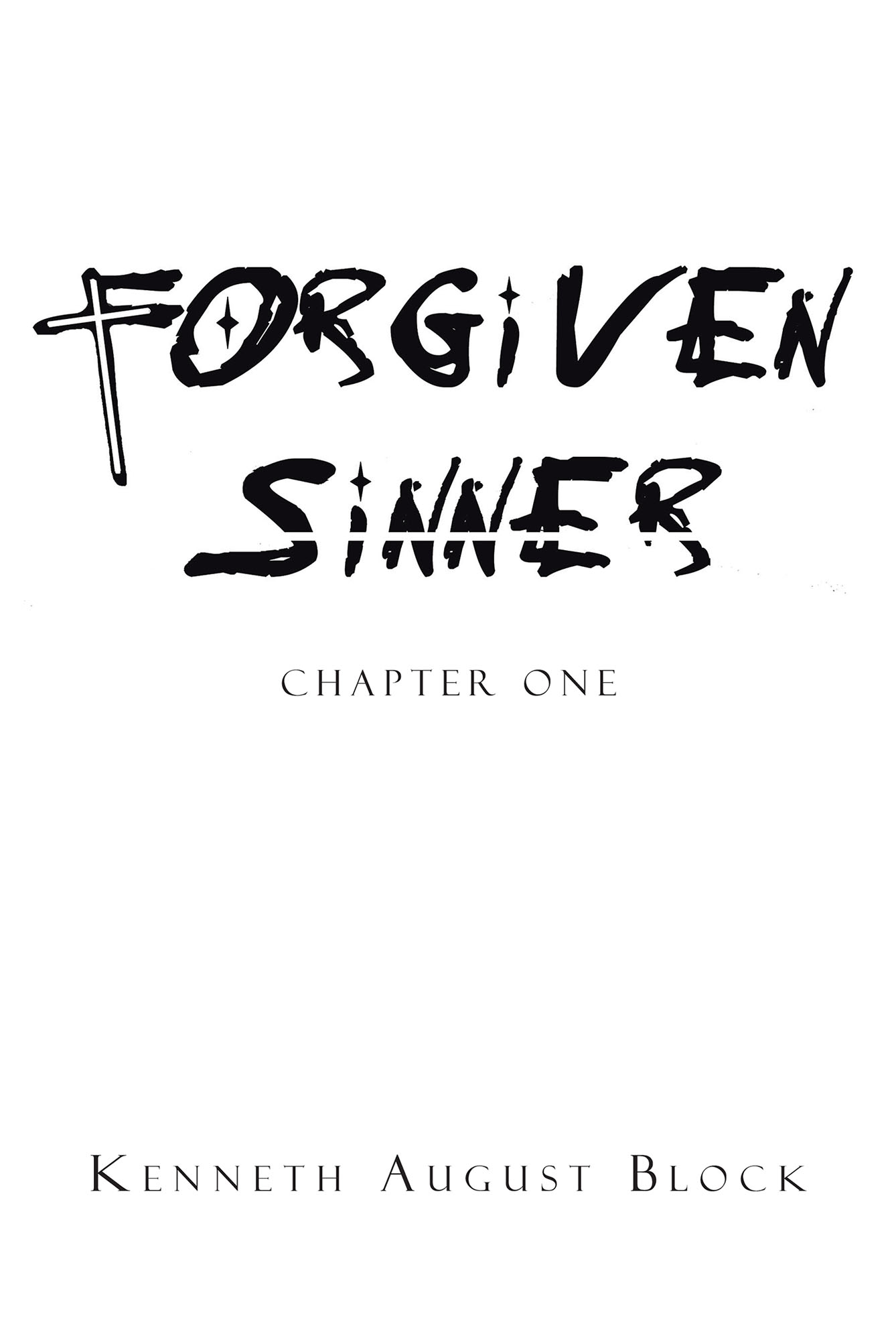 My life began innocent enough, but then I found trouble time and time again. Always making the wrong choices and never believing in what I couldn't see. I was raised to believe that I was a worthless piece of crap and would never amount to anything. I always thought I was in control of my life so I tried to be the best piece of crap that I could be until God sent me children. Then I found my worth in taking care of others. I know now that I am not worthless and I will never be alone. I am precious to God and worth so much more than I ever knew. He sent His son to die for me so that I would be forgiven for everything I had ever done. I just had to accept it. There was no catch. I struggled for a long time to believe and trust in what I couldn't see.
There is an unseen spiritual world all around us. We either make the choice to believe it or not. I have met a lot of people who say they believe in God and Jesus but very few of them actually read a Bible, or even owned one.
God and Jesus have been showing me how real they are ever since I tried to kill myself the first time. Since I gave my heart to Jesus, I have been receiving all kinds of blessings—spiritual, emotional, mental, and physical. Now each day is a struggle because of the truth that I learned in the Bible that I rarely heard in church. The answer to all of our problems begin with the heart and are healed with the word of God. Jesus is the Word.
by Kenneth August Block
In stores now!