In Her Head They Told Her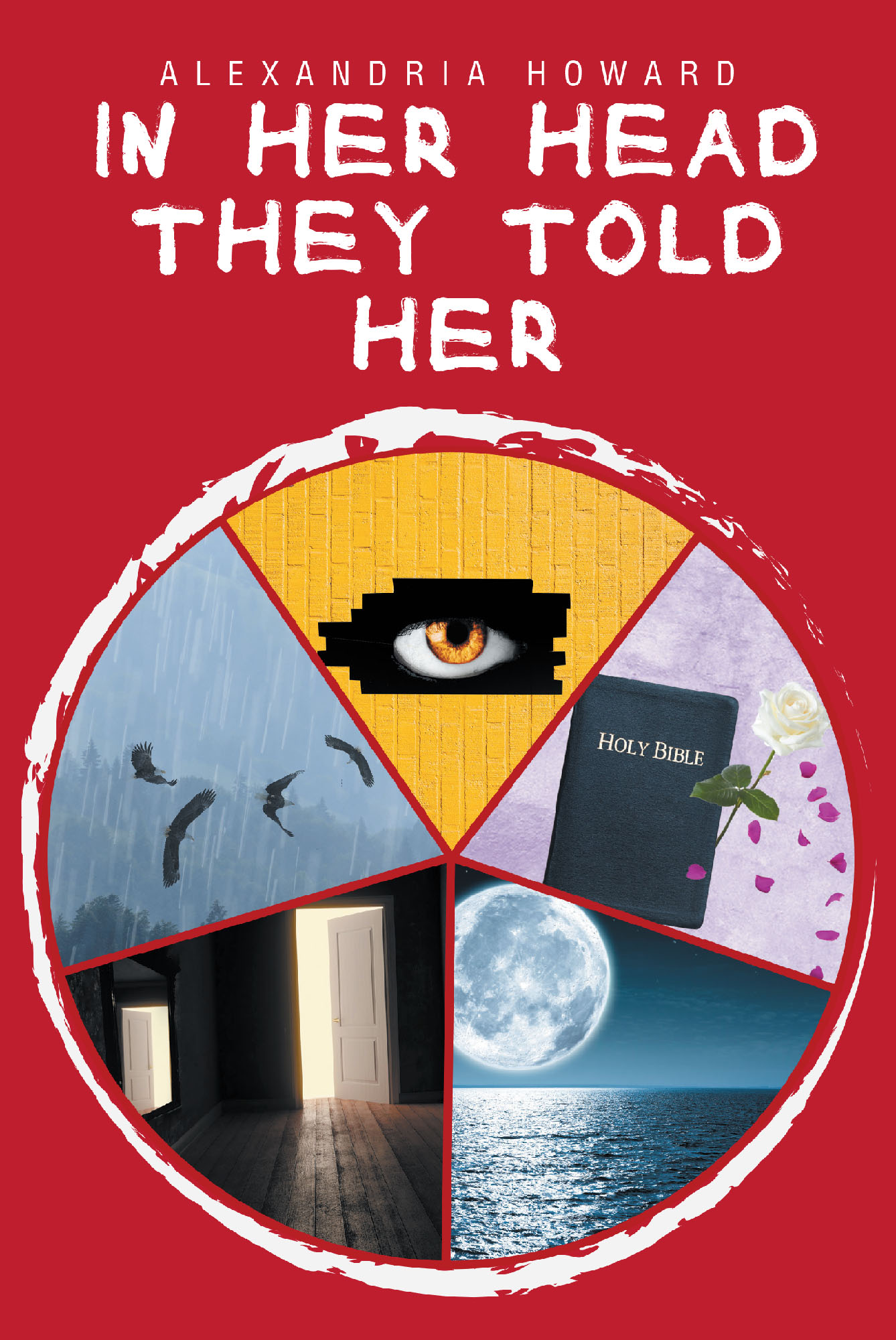 As a young girl, Scarlett always tried to fit in, not realizing she was unique all by herself. As an adult, she finds that she is beginning to see signs. Others are put in place, déjà vu is. Battling to overcome the battles of life, Scarlett did not want to give up. Inside, she always knew she was more than more. She slowly begins to understand who she is and what she is meant to do. So powerful, she soon realizes the answer is locked in her own mind.
by Alexandria Howard
In stores now!