Julius Julii: Book 1: The Power of the Julii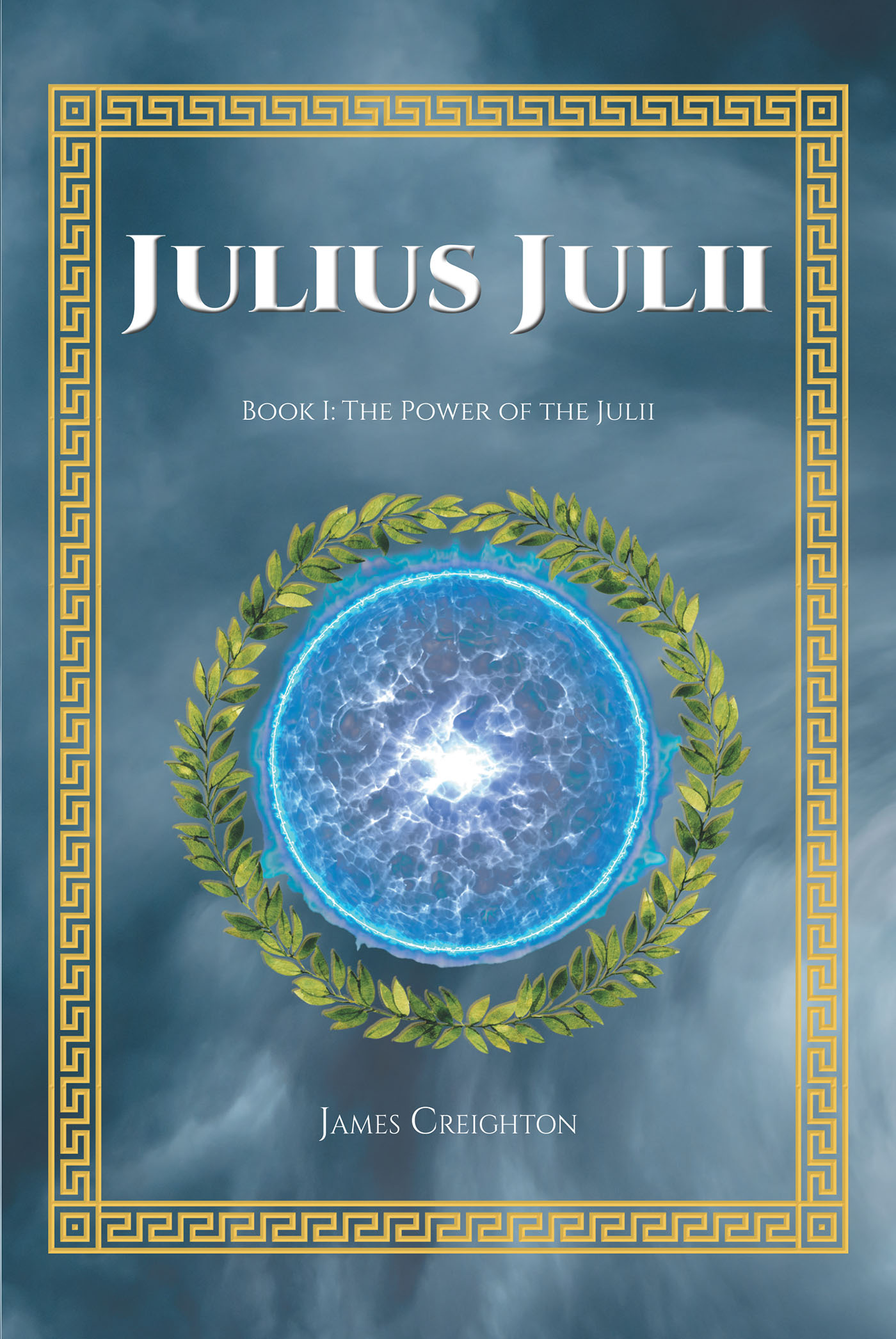 4 BC
During the reign of Augustus as Princeps of Rome, Julius Julii, distant relative to the great Julii family, loses everything when his home is destroyed by bandits, and he is sent to live with his greater relatives. Just as he begins to settle into his service and make friends, disaster strikes once again.
The diamonds given to the family by the Princeps himself are stolen in a political move to disgrace the Julii family and bring them to ruin. A race against time begins as Julius and his friends struggle to find the diamonds and the person responsible for the theft. However, the theft of the diamonds is only part of a larger scheme, and the company finds themselves trapped in a quandary of secrets and plots, many of which revolve around Julius.
While dark and sinister forces make plans around him, Julius will discover an ancient power within himself that will not only change his life forever but could save his family, distant and close, before the wrath of Augustus descends upon them all.
by James Creighton
In stores now!