Life Lessons & Selah Moments: A Journey Through the Story of Joshua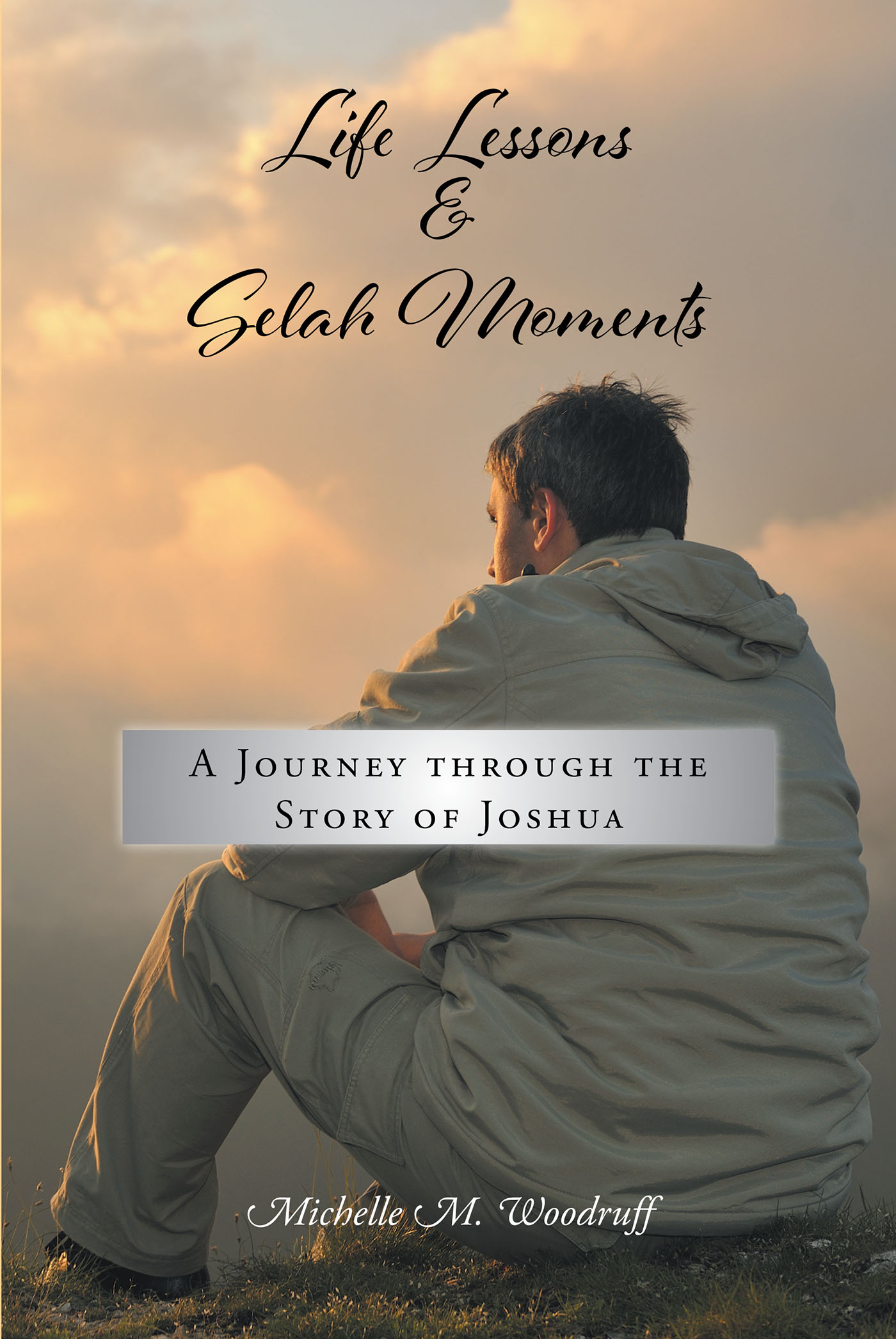 Have you ever wished you could have a do-over? Or perhaps you've thought, If only I knew then what I know now. What do you do when faced with something you've never experienced before? Where do you go? Where do you even look to find insight?In Life Lessons and Selah Moments, author and teacher Michelle Woodruff invites you on a leisure walk through the life experiences of Joshua. While stepping into the scriptural pages of this unfolding drama, you will encounter profound life lessons applicable to your own pilgrimage through life. As you embark on this journey, take a selah moment. Don't rush. Stop. Look. Listen. You have been given full access to the ups and the downs of Joshua's story—covert missions, betrayal, deliverance, deception, miracles, loss, victory. Learn insight from his successes. Glean wisdom through his failures. Gain understanding as you acquire perhaps a newer and deeper perspective. Perhaps this perspective of how Joshua faced unprecedented challenges will enable you to face your unprecedented future.
by Michelle M. Woodruff
In stores now!