Love Never Ends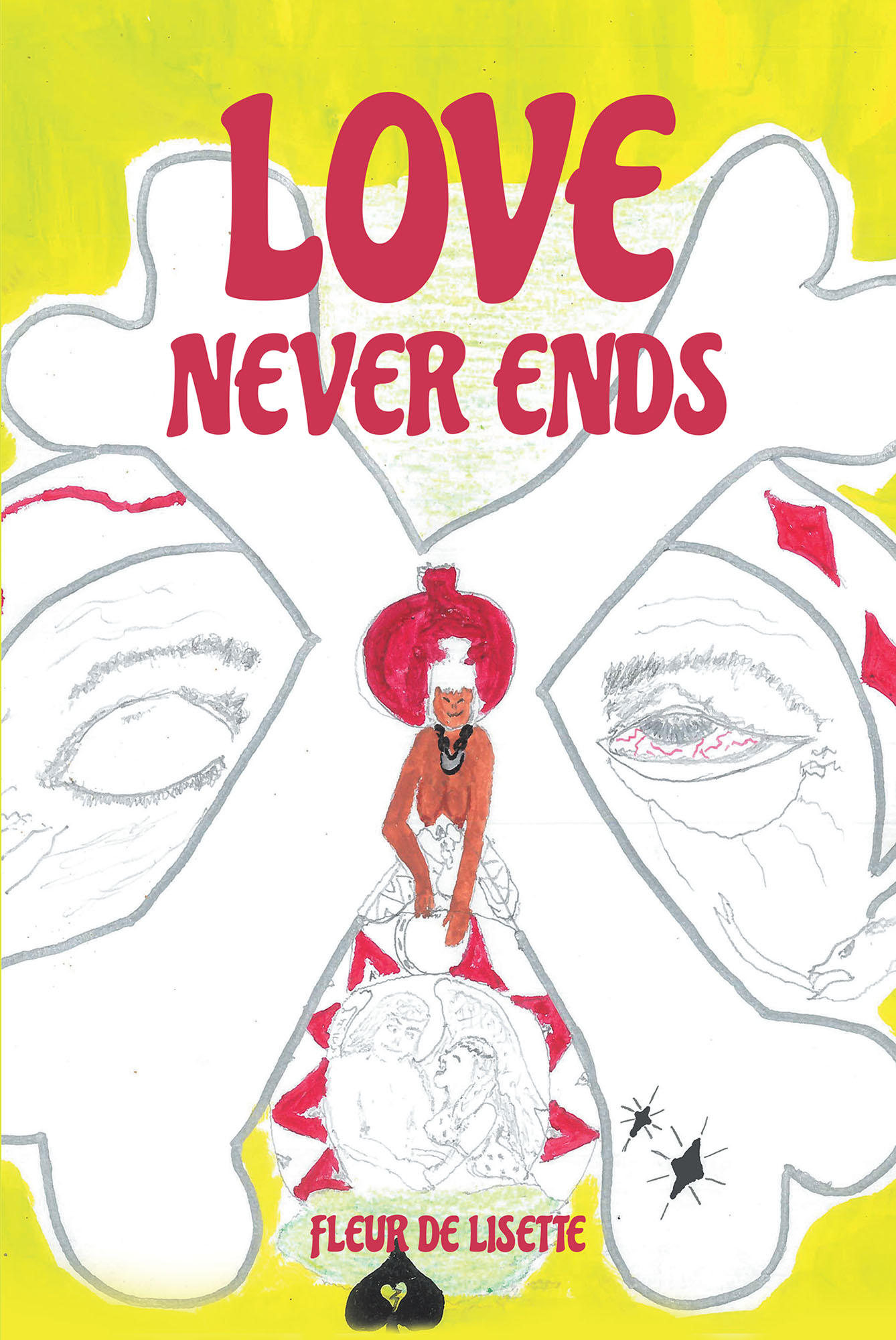 Inspired by a multitude of actual encounters, "Love Never Ends", sheds a fantastic new light on the fact that we are not alone in the universe. Fiction informed by fact takes up where fact is stranger than fiction leaves off in this mystery dripping with intrigue. Divine intervention often involves lights that are out of this world, lifting characters out of the darkness of uncertainty while illuminating an otherwise impossible pathway through harrowing circumstances
The deceased interacting with the living unleashes potent talisman and relic magic, resulting in vanquishing lifetimes worth of curses perpetrated by the evil Quattrexhos. Finally, the beloved twins Maria and Marguerite are reunited, along with their precious dog Skeeter.
Past life exploration holds the key to unlocking the future, as the dead coach the living, traveling back and forth through time to secure a future filled with the promise of hope. The protagonist Racy's ultimate quest is to find the reincarnation of her deceased childhood friend Mary. Mary communicates with her through dreams and wildly unexpected ways, with a neverending phantasmagoria that keeps Racy pressing on through seemingly insurmountable odds.
Includes 20+ illustrations of embellished dreams and visions, as well as original songs
Recorded versions of songs, piano renditions, and color prints of illustrations available at moonmount.org
by Fleur de Lisette
In stores now!