Maggie's Dilemma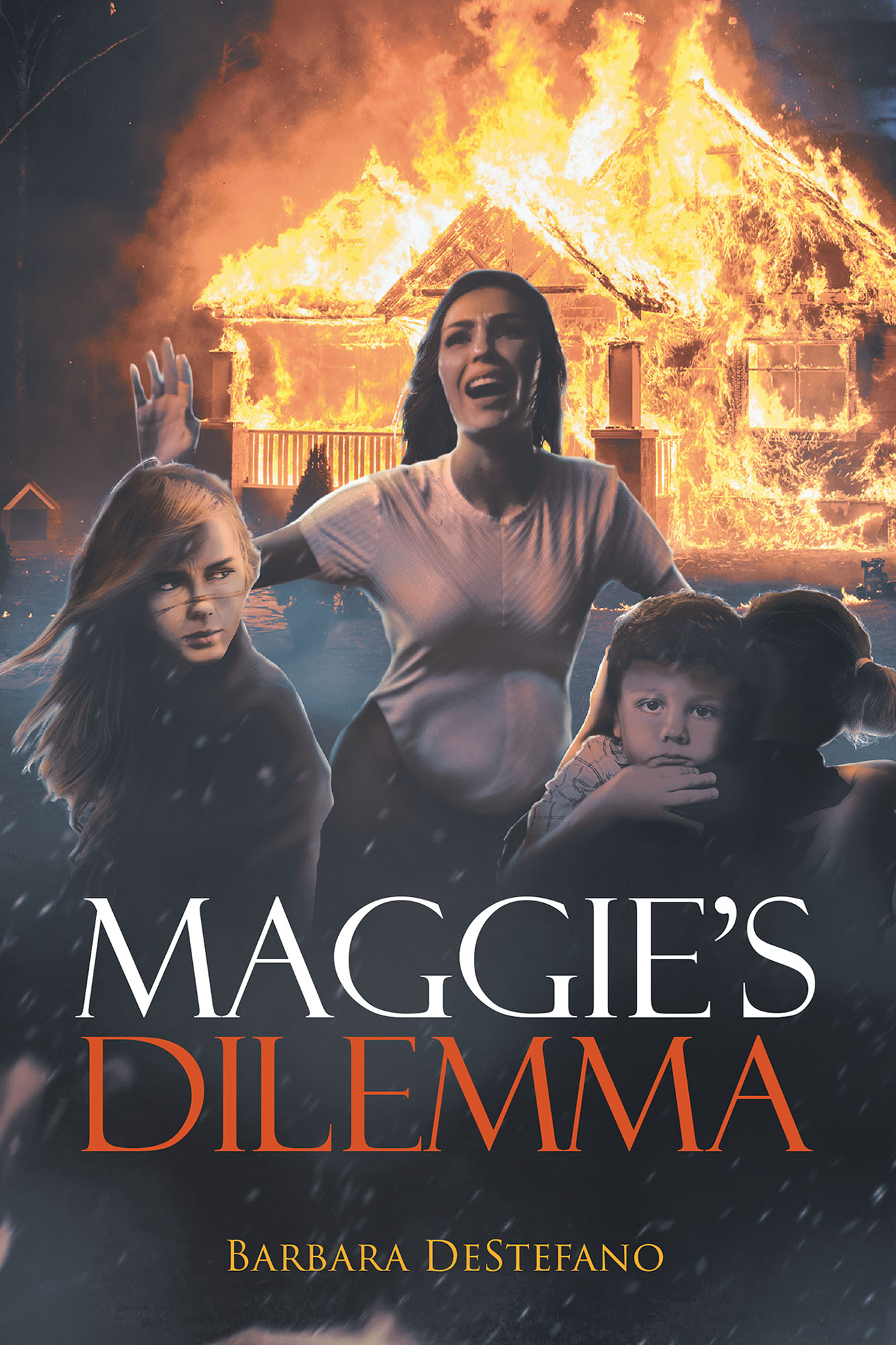 Maggie Murphy, a successful author, wants a baby. Her husband of eight years is happy with life as it is. Maggie takes a pregnancy test and finds out she is pregnant on the same day she leaves to go on her book signing tour. As she is packing, her doorbell rings. She signs for her special delivery as she is packing for her trip and tosses her manila envelope on the bed and finishes packing. After bringing her bags to the front door to await her driver, she picks up the envelope and opens it. Inside are pictures of her husband and another woman who has a young child. Maggie's almost perfect life is now filled with worry. How is she going to tell Richard she is pregnant? What is Richard to the woman and her child?
As Maggie and her editor begin the book tour while searching for answers to Maggie's questions, life is about to become extremely complicated. Maggie is on tour and odd things begin happening while she is away from home. Can the private detective find the answers Maggie needs before she tells her husband about the pregnancy?
by Barbara DeStefano
In stores now!