Making America Great: Accomplishments and Struggles of African Americans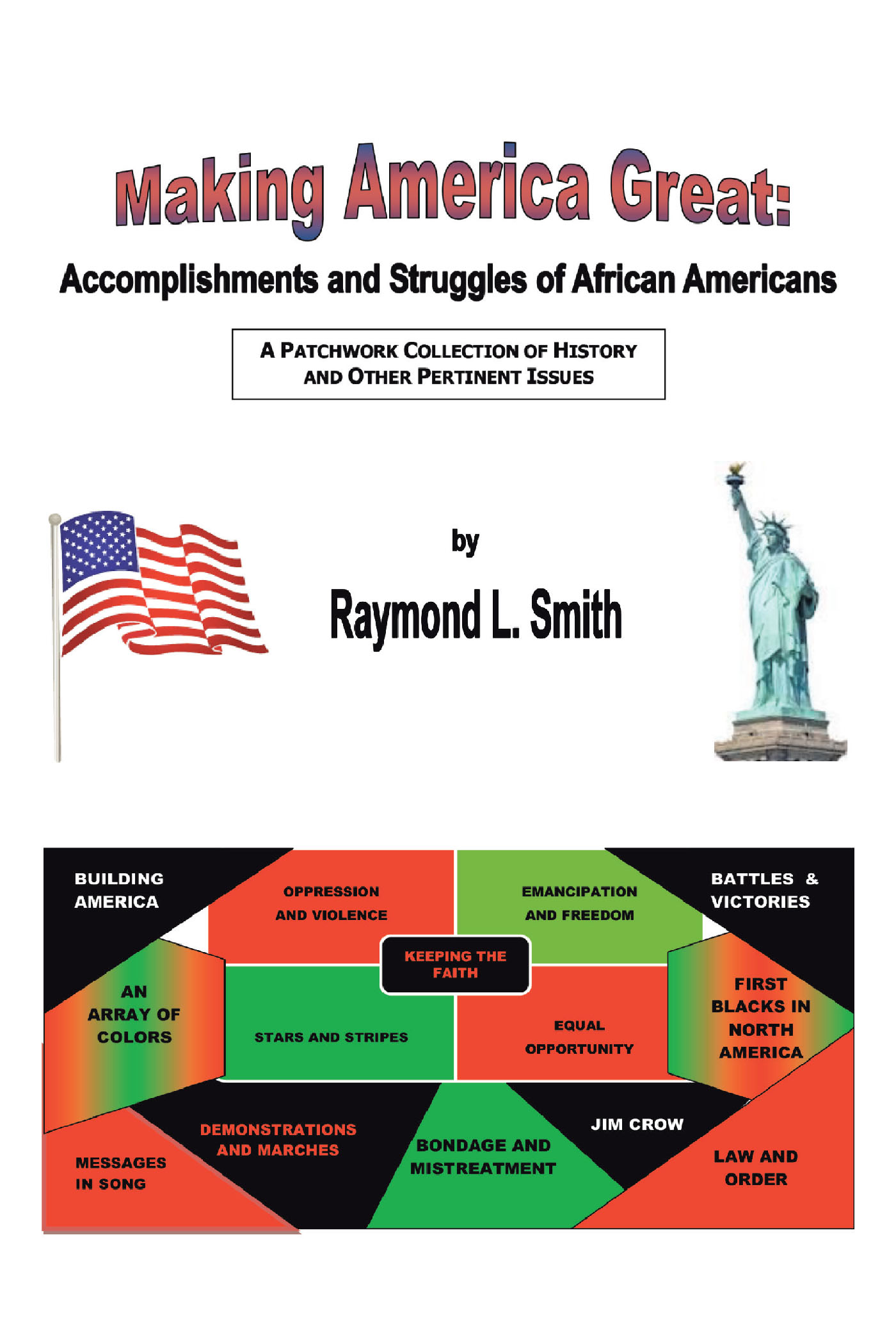 Many may wonder why this book was written. Others may question the motive or the purpose of such a book. The answer to these questions and others is very simple.
God is the reason why this book was written.
It was in September 2005, when I had the first dream. Around three o'clock one morning I had a dream. It appeared to me that I was awake but I was also asleep. I was dreaming about different issues pertaining to African American people, especially youth. God's voice told me to "Put it in a book." (The voice was so distinctive and authoritarian that I knew it was God.) I responded to God saying "I'm not doing that, that's too much work." About six o'clock a.m. I got up and went about my usual daily routine.
Approximately one week later, at about the same time, I had the same dream. Again, I told God, "I'm not doing that, that's too much work." I followed my usual schedule of getting out of bed and preparing to go to work at a local high school.
A week after the second dream, and at about the same time in the early morning, God's voice spoke again saying. "Put this in a book." This time, however, before I could respond, God's voice stated, "Get some people to help you. Get some people to help you, but get it done."
Immediately after the third dream, later on the same morning, I stopped and hesitantly asked a teacher if she would research and write a report to be included in a book that I was writing. She smiled and agreed, stating, "That's quite a coincidence. I'm currently writing a paper on slavery for a class I'm taking at UALR."
As I started research and writing, I asked a few other teachers (black and white) and a few other prominent people in the community to research and write on certain topics. If necessary I would make specific changes of what I thought should be included. As the weeks and months passed, different topics and subjects came to mind.
During the process of completing this book, I realized that the messages were not just for African Americans. This book is for people of all races and ethnicities. It is about historical facts and current issues. For Americans – it is a guide to peace and harmony.
While writing this book, many obstacles had to be hurdled in order to deliver a finished product. First, the author is an amateur who was assigned a great task. Second, the author endured a massive heart attack, open heart surgery and months of recovery. Third, the author had death in his immediate family – his mother passed after years of poor health. Fourth, after signing with another publisher and paying the initial financial investment, the author was contacted weekly regarding progress. Then a letter from a firm in New York was received stating that the publishing company had filed bankruptcy. The book manuscript was released only after the author signed an agreement stating that he would not file claims against the company. The initial financial investment was lost.
Finally, it is great that this book is now published and available to the waiting public. Thanks to Newman Springs Publishing and all who helped bring this book to reality and to all who purchase a copy!
by Raymond L. Smith
In stores now!