Mike Harris and the Werewolf Chronicles: Howls of Panther City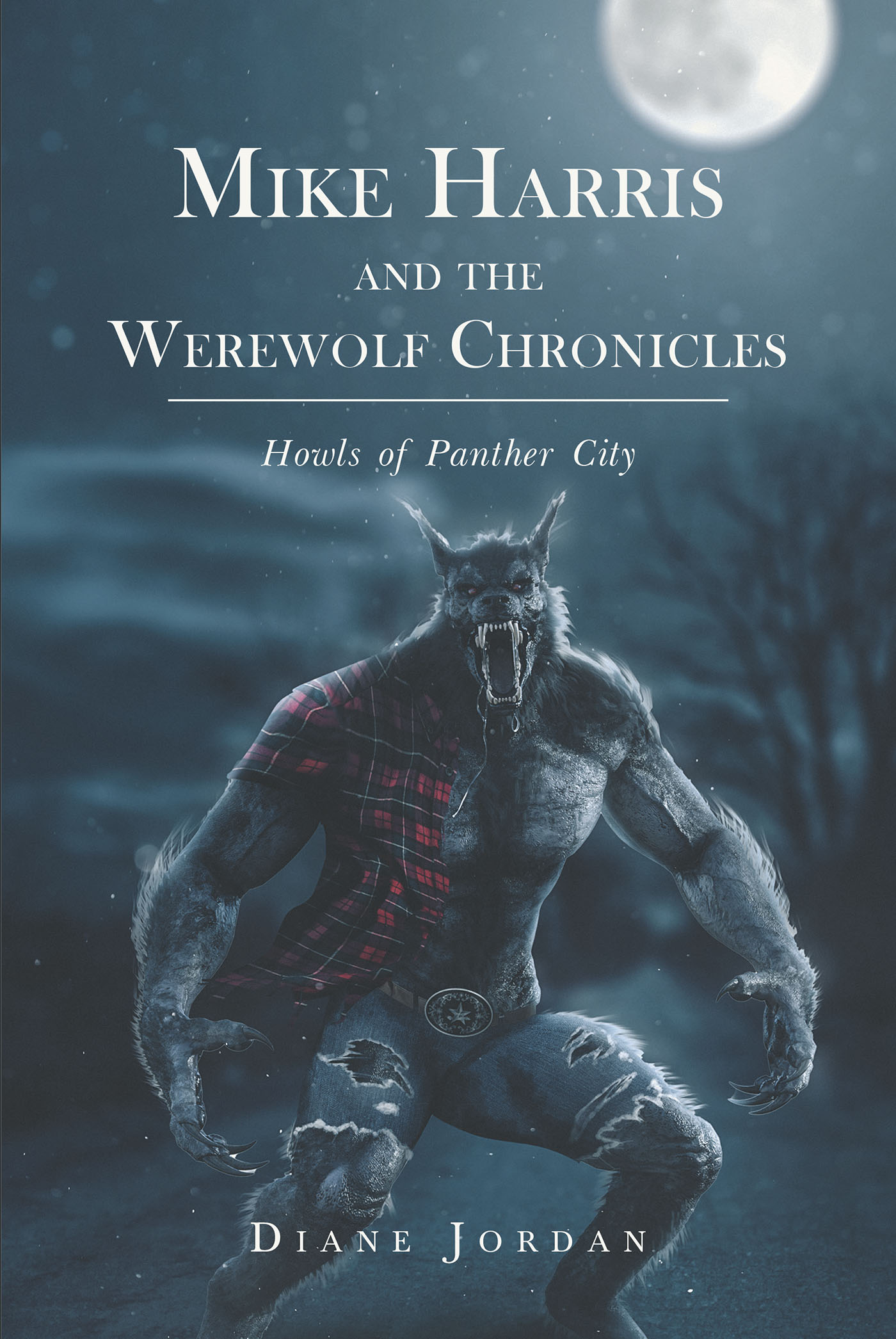 Normal fourteen-year-old boys do not prefer their hamburgers raw, kill horses with their teeth, or beg a Texas Ranger to chain them inside a barn so that they don't attack their own mother again, but Mike Harris is not a normal teenage boy. Mike Harris is a werewolf.
Questions about the fateful night in Cowtown (Fort Worth, Texas) when a werewolf gang member killed Mike's father and gave him the bite that changed his world forever stalk him relentlessly. Why did the pack attack his father? Why was Mike left alive? As Mike reveals the answers to these questions, he uncovers the pack's evil plan to wreak havoc on the city. Now Mike and his newfound friends struggle to unravel a centuries-old mystery before it's too late.
This novel is the first of many adventures for the teenage werewolf and his friends who face not only the challenges which arise when ancient legend meets modern reality, but real issues facing today's youth.
by Diane Jordan
In stores now!