Prairie Moon: Sketches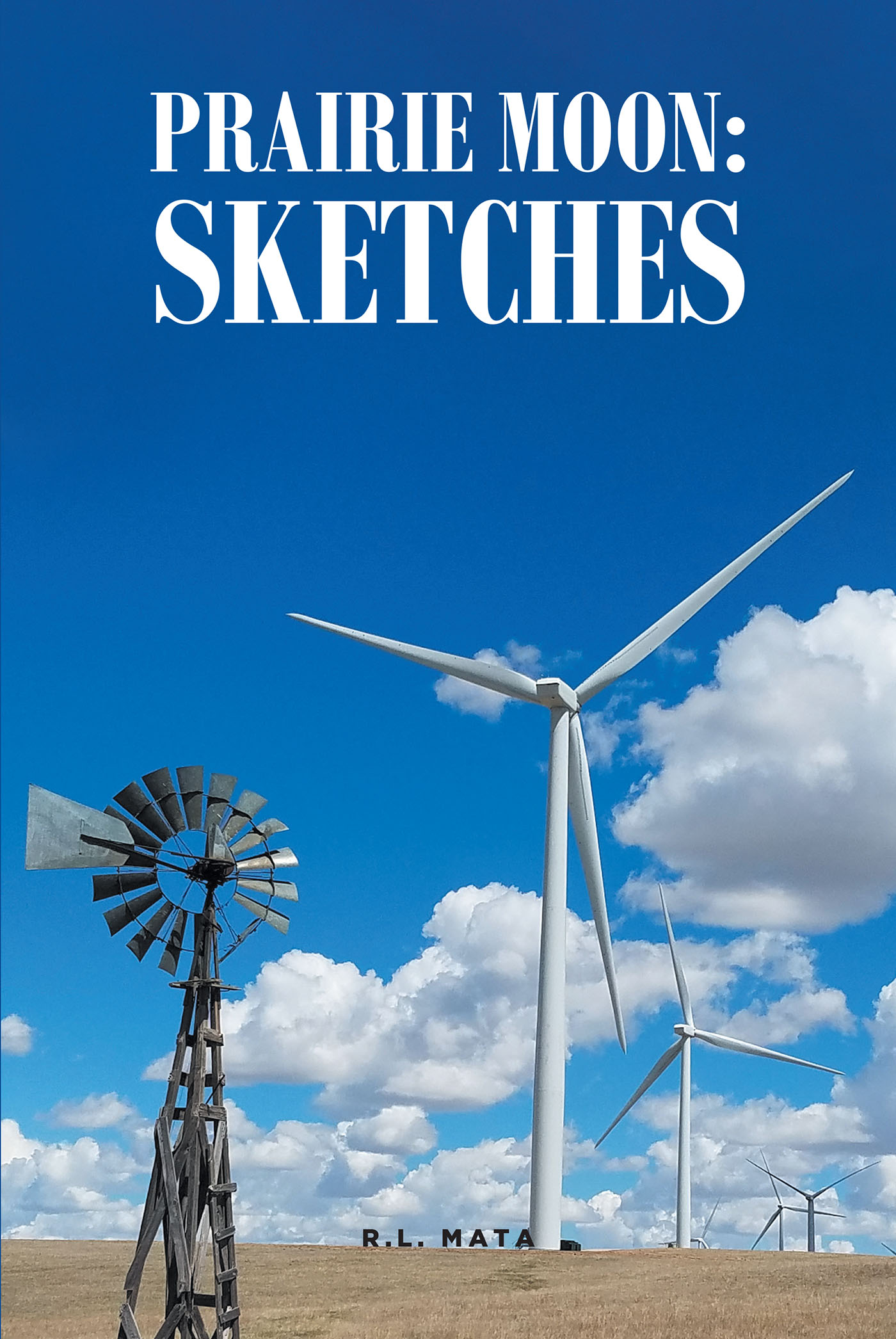 The stones in the groundwork have been laid and we now find ourselves in the present in this, the satisfying last installment of Prairie Moon.
Dennis Camp knew little of what would come by honoring a promise to his dying mother. He would find and forge a large, diverse, and well-found family. The Camp family branches from their roots, with some members leaving the Centennial state, and some branches finding themselves pruned far before others. Old issues seem to have been resolved, yet others have found their way here.
As this new family coalesces, the long-declining farmland has taken on a new and unexpected renaissance of its own. Dennis laid the path for a sure-footed family; with the foundations now secure, the future promising, and the present finally at peace.
Through all of Dennis' effort and work to understand his obligations, he acts on a newfound understanding that is finally his.
by R.L. Mata
In stores now!