Seven Miracles to Save the World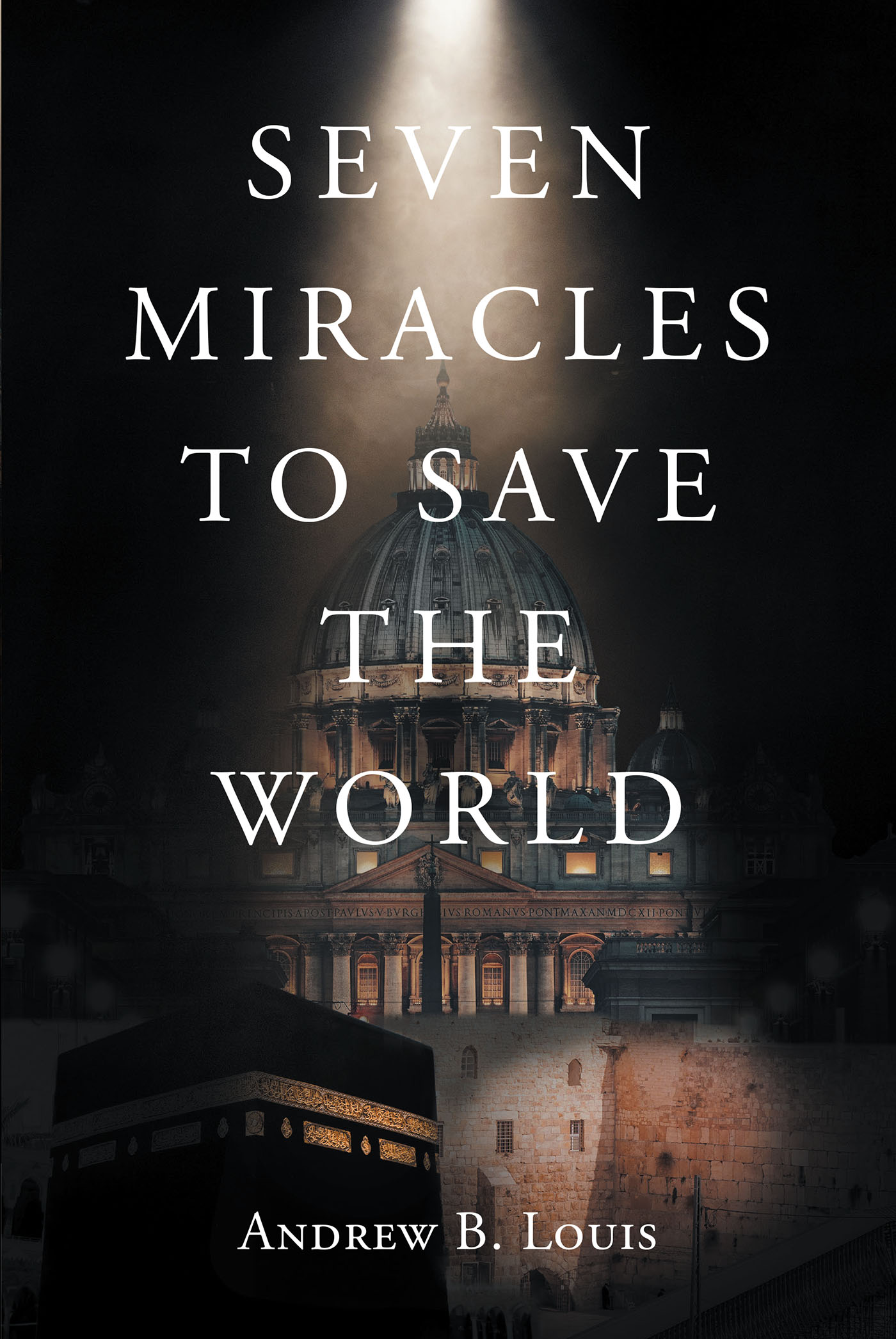 Seven Miracles to Save the World combines ecumenical mysticism and physical world realities. The three heroes unwittingly become modern-day prophets: three students enrolled in a program to learn about and foster interreligious dialog in Rome. Two are ordained religious, one a Catholic priest, the other a Jewish rabbi, while the third, a woman, is a devout Muslim. Their friendship is cemented with regular monthly dinners, discussing anything and everything, frequently ending in commiseration about the problems facing the world. During one of these dinners, Archangel Gabriel—revered in all three religions—appears to them and makes them an offer: "God has heard you and will give you seven miracles to make the changes you're hoping for…"Initially mere observers of the world, the heroes are suddenly faced, in a moment of shock and disbelief, with a life-changing decision. And then comes the hard part: boiling everything down to seven messages and seven miracles. But the trio does not give up. They forge ahead in their mission. Though successful in some instances, they also encounter major resistance in others. Can the world really be changed?
After a successful forty-year business career that took him literally around the globe, Andrew B. Louis retired to focus on his passion for writing. Originally, sharing draft novels only with friends and family, he was encouraged to offer them to a broader audience. Andrew is quite esoteric in his choice of topics: always fictional but with believable real-life situations, some based on personal experience, others simply imagined. A researcher at heart, Andrew includes many details from his research of places and things, but he never pretends to reflect actual realities. For this, the reader must decide: is this real or imagined?
Learn more about the author at https://www.andrewblouis.com/
by Andrew B. Louis
In stores now!