The Extraordinary Adventures of Eoj Nitram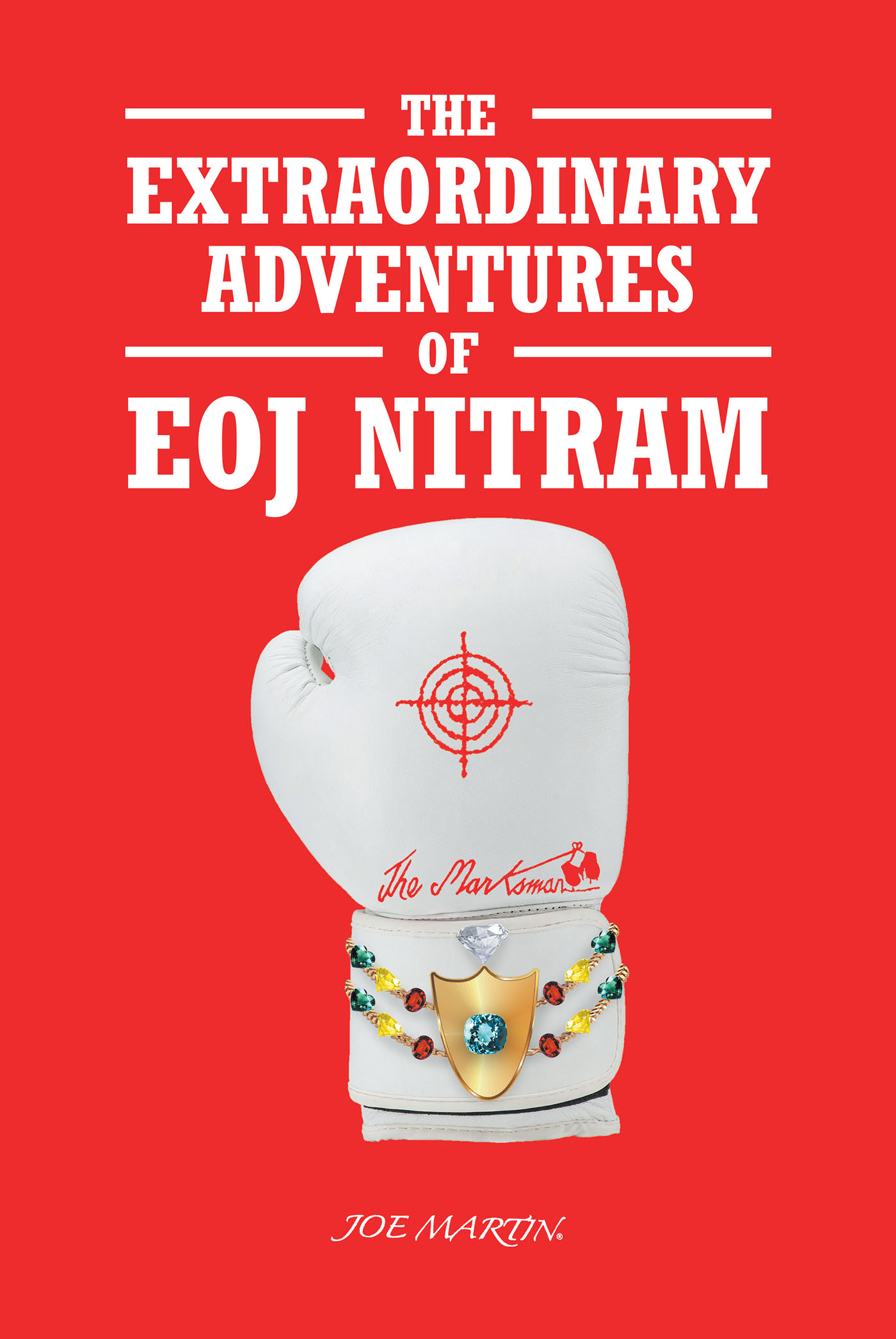 This is the story of Eoj Nitram, a man from very humble beginnings who was just seeking some kind of happiness and success in his life. A man who would have to go through a world of hurt, hatred, and abuse at the hands of his so-called loved ones as a child and young adult. Fighting his demons and enemies and lust for battle along the way.
During his adventures, he masters his craft and evolves into the enemy of men worldwide. Eoj finds a true friend in John Stone and his one true love in Michelle who shows Eoj the ways of love and faith. In the end, he finds exactly what he fought so hard to find.
by Joseph W Martin
In stores now!