The First Flying Car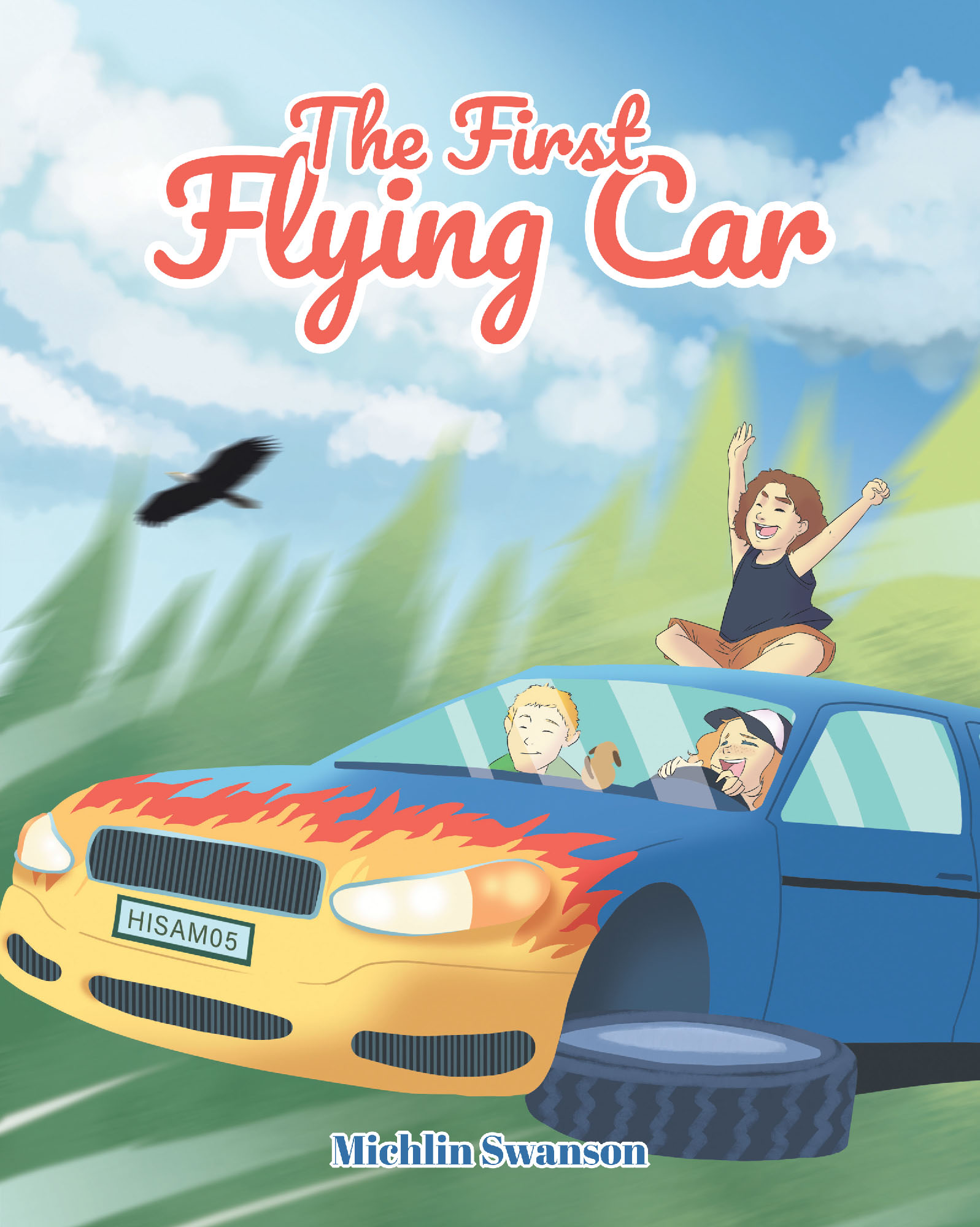 Learn how a simple science fair created lifelong friends with adventures around the world.
Bob and Suzy built the first flying car after the science fair that started all their adventures. Each stop around the world with their flying car, they had to overcome challenges and conflicts. Learn how they overcame the copycats in China, being captured by elves, a major crash in Africa, and even needing to be rescued from the top of the Eiffel Tower.
by Michlin Swanson
In stores now!